Small requires TEAMWORK.
Who we are and what we do:
Who are we? We're a group of people who got sick and tired of seeing small towns die. Specifically, our small town in Bellefontaine, Ohio.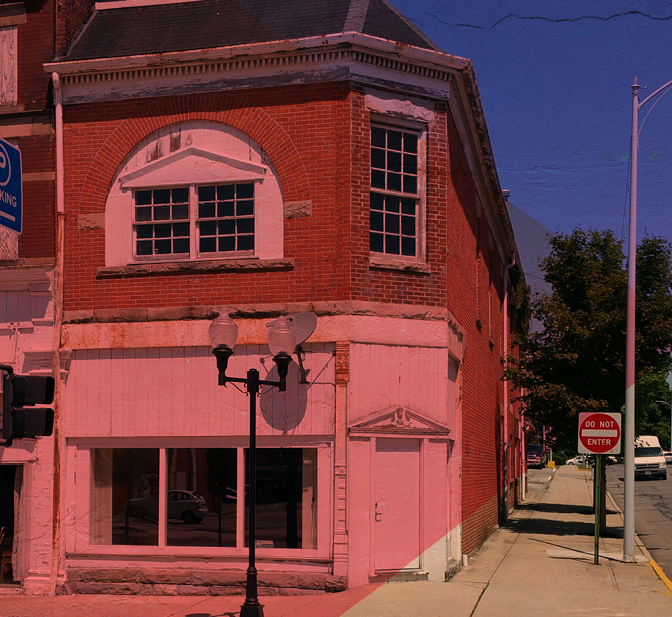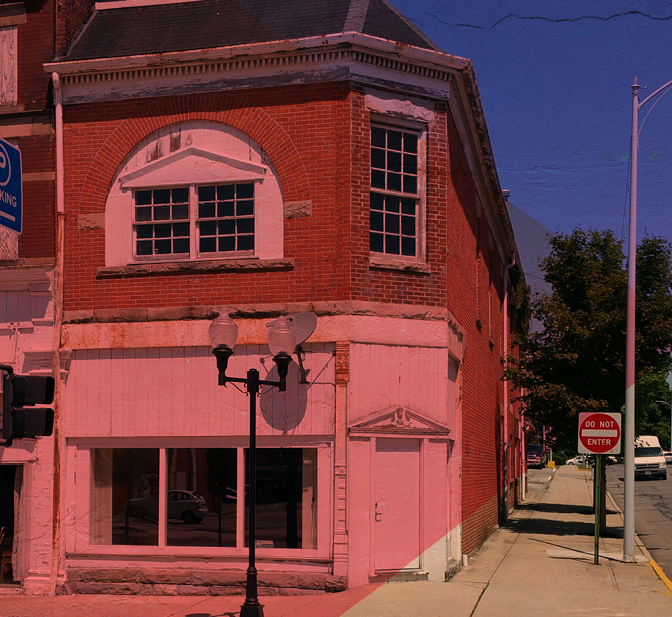 We watched doors close and retail windows shuttered. We felt the energy drain from just about everything. So we did something about it.
We didn't sit around and wait for someone to "fix it." We rolled up our sleeves and did it ourselves.
When there was no money to repair the buildings, we opened businesses that would fund purchase and renovations. When there was no one to open new businesses, we searched until we found hard working, willing souls.
A lot faster than going through the "typical channels" too.
In just 10 years, the Small Nation Team (that's us and our motley crew of amazing, hard working small business owners) have completely transformed downtown Bellefontaine, Ohio.
Today, our small town is open, active, and engaged. The once crumbling buildings are once again standing strong. The energy of new ideas and new vision has generated new potential and possibilities. The success of one has attracted the interest of another. More and more vibrant, hard working entrepreneurs are interested in bringing their ideas and energy to our community.
Everything is flowing again.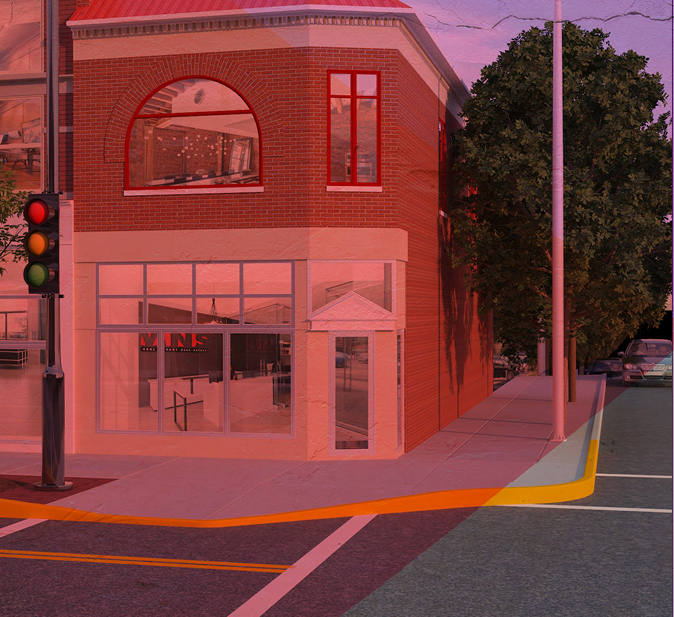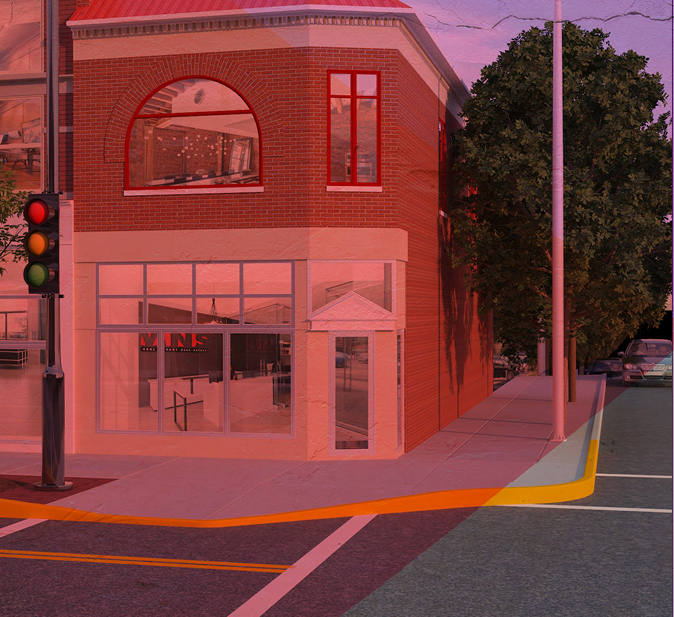 It's all flowing without waiting for action from long, drawn out legislation decisions or committee meetings. We hate those. Waiting sucks.
Action leads to results.
Some may call it a grassroots effort. Who knows, maybe it is. What we know for sure is that rolling up our shirt sleeves and putting our money where our mouths were worked, and for the betterment of all involved. So now we're here to teach the rest of our united, Small Nation how to do the same thing.
Here's how we did it. And how you can do it too.