This is a SMALL NATION.
Our scale is our power.
Let's face it. We live in a world that celebrates the BIG.
Here's what we've all been told: Big cities, big business and big pocketbooks are what make big impact. Big things and big ideas happen in scale with their surroundings. Wanna be successful? GO BIG. Pack up the U-Haul and head to where opportunity abounds.
To this story, we proclaim an official (and very big)... BULLSH*T.
Why? Well... let's take a closer look at this nation of ours. Yeah, it's big alright. Expansive as a matter of fact.
The internet says it's 2,680 miles (give or take) from coast to continental coast. That's a lot of geography, but it sure as heck isn't full of high-rises and haughtiness.
Filling in all of the nooks and crannies between our urban centers are thousands upon thousands of small towns, standing back to back, connected by highways and a shared sense of hope, passion and possibility.
Within all that open space, there are quite literally millions of ideas waiting to be born.
Miles and miles of fiercely smart people with finely honed skills, talents, knowledge and most importantly, the hunger for success.
We've watched our towns crumble year after year. We've watched the ups and the downs. And we know (now) that no one is coming to help.
So yeah. We're hungry.
Hungry enough to do it ourselves.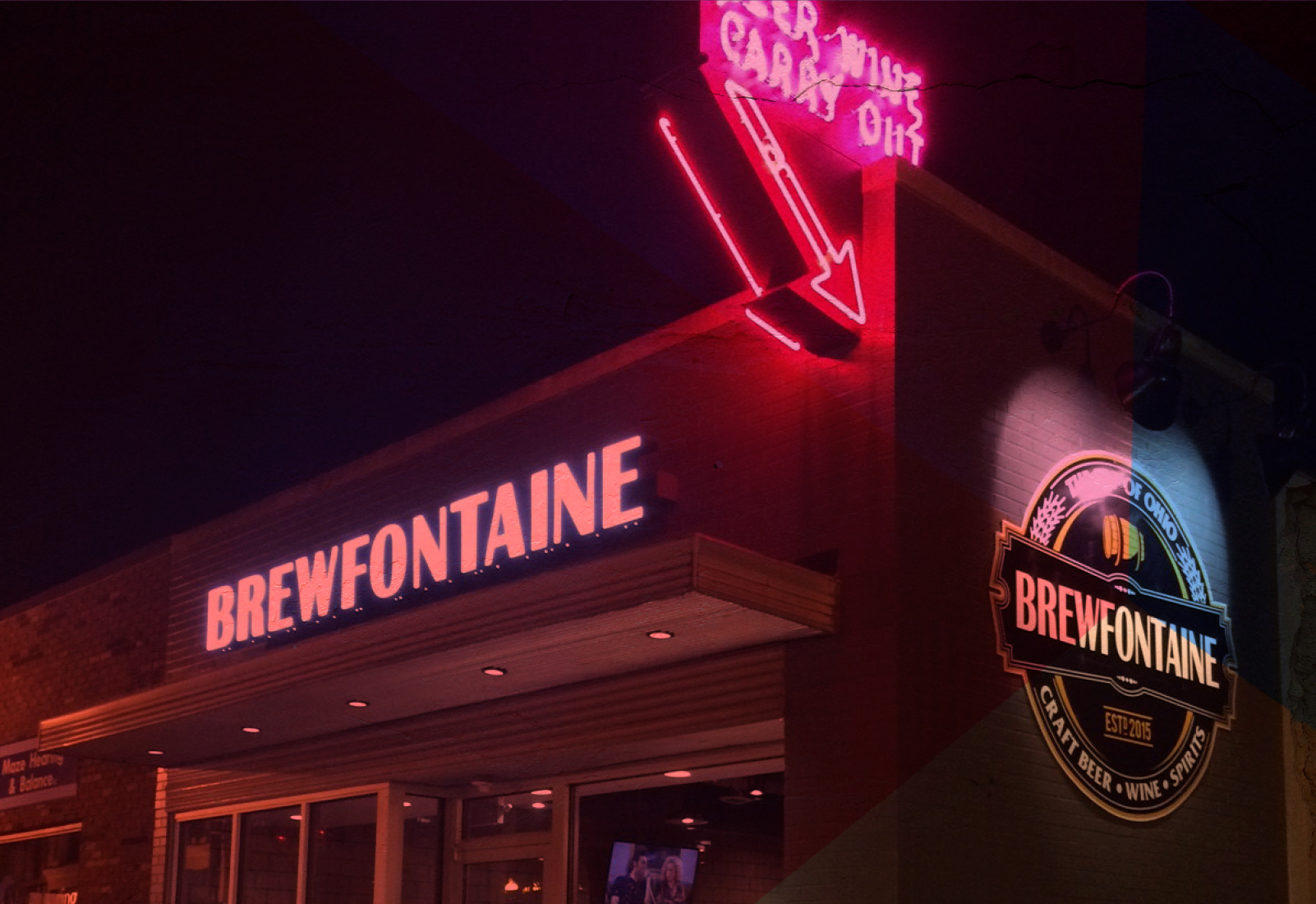 THAT'S WHY
SMALL NATION
IS HERE.

We exist to help small towns, small businesses and small biz investors learn to take control of the down and turn it around.
One dollar, one building, one business and one person at a time. Because you see, we think everyone celebrating the "BIG" has it backwards. Our BIGNESS is just an illusion.
And Small? IT'S NOT SMALL AT ALL.