OHIO STRONG.
Nationally recognized.
SMALL NATION is located in the small town of Bellefontaine, Ohio. From a town of 13,000 (+/-), we've managed to elevate our business to national recognition, create and mentor 30 new businesses for other and turn our small town around at the same time. Anything is possible... ANYTHING. If we can do it, so can you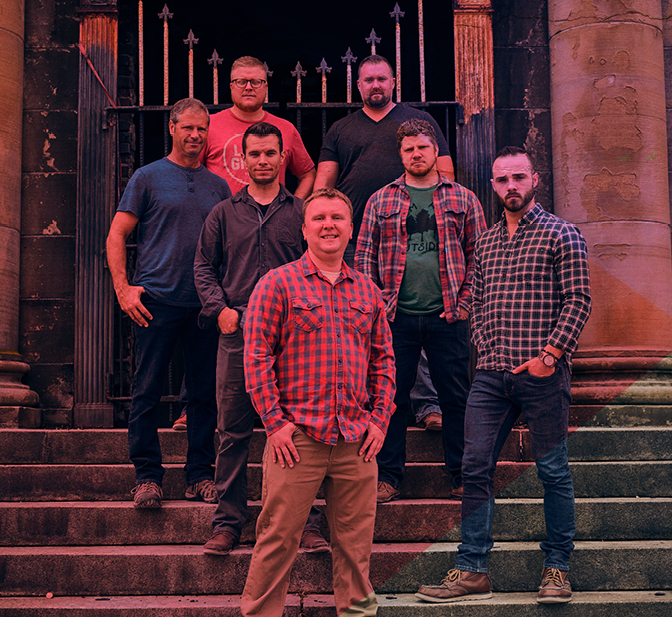 |CONTACT US|
Here's the truth: We're rarely in one place. But if you need to reach us, these are the best ways:
Sign Up
Sign up for our hard copy newsletter! Every quarter, receive the latest marketing tips, real estate advice, business ideas, and more – right in your mailbox!
#smallnationstrong