Join us live and in person.
Learn to Hustle Hard
at a SN LIVE EVENT.
It's time to rock your small town.
Join us at a SMALL NATION Live Event at our home base in Bellefontaine, or schedule a HUSTLE HARD Learning Session in your area.* Designed specifically for municipalities, entrepreneurs and investors in small towns across the country, our Live Events will help you learn the HUSTLE HARD approach and achieve real results.
*Minimum group size and venue requirements apply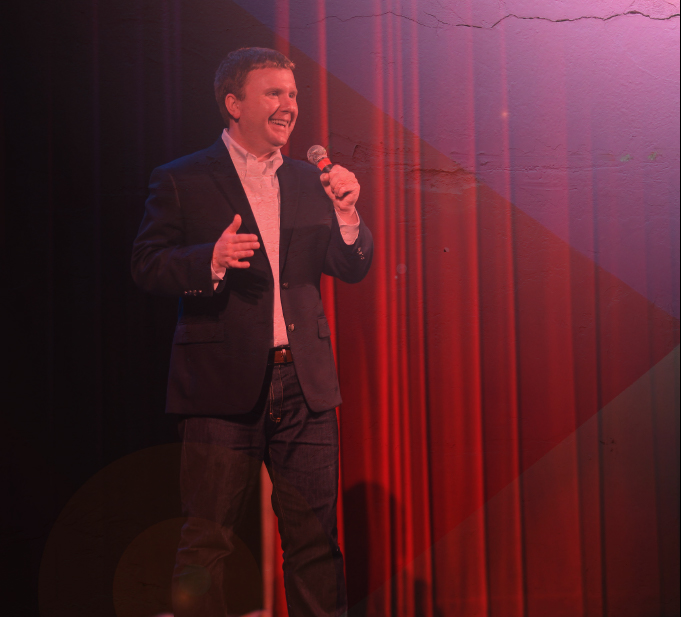 SMALL NATION is dedicated to helping small towns and small town entrepreneurs achieve the same kind of success we've reached here in Bellefontaine.
Through our Live Events and SMALL B* SCHOOL, we've developed multiple methods of teaching everything we've learned and accomplished to all of you.
Join the SMALL NATION team for a Hustle Hard Learning Session, schedule a Success Tour or visit us at our yearly SMALL NATION Growth Conference, and gain the tools needed to invest in your small town's future.
Check the schedule for events near you, or reach out to us via the links below for more information about a private event in your area. Then scroll down and check out our available opportunities
Click Here To Watch Video
HOST
| OUR TEAM IN YOUR TOWN |
The HUSTLE HARD Learning Session
See examples of our success and learn the steps we took to get there
Introduce your small town and the people who are ready to roll up their sleeves and create change to the HUSTLE HARD approach. Schedule a live presentation from the SMALL NATION team with a Q&A time and a small reception following.
| GROUPS OF 20-50: ASK US |
| GROUPS OF 50-100: ASK US |
| GROUPS OF 100+: ASK US |
Groups of 100 or more require specialized A/V equipment and additional support staff. Venue approval is required prior to booking.
SCHEDULE YOUR SESSION >
Click Here To Watch Video
LEARN
| BELLEFONTAINE OH |
Hustle Here & There Tour
Visit us in the town that we revived for a personal tour, lunch and learning tools. Then, our team will visit your town for a strategy tour, chat with local officials and decision makers, and offer strategies and recommendations to begin the revitalization process in your community!
Schedule a visit to downtown Bellefontaine Ohio and see all of the changes we've managed to achieve for yourself! We'll take a look at what the businesses were like before the HUSTLE HARD approach, see the results of our labor, then have time for a leisurely Q&A session.
| TOURS LIMITED TO GROUPS OF 10 OR LESS |
FOR LARGER GROUPS, PLEASE ASK FOR DETAILS
SCHEDULE YOUR TOUR >

It's time to put your town on the map. Learn to HUSTLE HARD the Small Nation way at our next live event. Click the calendar below for more info, or to register now!