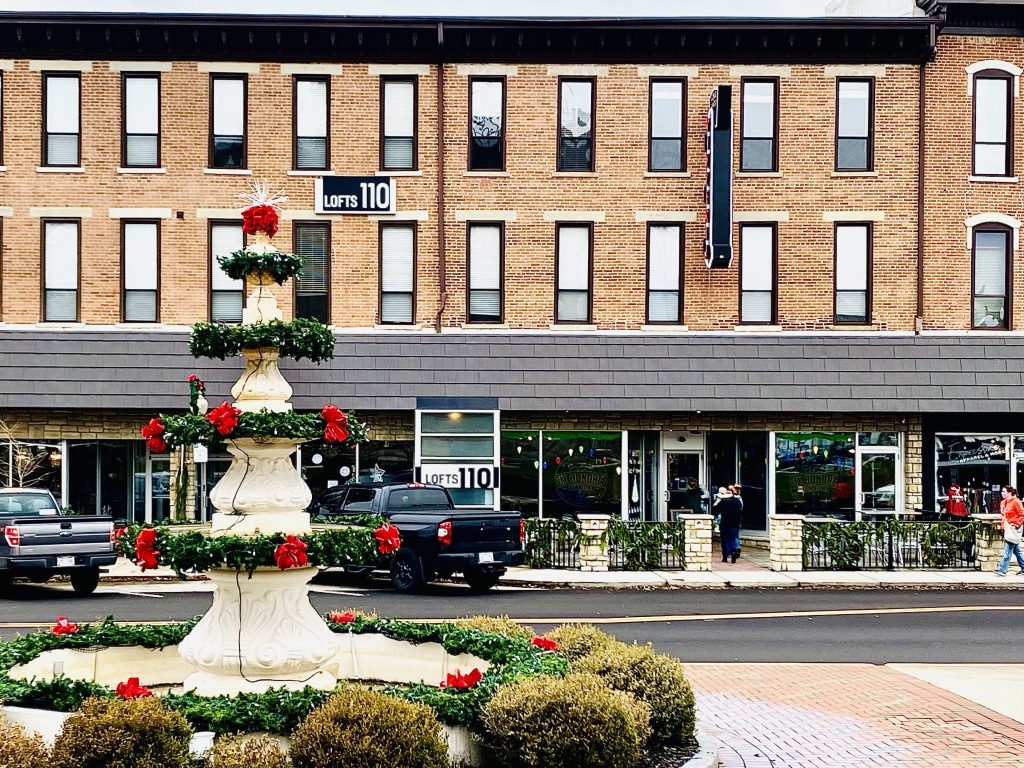 Bellefontaine has its reputation for being, "Ohio's Most Lovable Downtown," but did you know it is becoming known for being a most livable downtown? That's right, downtown Bellefontaine has amazing housing opportunities for residents looking for that urban feel in a small community. If you've been searching for that perfect new abode or even a cozy weekend rental, you'll be pleased to know Bellefontaine will have you feeling right at home.
The downtown living lifestyle has been increasingly popular these past years, and for good reason. People have become more and more drawn to the conveniences and benefits of calling a downtown their home. Take Matt Staugler, Director of Product Development at Small Nation, and his family, for example. They have lived at Lofts 110 for most of this year and have loved every minute of it. Matt has given us the insider's scoop to all things downtown Bellefontaine living and we are here to tell you all about it.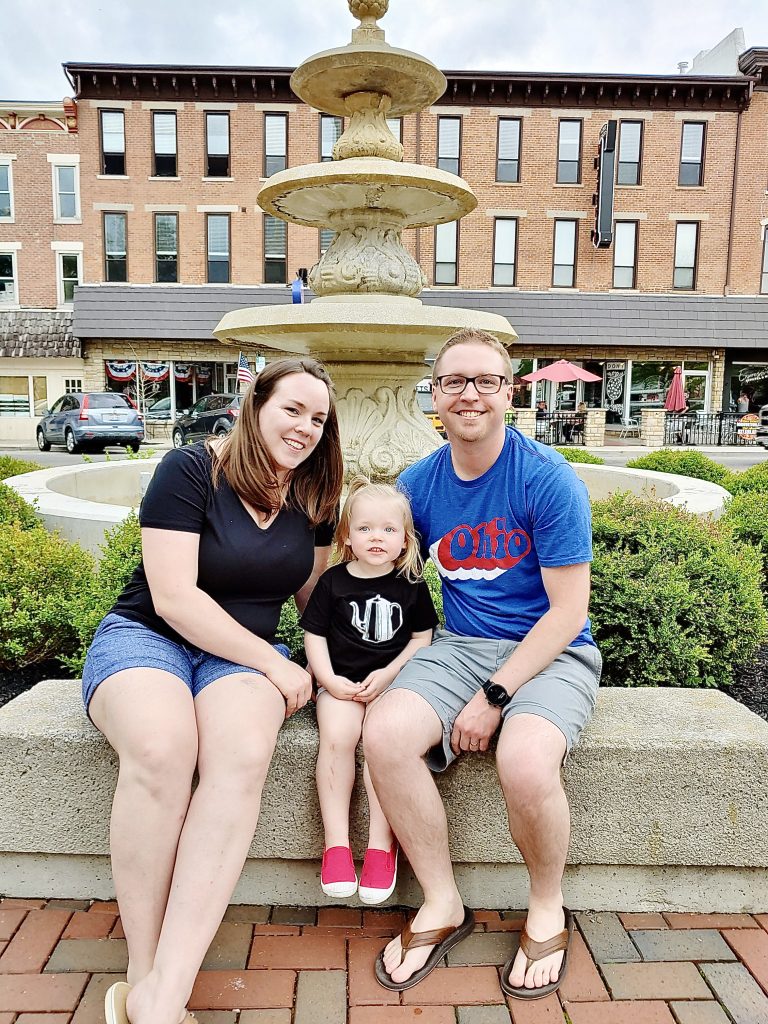 Located just above Bellefontaine's award-winning pizzeria, Six Hundred Downtown, Lofts 110 is known for its modern flare downtown living complemented by its historic value. The lofts offer open and spacious floor plans with high-end finishes while preserving the historical integrity of what is known as The Metropolitan Building, erected in 1856. These lofts and penthouses overlook Main Street and come with their own sense of personality and brand. With 1- to 2-bedroom apartments available, there's the perfect size and style for just about anyone or family.
Matt had nothing but incredible things to say about the amenities included with Lofts 110 living.  From the 24-hour maintenance, to the granite countertops and designer kitchens, to the complimentary snow removal (a huge benefit this time of year!), he's valued it all:
"The thing we loved the most about loft living with a family was our time wasn't taken up by yard work, home maintenance, DIY projects, everything else in-between – we could dedicate all that free time to experiences with our daughter."
In addition to these luxuries, there are simple yet meaningful pleasures such as being within walking distance to local restaurants and shops, & a grocery store is only a mere ¼ mile down the road. Not to mention, there are great parks and outdoor spaces in the surrounding area that give those adventurous sides an opportunity to shine.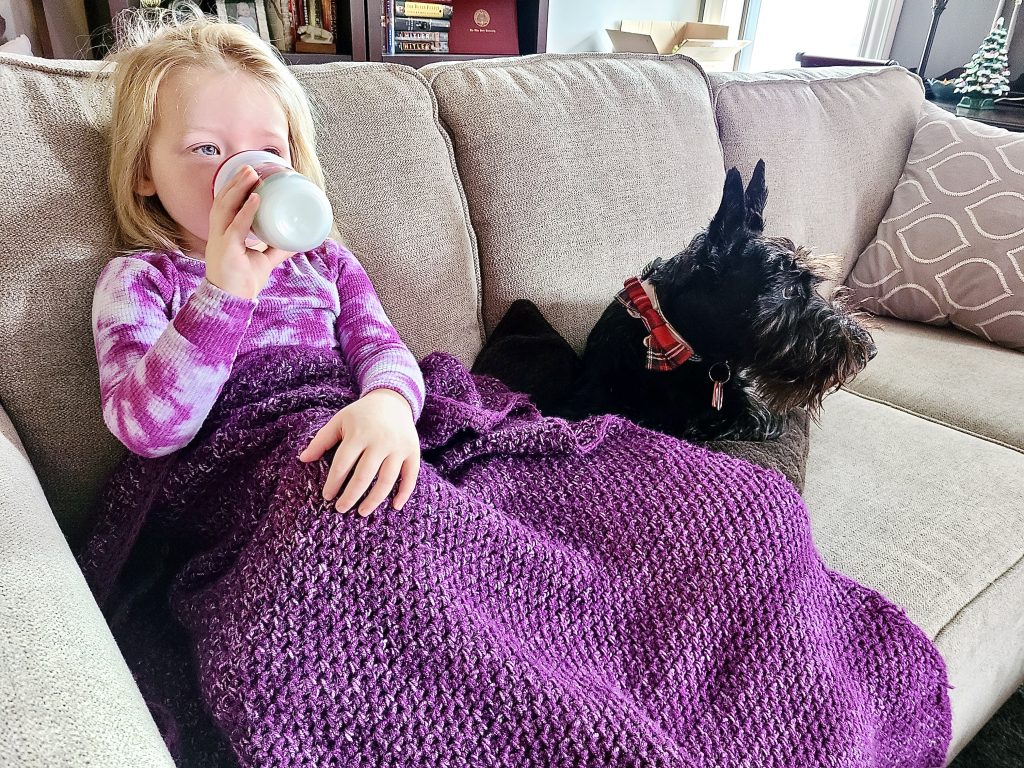 With all the perks and fun that come with living in a downtown, many people worry about the noise of activities that are always happening. What's great about downtown Bellefontaine is the ability to live downtown without feeling you're downtown once you're inside your own home. There's life within the downtown core, but, because it's not a city, that "life" doesn't follow you up the stairs and behind your front door. After talking with Matt about his experience in Lofts 110, his answer was transparent and honest, a realistic insight to any frustrations or issues one might have:
"Of course, there is a bit of noise and energy in an area with so much activity and happenings, but it's certainly not disturbing. There are also little quirks, like the courthouse bell tower chiming every hour – it's kind of nostalgic and comforting in a way."
A little noise is just a reminder that Bellefontaine is a community filled with dreamers, visionaries, and doers working to create big city feels in small town living. And you get to be part of the action.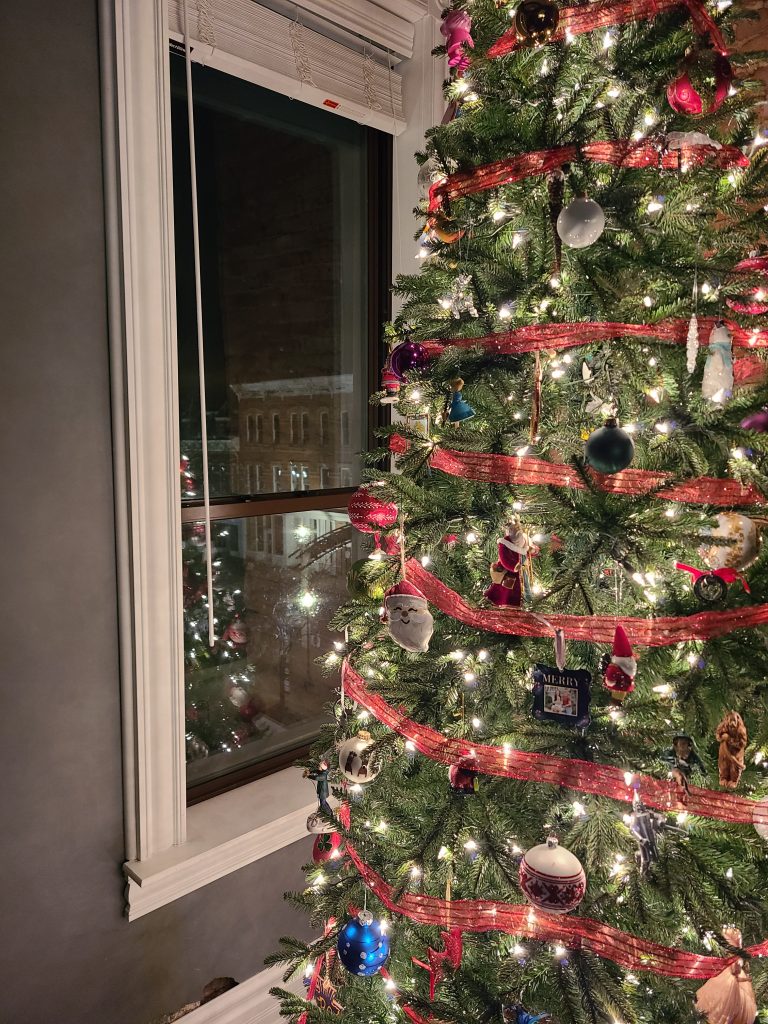 For those of you looking for a permanent downtown home, we highly suggest you checkout Lofts 110 and have an experience to rave about, just like Matt. Want a small-town getaway or to give downtown a test run? A place such as The Loft Above is right up your alley. Let's explore all downtown Bellefontaine has to offer! We're ready to show you why we're so lovable.
The Staugler's loft will be available February 1, 2021. Check out Lofts 110 for more upcoming and current availability.