If you've been a tourist before, no matter in big cities or small towns, you know that crucial question you must always ask—"where do the locals eat?" Whether it's the gas station attendant or a passerby on the street, you need a local to relay you the intel. You need to find out what's hot and what's not and where you'll look like one of the cool kids because you know the good restaurants.
Vacations and small weekend getaways are actually 75% more enjoyable when you eat local. Now, this has never been proven by any scientific research, but it seems like a solid fact, so I say we just believe it to be true.
If you live by a similar life philosophy as I do, then eating out is an adventure, not a task. It's about restaurants that do more than serve you a meal. It's about restaurants that represent the personality of the town, that give you those good feels, and that are the hip-and-happening places to be. But most importantly, that serve that kind of food you still rave about for weeks after.
These are what define local joints. And these are what define the Bellefontaine experience.
Bellefontaine, Ohio is one of those small towns that tourists come to love and talk about. Its small community foundation combines the traditions of yesterday with the progress of today and tomorrow. It's the perfect place to plan your next trip or foodie outing. Even if you just visit for the culture rooted in the downtown alone, it's worth it. No need to search out the right gas station attendant this time though; this Downtown Belle has your insider's scoop to the Bellefontaine cuisine experience.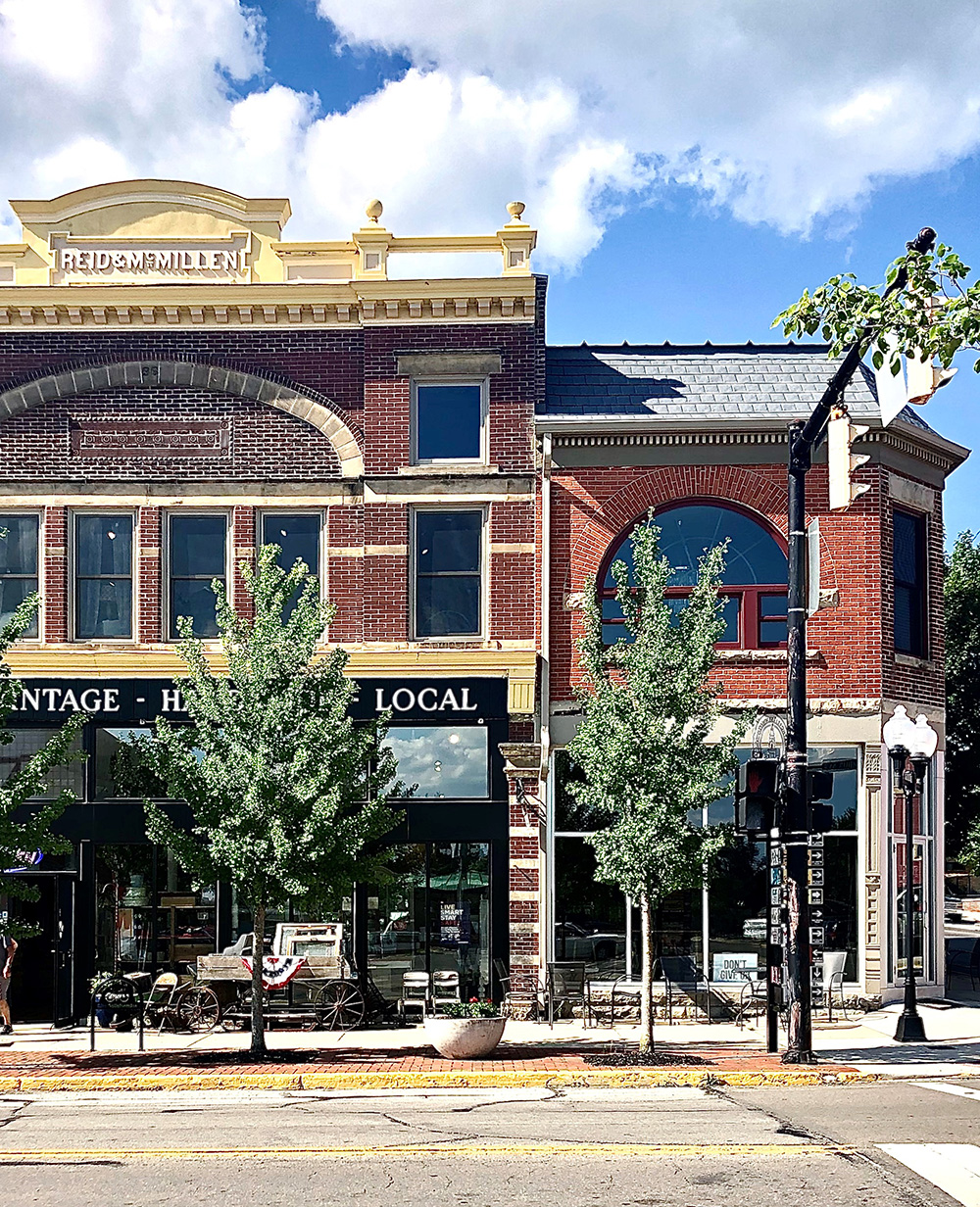 Open the doors to any downtown restaurant and a wave of laugher, community, and satisfied stomachs wafts over you. That wave has wafted over me numerous times, yet it never seems to lose its impact. The moment I walk through those doors, I'm prepared for an unforgettable meal alongside some of the best customer service you'll find.
One of the many reasons I'm a fan for everything Bellefontaine is this love for local that's undeniably present. Each time I eat downtown, I can guarantee I'll find at least one regular posted up in their usual spot ready to tell me what's good on the menu as they're also cracking
jokes with the staff. Even if you're not at "a regular" status, you're still served as if you're a friend. These situations are what embody the Bellefontaine experience and why tourists immediately feel an adoring love, that I-feel-like-a-local kind of love, for this small town.
So, what are you hungry for? Doesn't matter, Bellefontaine has it. As I've eaten my way across the town, the tasteful variety within Bellefontaine's cuisine scene never ceases to amaze me and my taste buds thoroughly enjoy themselves. Whatever you're craving, there's a restaurant for that. From pizza to barbeque to burgers and craft beer, take your pick. I've taken mine at each and have yet to be disappointed.
To put the existential cherry on top, there are gluten-free and dairy-free options available as well. When you're eating at places that prioritize their customers and go out of their way to make for a memorable meal, they're always more than happy to accommodate your dietary needs.
As someone who can't have either gluten or dairy, ~insert sympathy comment and/or sigh~, I've found plenty of options that fit my restrictions and still taste delicious. Don't let those gluten tolerant friends of yours have all the fun now.
Well, that about wraps up your need-to-know intel for the Bellefontaine cuisine scene. Stay tuned for in-depth looks at all the local restaurants and more reasons you'll fall in love. Trust me, there are numerous reasons. All that's left is for you to come experience it yourself.
This is your Downtown Belle chiming in.
About The Author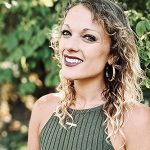 Hey, your Downtown Belle here, but you can call me Kelsey, Kels, or that Belle girl. The only thing louder than my personality and deep red to burgundy colored lip stain is my heart for others and the desire to connect with people. If you're looking for great conversation and a side of sass, I got you. There's no greater town to build community than Bellefontaine so needless to say, I'm right at home.