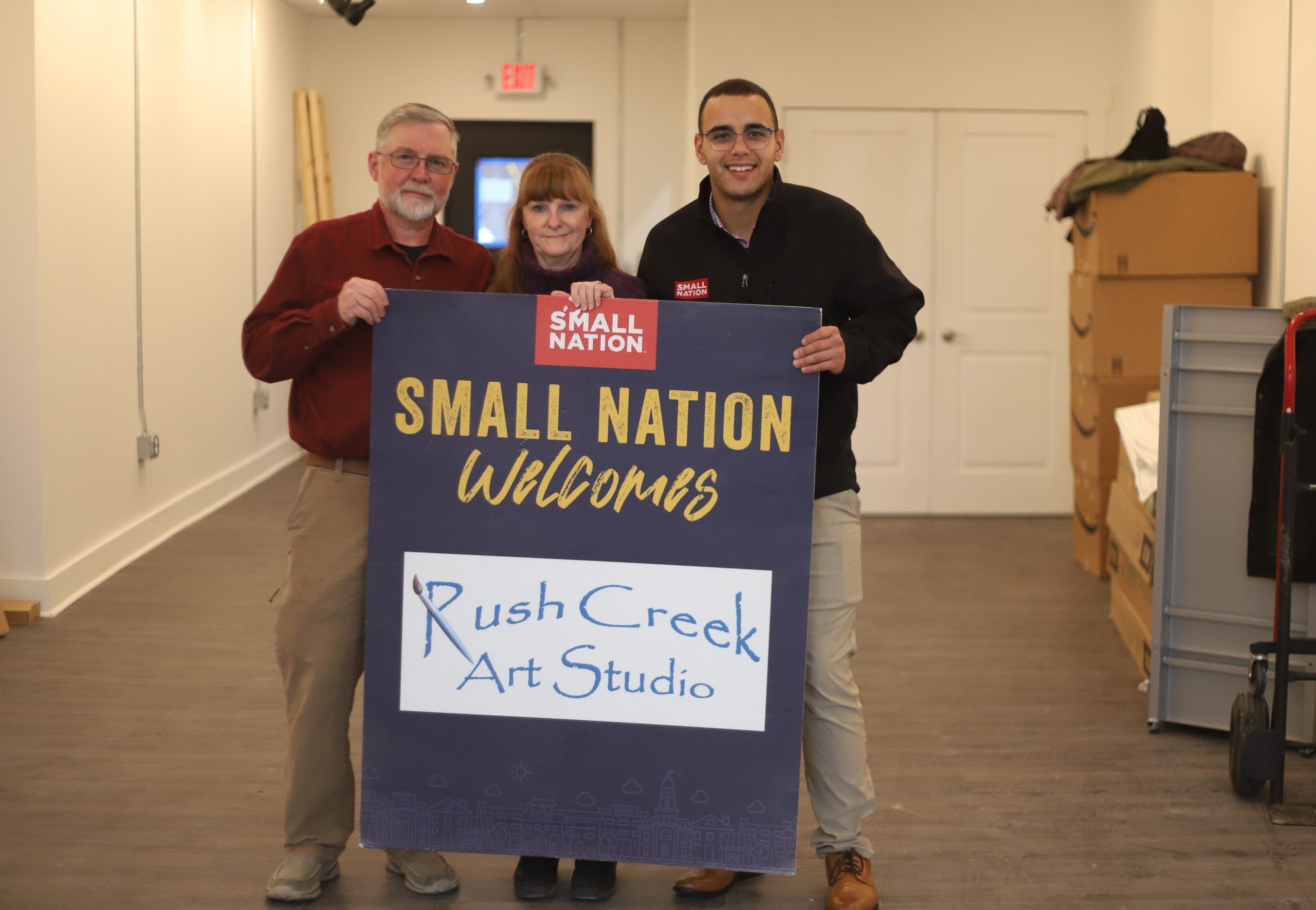 January 26, 2023 – Dwight Greenbaum's father was a very talented artist, taking Dwight and his siblings to art museums all over the country while growing up. At the time, he thought looking at old paintings and sculptures was boring. But as he grew older, he began to appreciate being exposed to the works of Old Masters at an early age.
Over the years, Dwight's love for creating art grew exponentially and he knew he had to share that love with others. Beginning in his home outside Bellefontaine, Ohio, he started creating his oil and acrylic paint pieces and offering lessons to aspiring artists. Eventually he knew he wanted a space for others to learn, explore, and create their art while providing professional art materials at the most budget-friendly prices without compromising quality or functionality.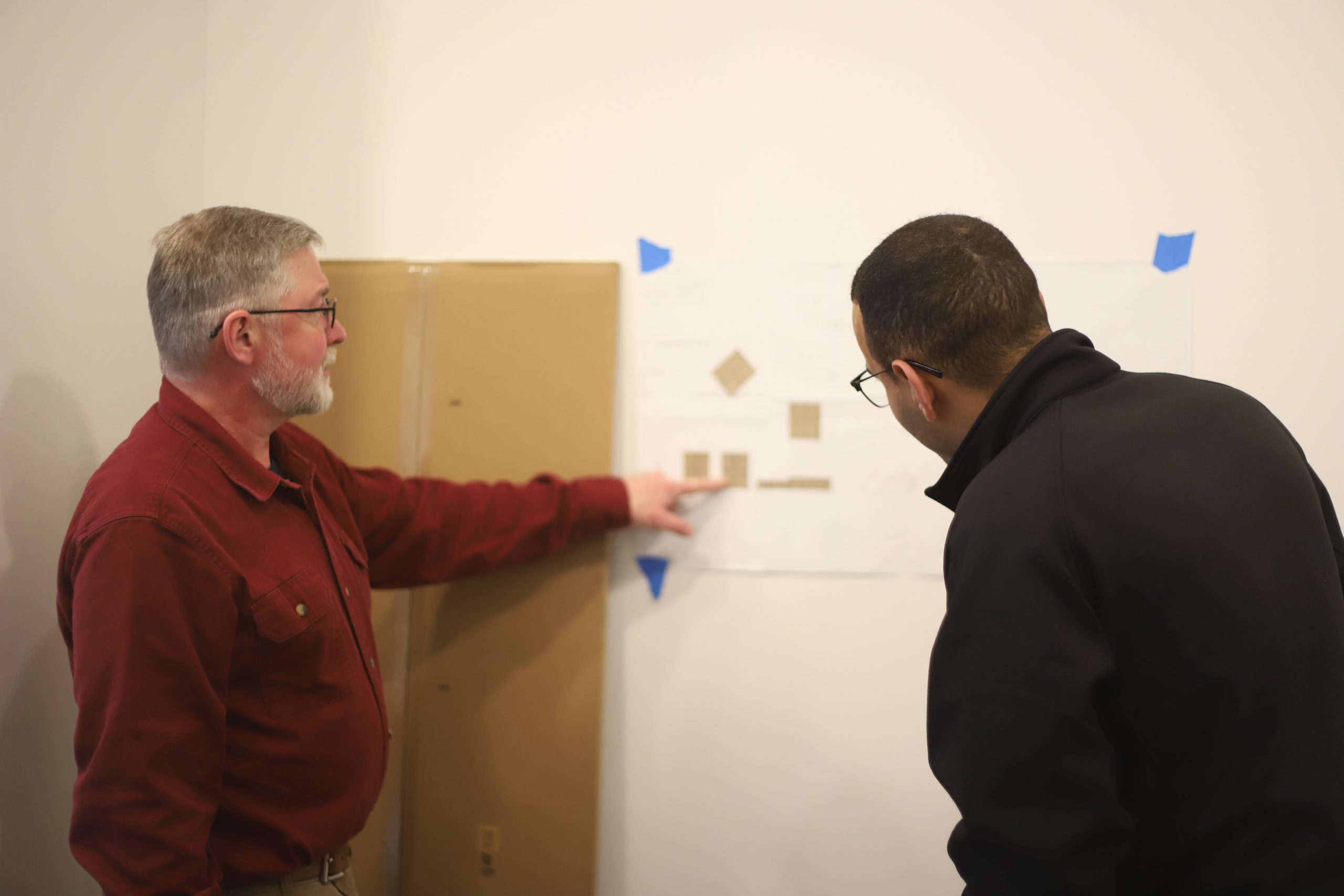 "Have you ever been in a large chain store trying to find the right product, and you look around like a deer caught in headlights and cannot find it?" said Dwight. "And to top it all off, you cannot find anyone that can truly assist you in finding it or making the right choice in products. This was me when I went into a big box art supply store. I found that no one really knew the products they sold, or what product was the best choice for your need. This is what I want to change. You shouldn't have to get stressed out trying to find the right products to use for something that should be bringing you pure enjoyment."
This weekend, Dwight will be opening Rush Creek Art Studio in Rainbow Row Bellefontaine with a mission to provide real hands-on professional assistance to all artists looking for the right training and materials. Rush Creek Art Studio is the second tenant to move into the newly renovated Rainbow Row building, with the Craft Emporium opening at the beginning of the year.
The art studio will offer instruction in various art mediums such as oil, acrylic, and water-based colors while providing a wide range of materials like paints, brushes, stretched canvas, artist paper, charcoal, and more. "We have partnered with some of the finest manufacturers in the United States, Italy, Germany, Ireland, and Russia to provide the highest quality materials for artists. We can provide our customers with the finest products at budget friendly prices," Dwight added.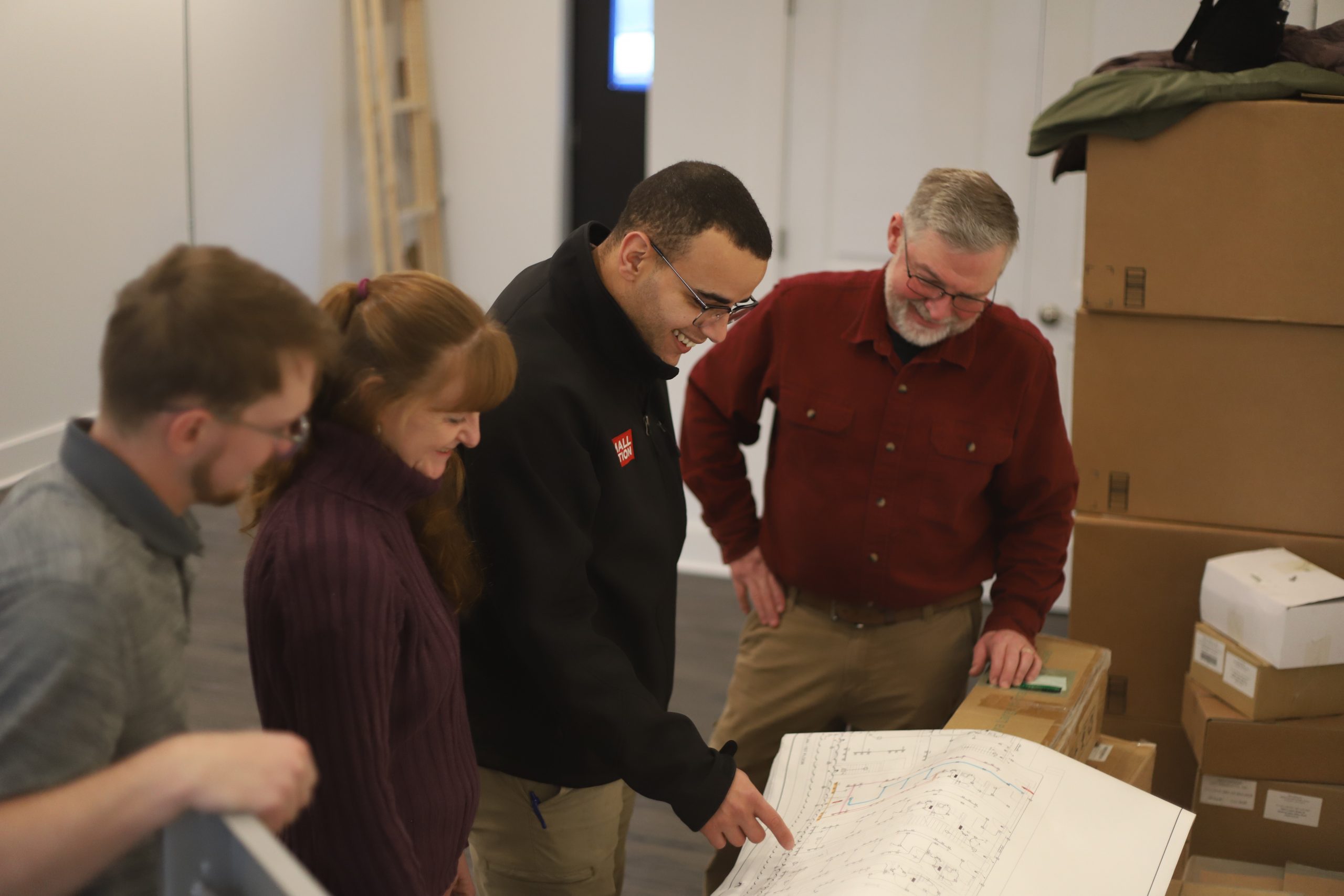 In addition to oil and acrylic paint classes for beginning artists, Rush Creek Art Studio also plans to offer intermediate and advanced art classes as well. Children's art workshops will be held throughout the year as a place for children to explore various art techniques and tools in a relaxing environment. Dwight is also very passionate about giving back to American heroes who have served in the US Armed Forces and plans to hold art classes for veterans in need to find a sense of peace, reassurance, and enjoyment.
"Rush Creek Art Studio is filling a major need in Downtown Bellefontaine, and what better place than in the downtown's new arts district?" said Keyne Strickland, Small Nation Leasing and Property Manager. "Dwight's new studio will add to the growing arts scene in Bellefontaine and we could not be more excited."
Rush Creek Art Studio will open at 116 W. Chillicothe Ave. and host their grand opening event this Saturday, January 28th, at 10 AM. A ribbon cutting with the Logan County Chamber of Commerce will be held on Friday, February 3rd, at noon.
For more information, visit their Facebook page at Rush Creek Art Studio or give them a call at 419-679-8772