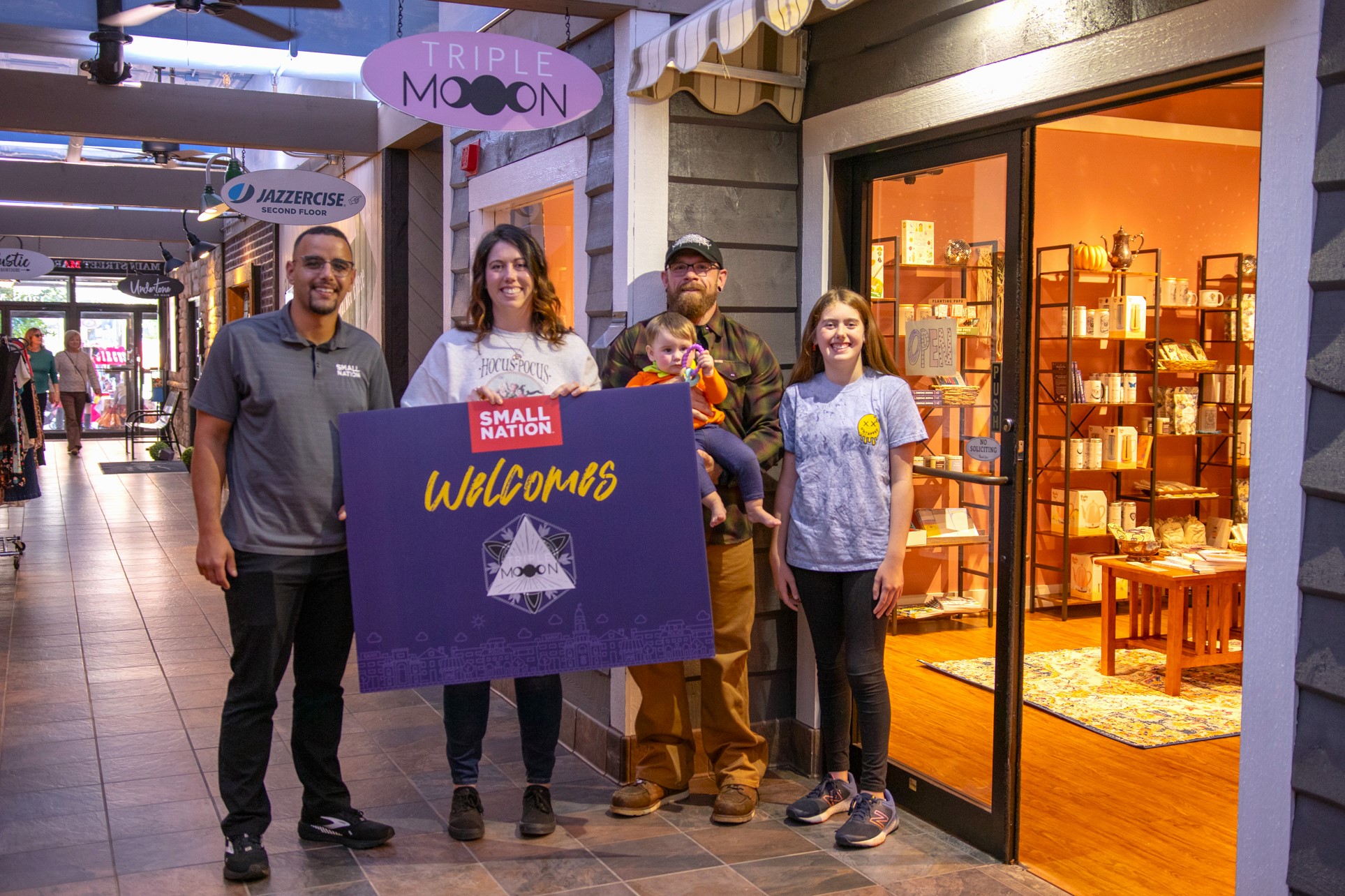 October 23, 2023 – Earlier this month, Triple Moon Design Co. became the newest business to open in Downtown Bellefontaine's Main Street Marketplace, offering a creative outlet for people to explore the intersection of art and design.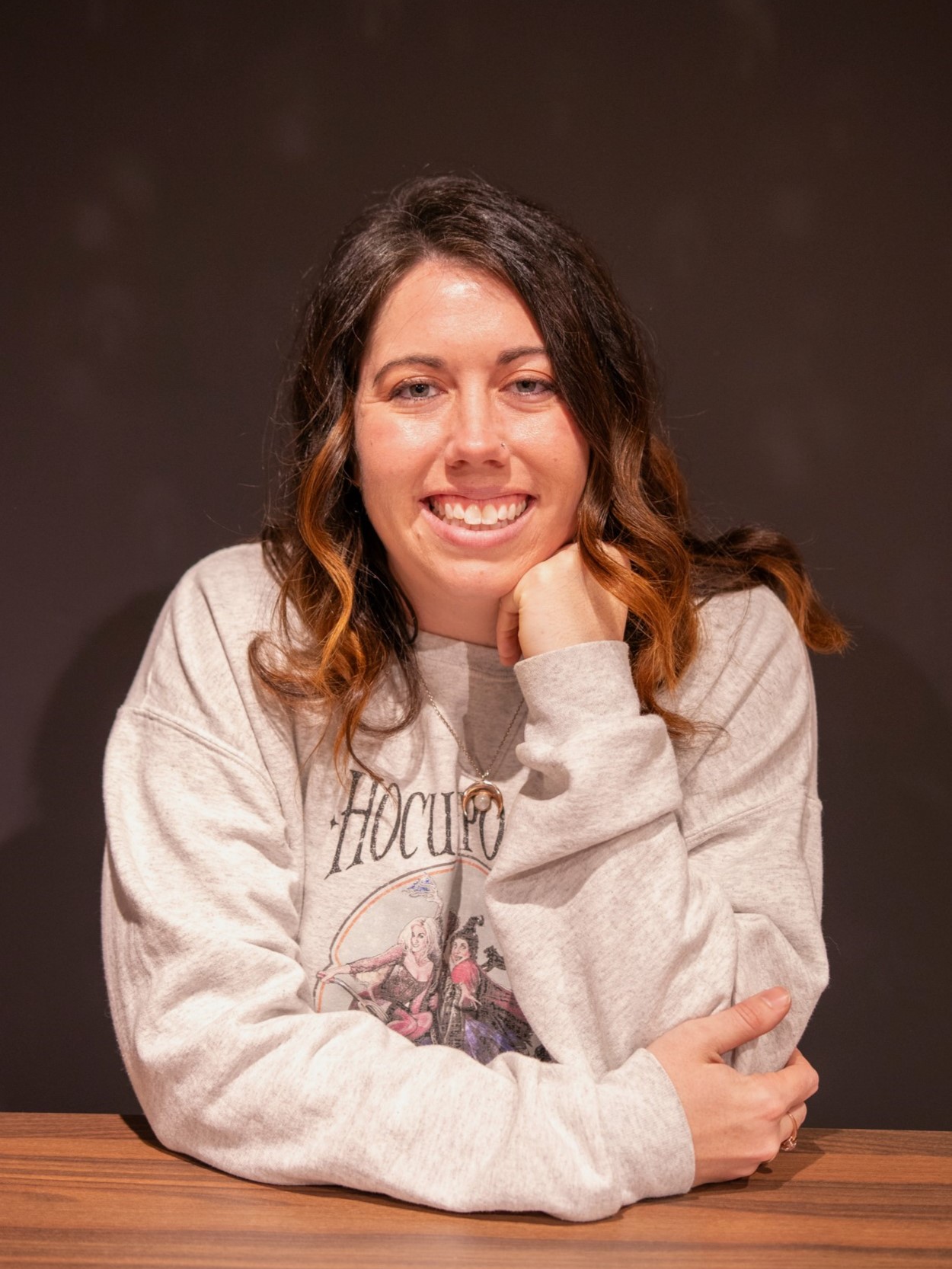 Owner Jessica Thompson started her business as a way to explore her own creativity and has turned it into a way to teach others and share her love for making art in all its forms. Her mission is to enhance the way people care for themselves, their families, and their home through creativity.
Triple Moon offers alternative gifts, home décor, coloring/painting/do-it-yourself kits, and other products that provide a more alternative or offbeat vibe. In-person workshops will open the doors to creativity while their new retail space will provide a bridge to carry that creativity back home with fun products people will cherish. Customers can also find journals, clothing, handmade items, and artwork.
"What makes Triple Moon unique is that there is a purpose behind what we do and what we sell," said Jessica. "To put it simply, when you take a workshop with us or shop our store and products, you should feel happy."
In the studio space, Triple Moon will offer workshops for activities such as macramé and painting. They also plan to work with local businesses and organizations to provide even more fun workshops.


"I want the people who are too busy to make things or the ones who have pushed off their creative passions for years and years to come see us," Jessica added. "Take a workshop, use your hands to make something, and leave with that little fire burning to go home and do whatever it is that used to make you so happy."
"Jessica's new store is a beautiful studio with some incredibly unique products," said Keyne Strickland, Small Nation Leasing and Property Manager. "It's opening at the perfect time – right before the holiday season – to find the perfect gifts for my friends and family. We're so excited to welcome them to the Marketplace and Downtown Bellefontaine communities!"
Triple Moon Design Co. opened October 6th in Suite 104 of the Main Street Marketplace at 130 S Main St. To learn more, visit their website at TripleMoonShop.com or find them on Facebook at @TripleMoonDesignCo.