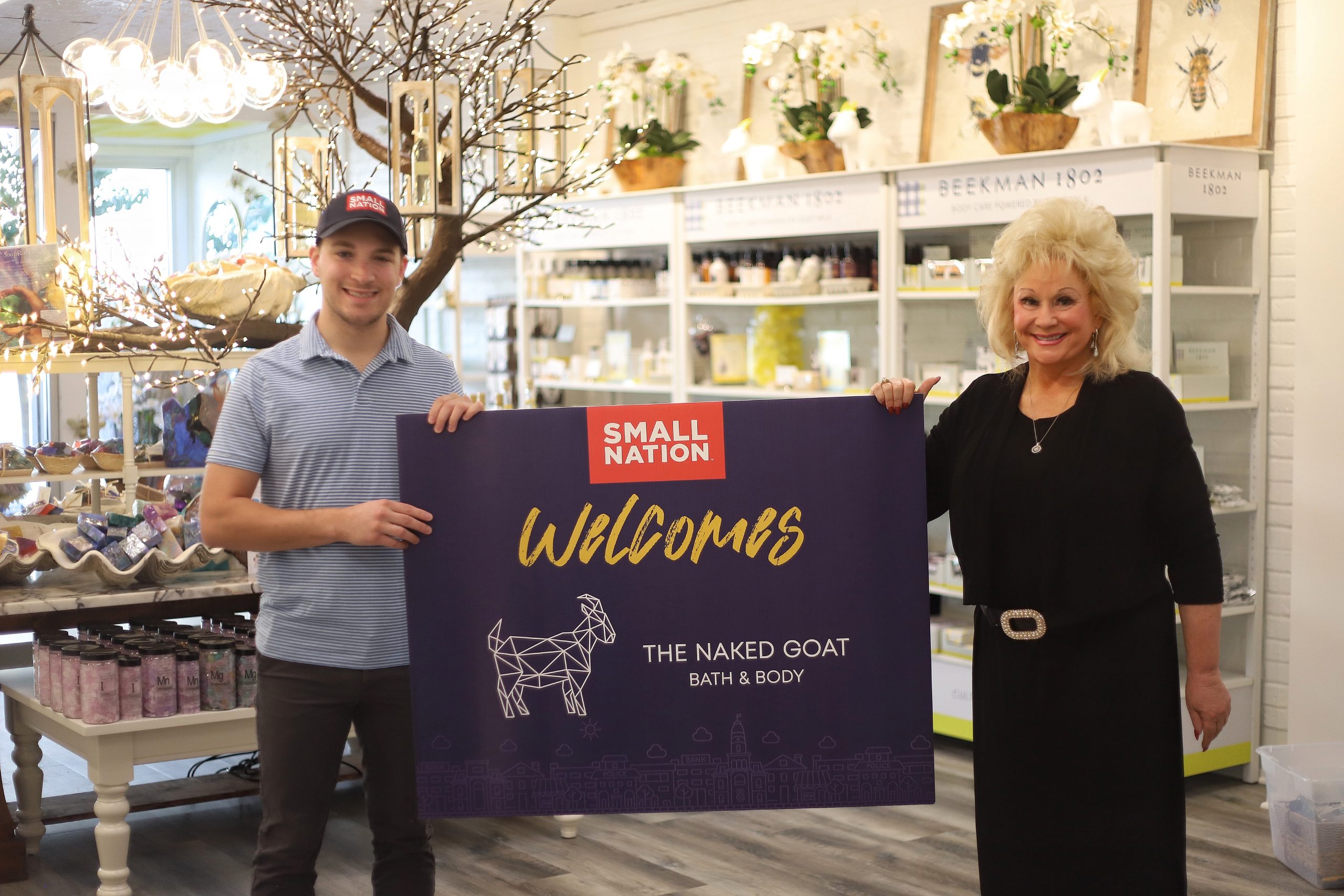 September 8, 2023 – North Main Street in Downtown Bellefontaine will soon be home to a brand-new bath and body store. The Naked Goat Bath & Body will open with the goal of providing the finest quality, cleanest, and most unique products around.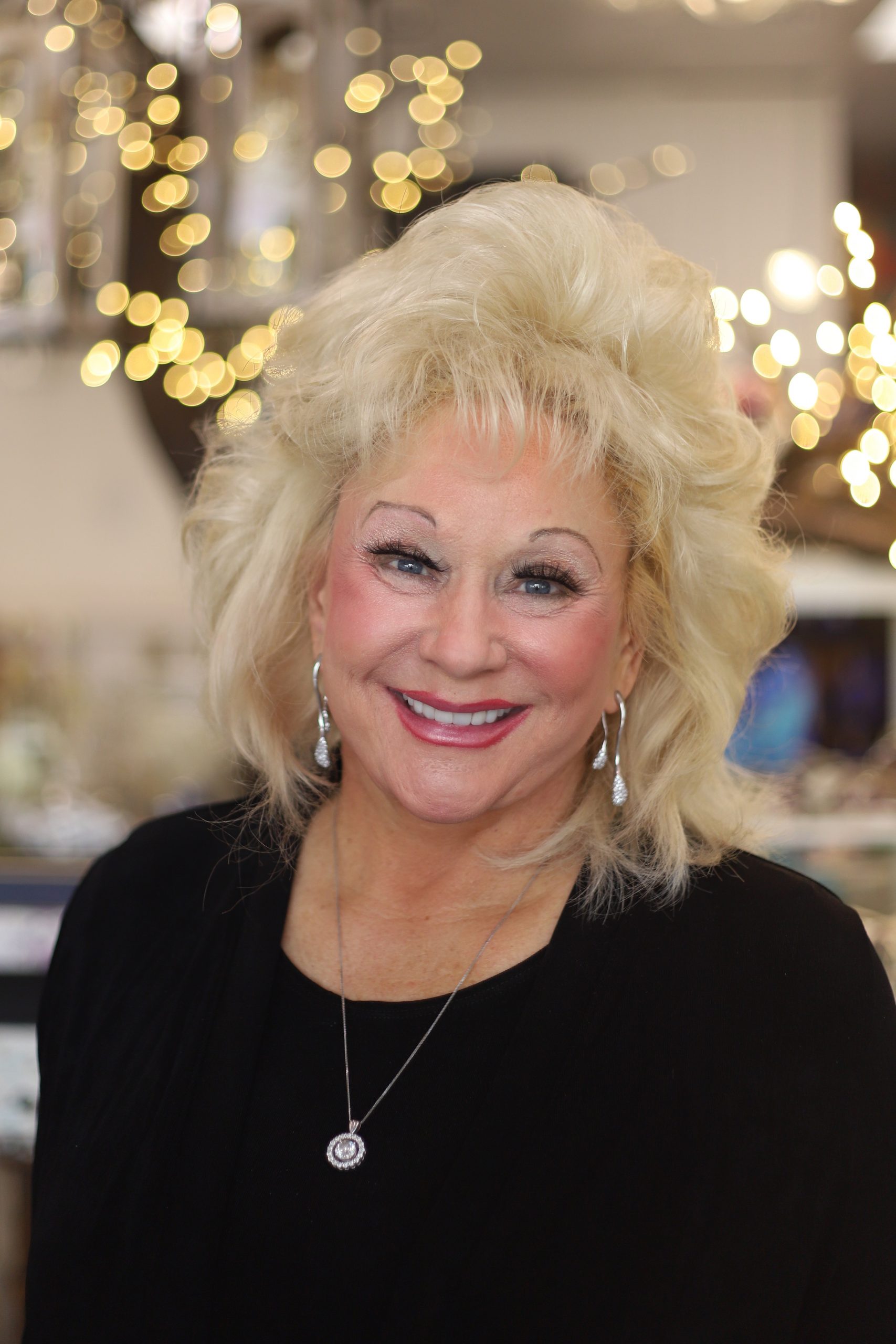 Owner Shary Duff is following up her destination chocolate and gift shop, Queen of Hearts Fine Chocolates & Gifts, with another blockbuster downtown retail store. The name of her next venture is inspired by the goat milk used in her featured product line, Beekman 1802. Goat milk is known to have many natural beneficial nutrients for sensitive and dry skin.
Beekman 1802 is a science-based company making goat milk beauty products with the tagline "soap for sensitive people." Made with kindness, the products are clean, certified cruelty free, zero-waste, and community built. Their goat milk is sourced from the 100 goats on the company's farm in upstate New York, as well as from 25 private US-owned family farms.
In addition to Beekman, the Naked Goat will carry lines such as FinchBerry handcrafted soaps, Thymes and Capri Blue fragrances, and Sonoma Lavender Co. aromatherapy products made with the highest quality California lavender, to name a few. The Naked Goat will also feature Caswell-Massey, the oldest soap company in the in America. Caswell-Massey's products have been a favorite among US Presidents including George Washington, Dwight Eisenhower, and John F. Kennedy.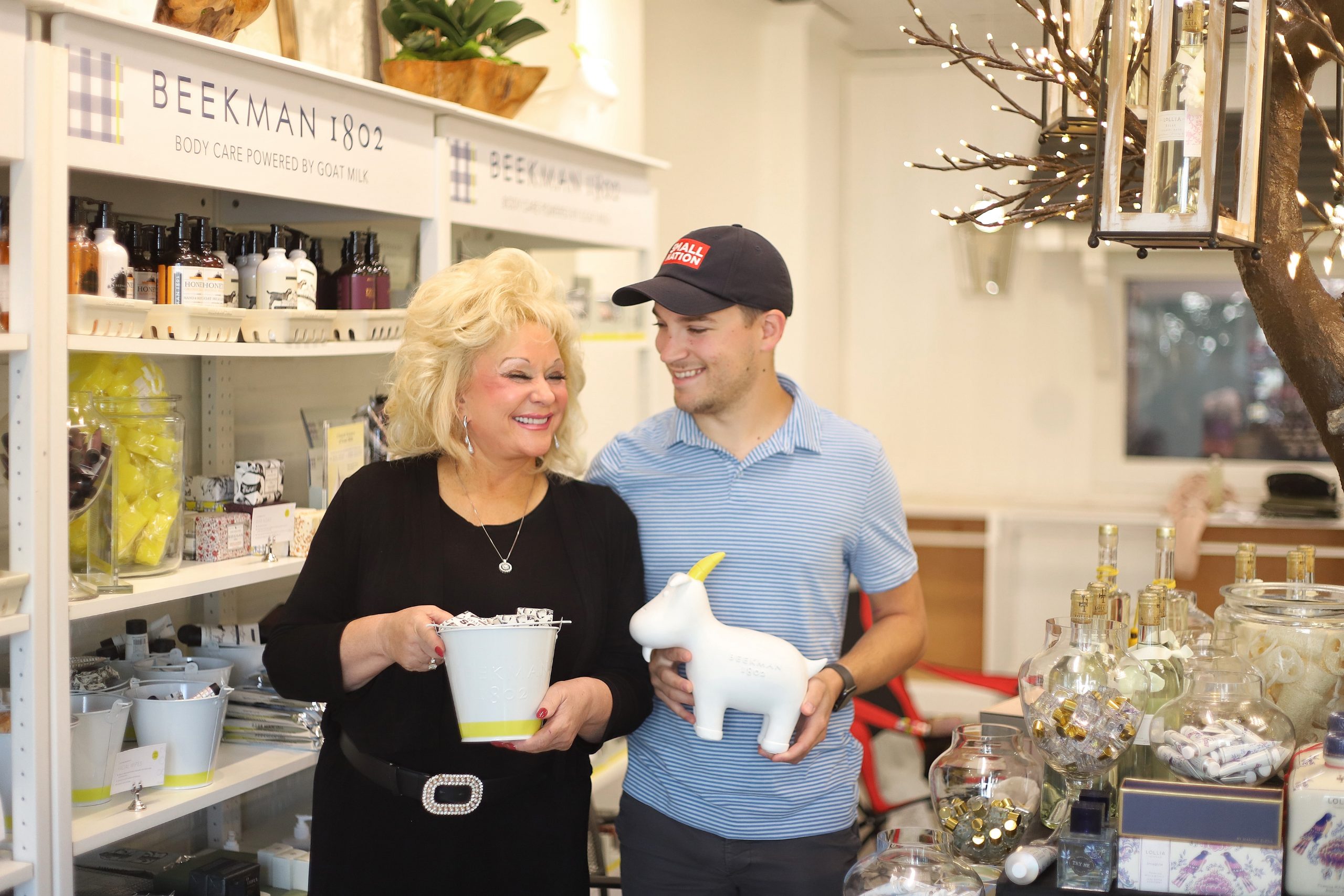 "The Naked Goat Bath & Body is a retail resource of some of the most unique and well-loved bath and body products in the country," said Shary. "I have researched products and been led by some tremendous mentors to put a collection together of some of the cleanest and most beautify bath lines."
The store will also have Ohio-made goods such as Green Bubble Gorgeous, handcrafted and natural soaps, scents, and other body care products.
"People want to shop somewhere special. People want to be treated well. They will get both when they shop at the Naked Goat," added Shary. "People like the fact that they will be able to smell and touch these products without having to drive to big cities like Columbus."
"The store is perfectly located directly next to other stores like the Hanger Boutique and 2G's Barbeque and across from Homegrown Yoga," said Keyne Strickland, Small Nation Property and Leasing Manager. "These businesses all complement each other, adding to the strong retail ecosystem in downtown Bellefontaine. We know Shary is going to knock it out of the park once again."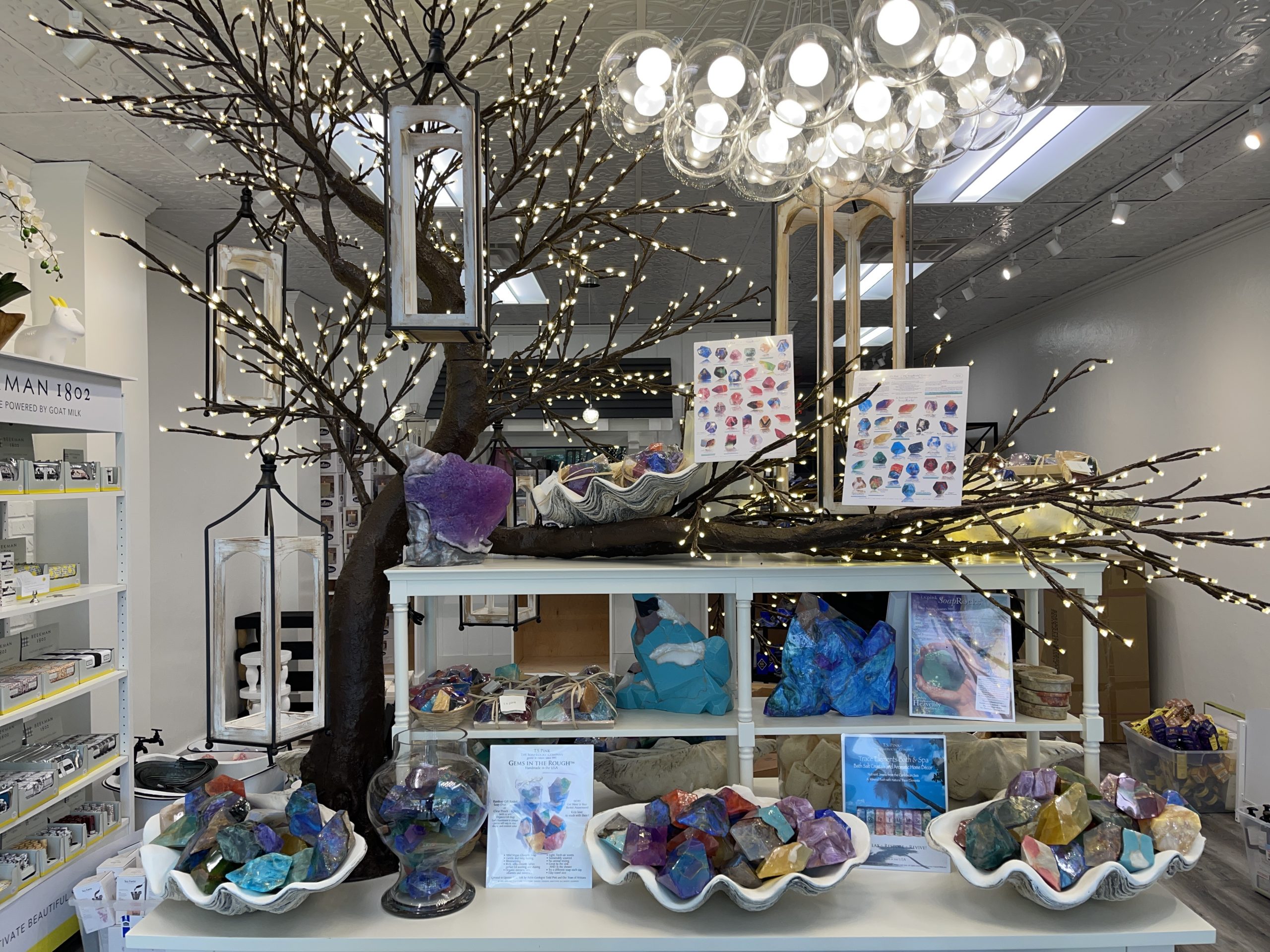 The Naked Goat Bath & Body will open in late September at 118 N. Main St. To learn more, follow along on Facebook at Facebook.com/TheNakedGoatDowntown.com and Instagram at @thenakedgoatdowntown.