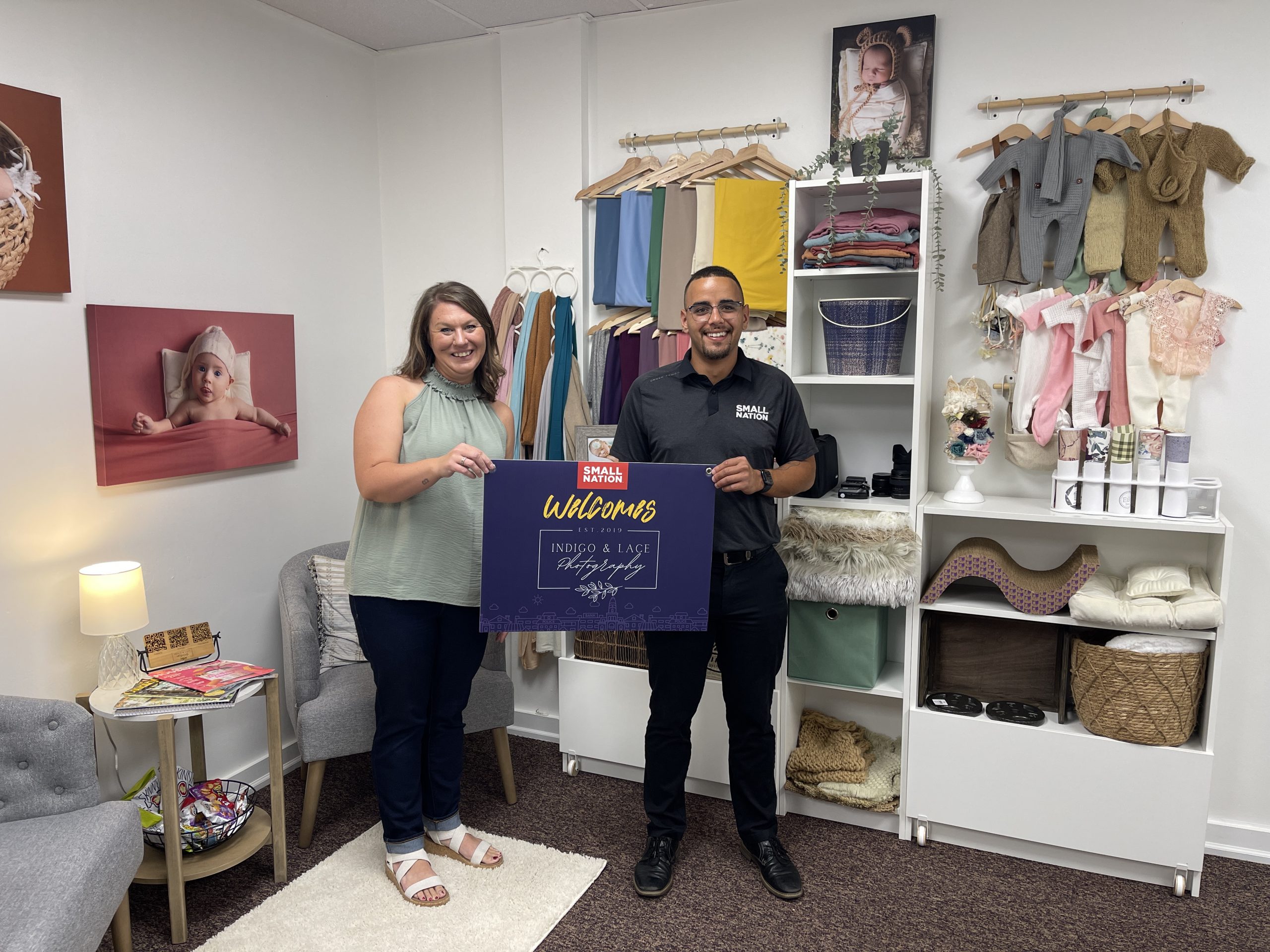 July 18, 2023 – A new photography studio has opened up in Downtown Bellefontaine. Indigo & Lace, a photography studio specializing in newborn, maternity, and milestones, recently moved into the Main Street Marketplace taking four years of experience to a brick-and-mortar space.
Whitney Organ, photographer and owner of Indigo & Lace, started her business in 2019 after spending the summer falling in love with landscape portraiture and decided to take the leap into family portraits. She has spent over three years perfecting her talents, seeking educational opportunities, and obtaining certificates in an effort to provide the highest quality images to her clients. The business focuses on newborn portraits while also capturing the moments from maternity through the first year.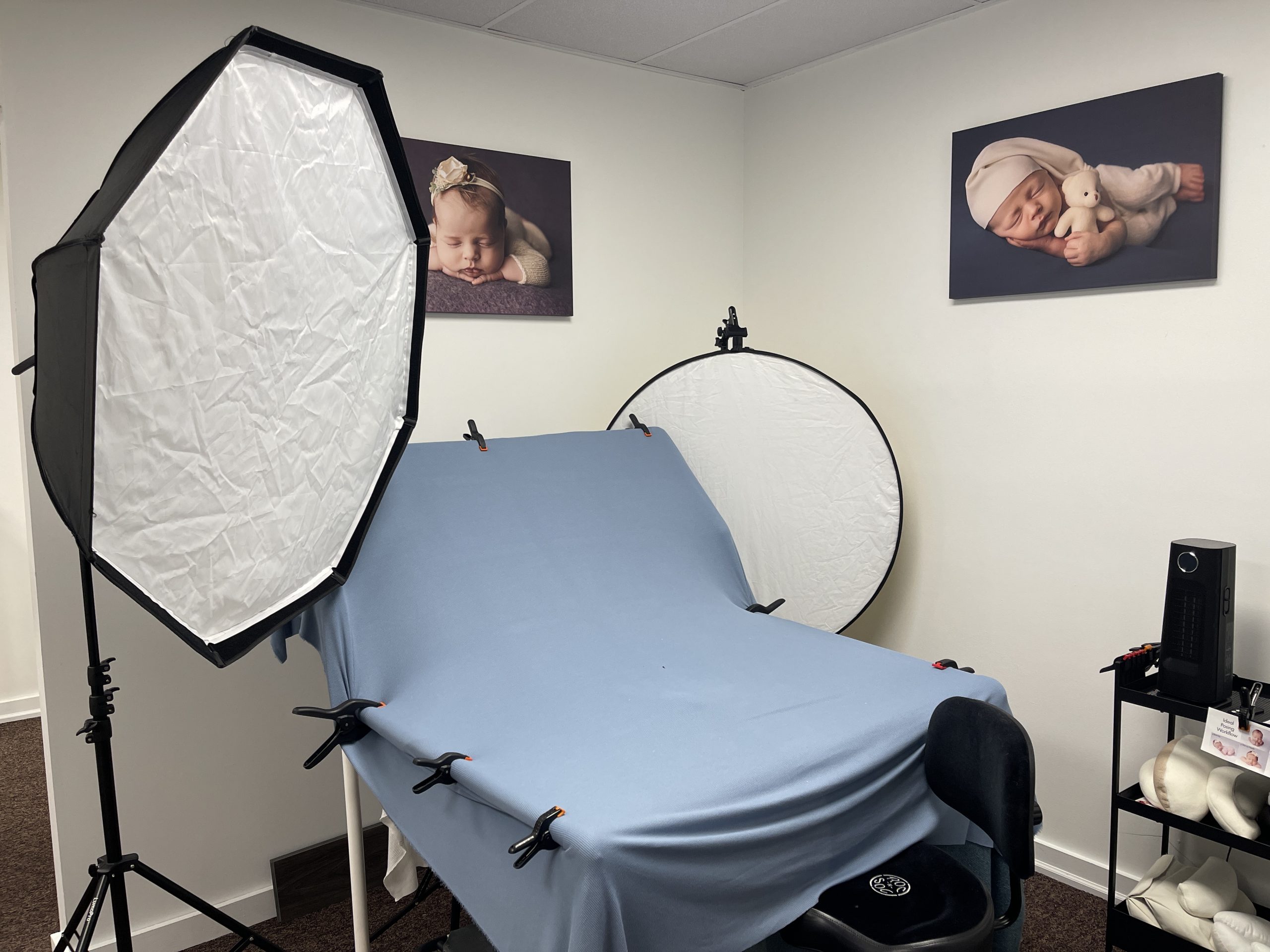 "I have a passion for motherhood, and the moments in the first year of our children's life pass quickly," said Whitney. "Our little ones seem to change from week to week and freezing time in photographs during this time helps us to look back and remember fondly the days when they were so tiny."
With newborn photography requiring a special understanding of infants, Whitney has attended workshops and done extensive research to understand the safety behind creating these beautiful images. She is working to become one of the premier newborn photographers in Ohio.
"Here, clients are treated like family as we work together to capture the most special moments of your life," said Whitney. "There is nothing more rewarding than being able to document life as it happens. I am excited you're here and can't wait to meet you and your family!"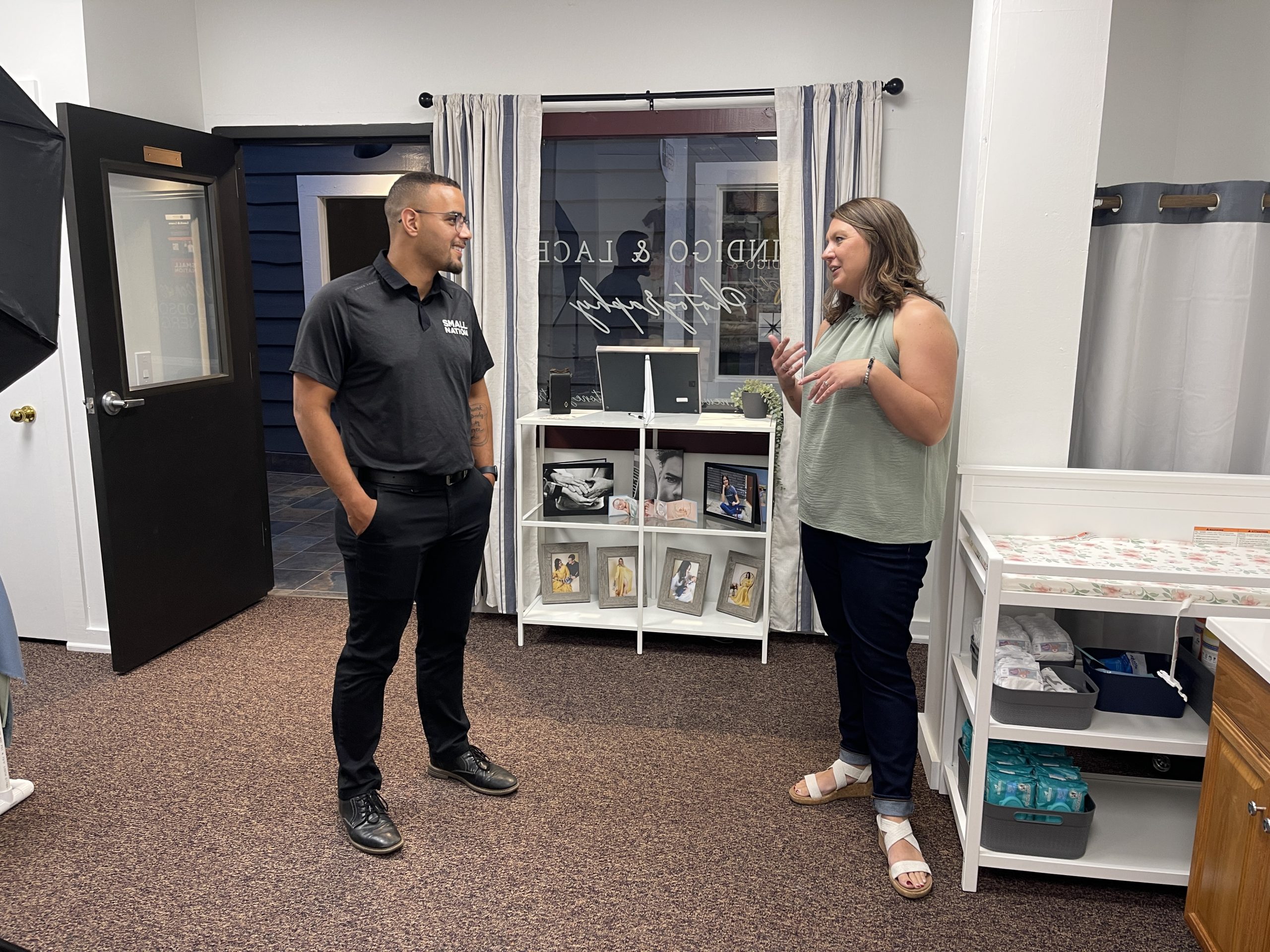 Indigo & Lace will offer studio portrait sessions, prints, canvases, and albums. It will also offer themed mini sessions for families to have portraits taken for special events, the first being in August for back to school, follow by a special Halloween set, an indoor Holiday set, and more. The studio will put on a monthly pop-up gallery to feature landscape and wildlife portraits, canvases and cards, and handmade crafts from local artists.
"Whitney's mission to document life and create memories is inspiring and the exact kind of purpose we want in the Marketplace," said Small Nation Leasing and Property Manager Keyne Strickland. "Her work is impressive, and Indigo & Lace will be a perfect addition to the Marketplace and downtown Bellefontaine community."
Indigo & Lace will celebrate their opening with an open house and pop-up set on Friday, August 4th. The open house will have swag bags for the first 20 people, refreshments, and an opportunity to tour the studio, ask questions, and check out offered products. It's also a great chance to get scheduled for sessions including prime spots for limited Christmas mini sessions.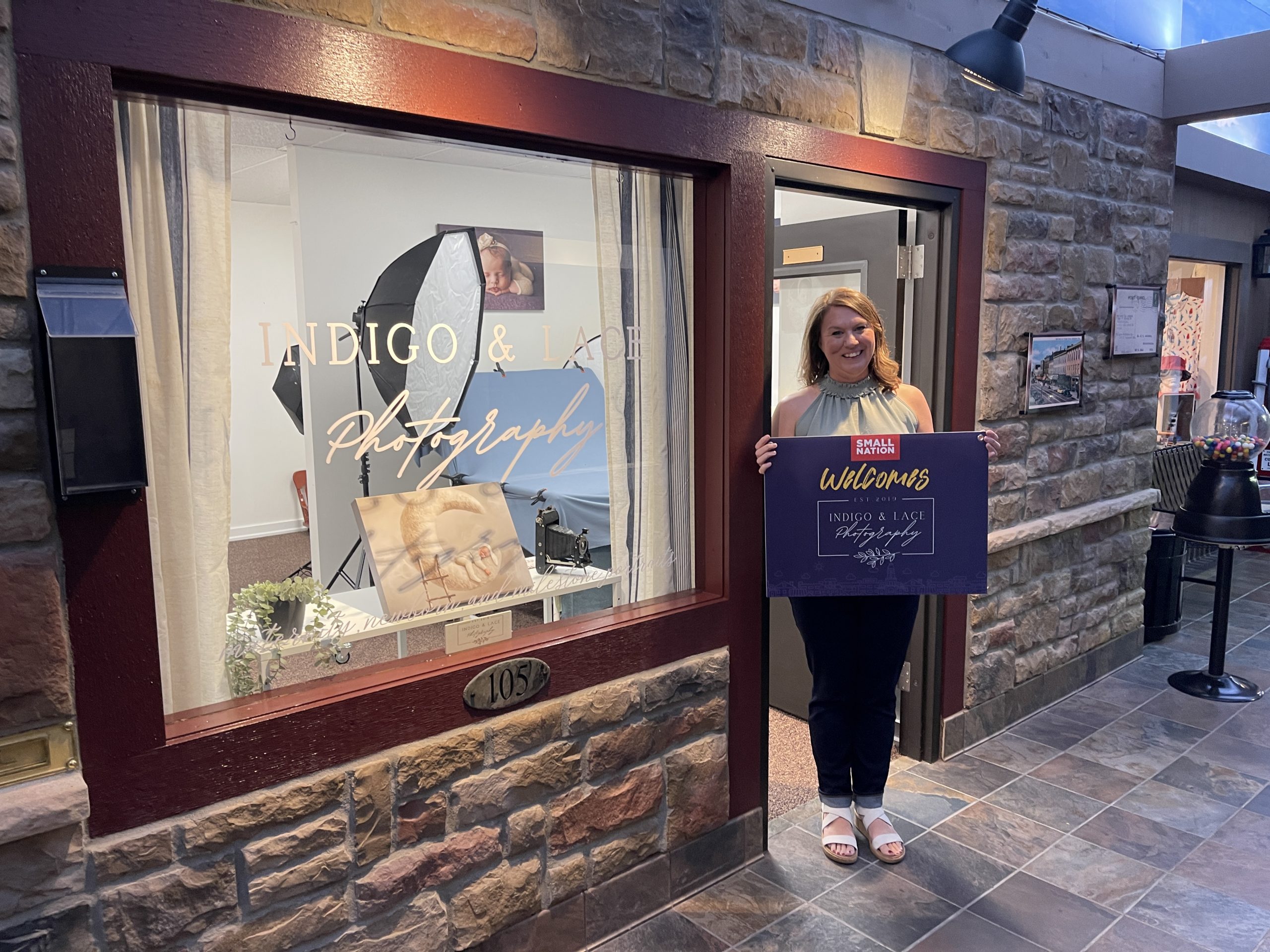 Indigo & Lace is located at Suite 105 of the Main Street Marketplace at 130 S. Main St. To learn more about the photography studio or book a session, visit their website at IndigoandLacePhoto.com, their Facebook at @IndigoandLace, or call Whitney at 614-429-8331.