May 23, 2023 – Small Nation Founder and CEO Jason Duff has accepted an invitation to join the first ever Board of Advisors for Winans Chocolates + Coffee. Winans is a handcrafted chocolates and coffee company based in Piqua, Ohio. They currently have 19 locations around the Dayton and Columbus areas.
Winans originally had their start in Bellefontaine when, in 1954, brothers Max and Dick Winans opened their pastry and candy shop in the downtown. In 1961 they opened their carriage house candy store in Piqua, which became their main location when the Bellefontaine bakery closed in the early 1970s.
Winans tapped Jason for his expertise in real estate development, marketing, talent recruitment, experience in family business, and leadership skills. The advisory board will help guide Winans' owner and CEO, Wilson Reiser, in guiding the company's strategic direction through the next stage of growth.
Joining Jason on the Advisory Board is John Lowe, former CEO of Jeni's Splendid Ice Creams and current board member of Jeni's and White Castle. As CEO of Jeni's, John grew Jeni's from four stores to a company exceeding $100 million in revenue in just 13 years. The board will see the addition of at least one more member in the near future.
"Winans is a company that is rooted in small town America and sees these revitalizing communities as premier opportunities for its growth," said Wilson who is the fifth generation of family ownership.  "Jason is a nationally regarded expert in small town development and will help strategize Winans' growth into these markets."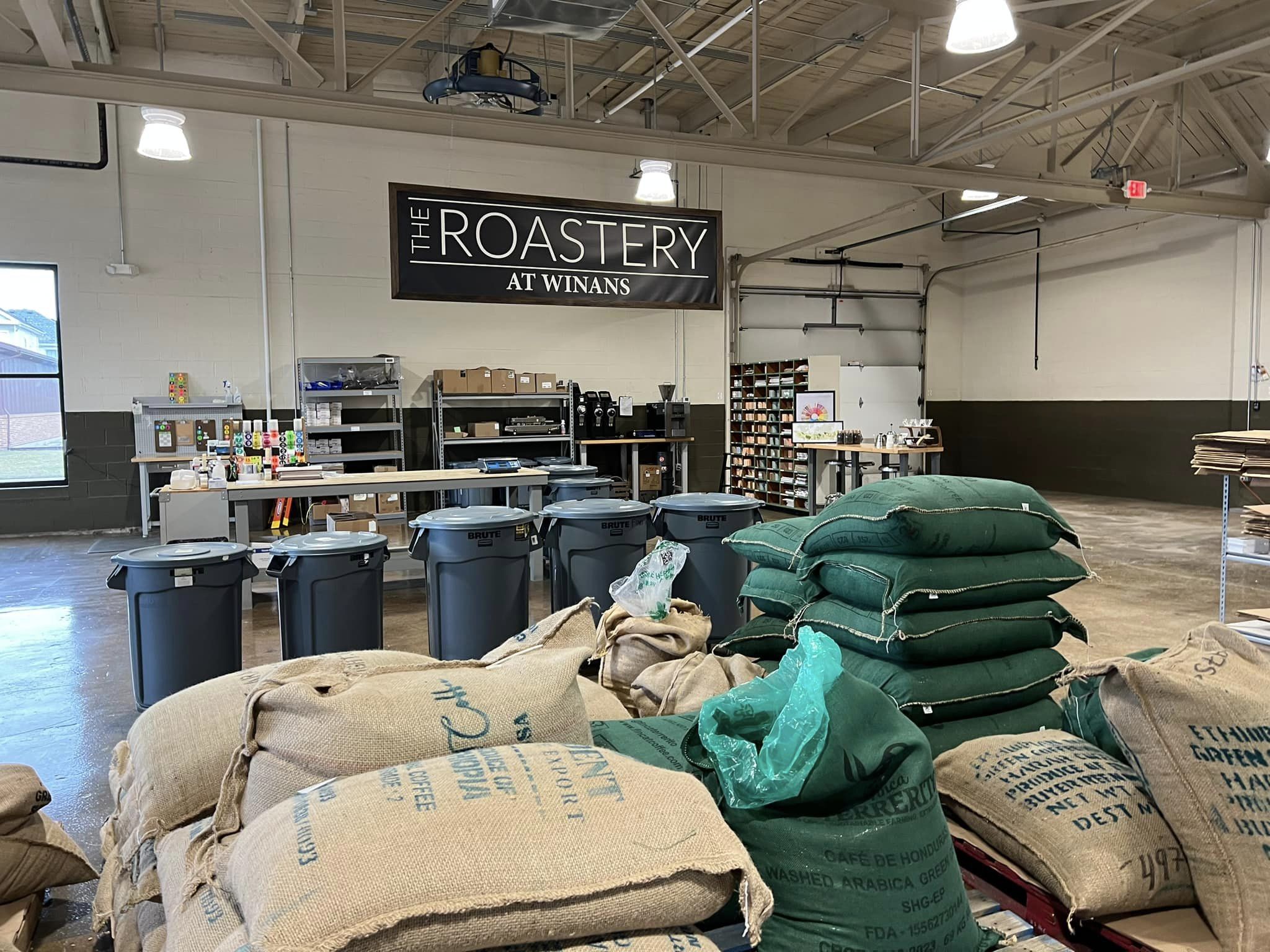 The company has recently expanded their manufacturing efforts and roastery in Piqua. Last fall, Winans celebrated the ribbon cutting of a newly-redeveloped 8,500 square foot building to be used as their office, gift department, and fulfillment center. They also expanded into a 6,000 square foot former mechanic's garage for a large expansion of their coffee roastery. Winans has plans to grow in a vigorous but calculated manner with the goal of reaching 50 locations by 2030.
"I am excited to continue to work with Winans and help them expand and grow," Jason said. "Winans is passionate about and is working in the same small towns around Ohio that Small Nation is. By me joining their board and collaborating together, we can create win-wins for small town revitalization and future Winans customers."
The first board meeting will take place this Wednesday in Columbus, Ohio. To learn more about Winans Chocolates + Coffee, visit their website at winanscandies.com and follow them on Facebook. Learn more about Wilson's journey into leadership of the family business on episode 37 of the Small Nation podcast by clicking here.