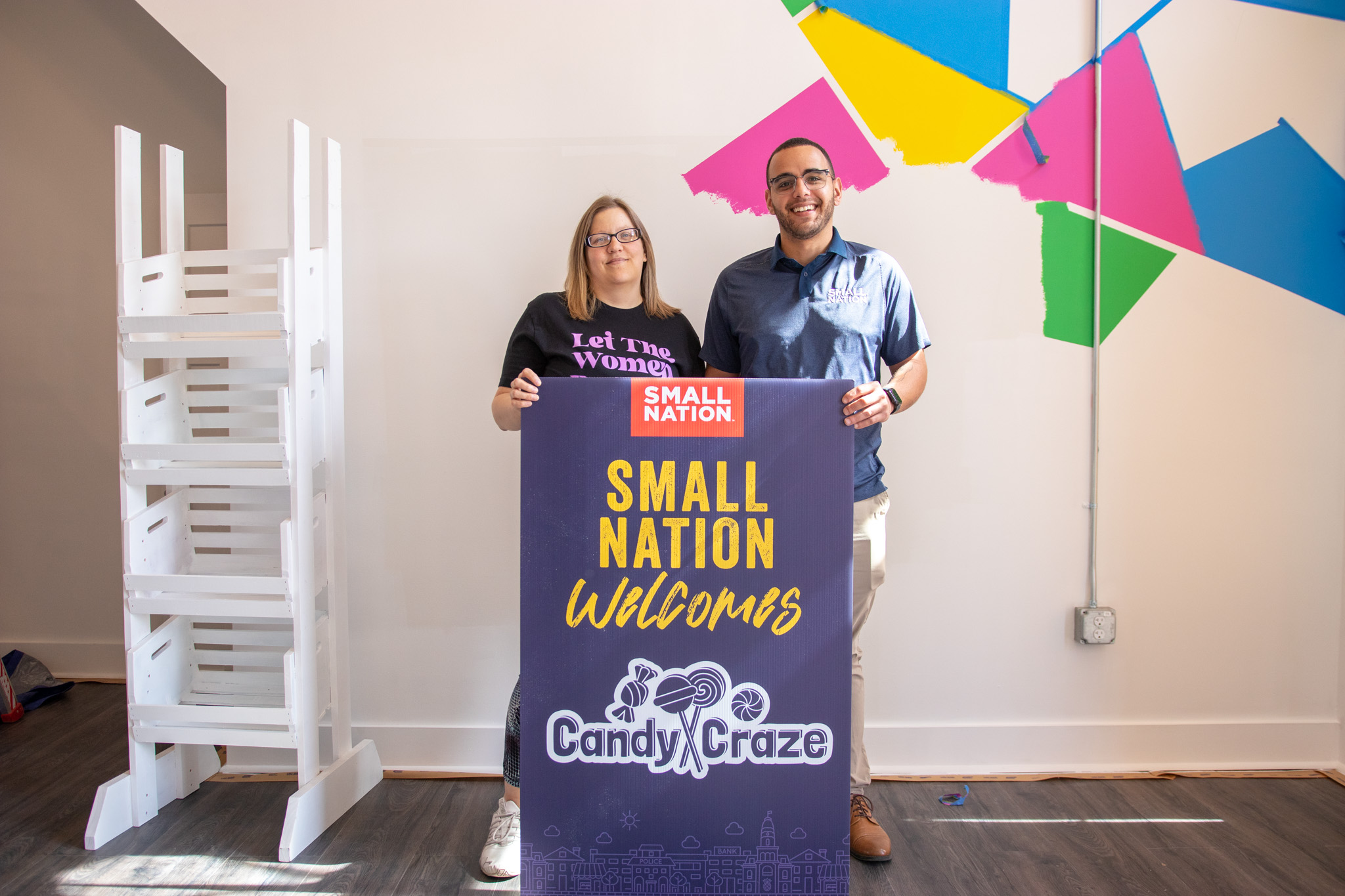 March 9, 2023 – Later in March, Candy Craze, a new candy store, will open its doors in Rainbow Row Bellefontaine.
Owner Tanisha McCreary has long wanted to create her own candy concept. After years of working as an accountant, she realized that with her kids getting older, she was ready to take the risk in pursuing her dream of opening a candy store.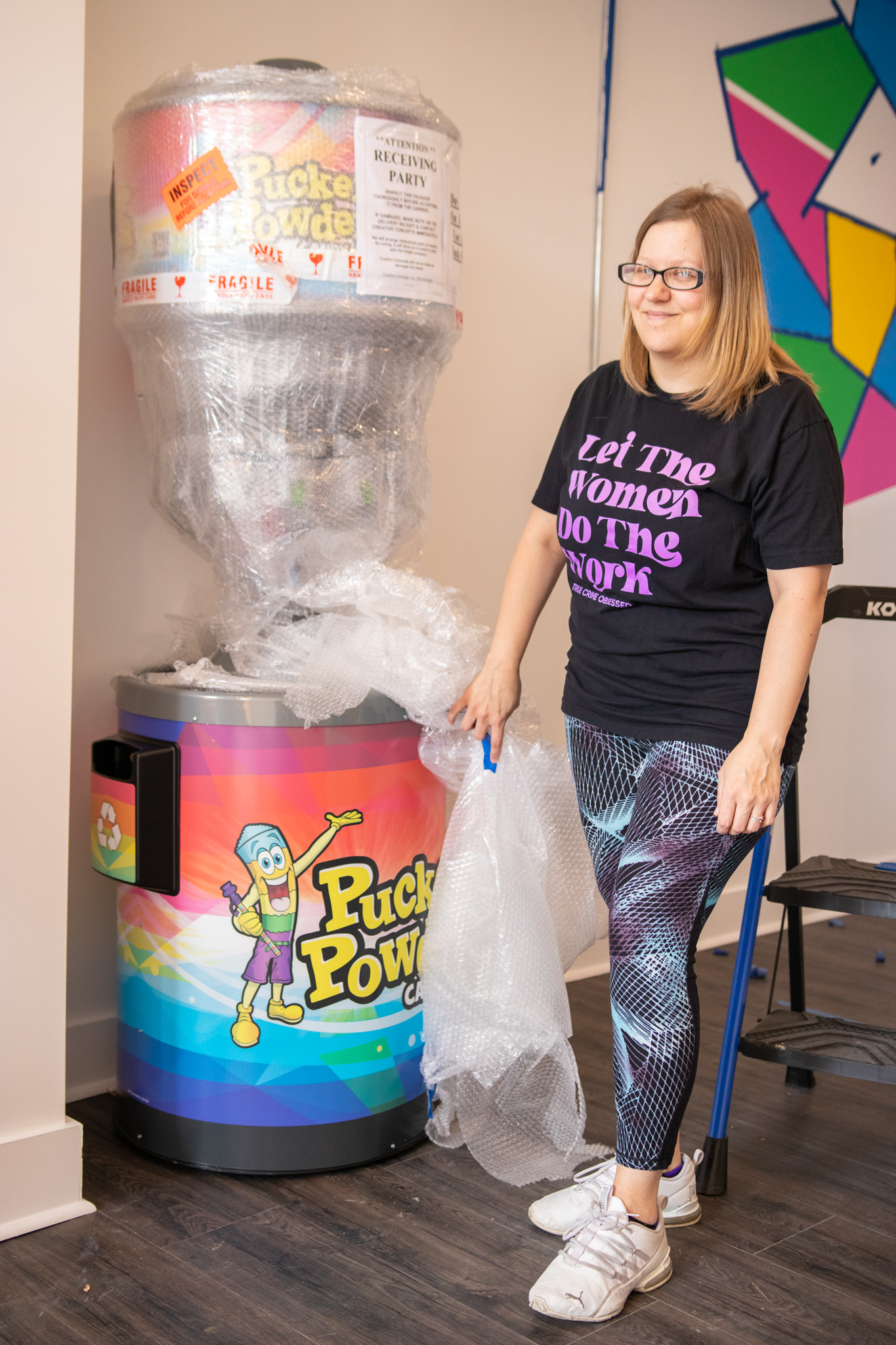 Candy Craze, located at 122 W. Chillicothe Ave. in Rainbow Row Bellefontaine, is the third storefront to open in the newly renovated building. It follows the openings of the Craft Emporium and Rush Creek Art Studio, both of which opened earlier in 2023.
The shop will offer anything and everything that is candy, ranging from chewy and gummy, sour and chocolate, and nostalgic and novelty. "Penny" candies, small candies such as Tootsie Rolls, Laffy Taffy, and bubble gum, can be bought in bulk as well. Nostalgic candies like Bit-O-Honey, Pez, and pop rocks are also available in the store along with a Pucker Power Candy Station, a do-it-yourself Pixie Stick-like powdered candy.
"I plan to carry anything and everything candy," said Tanisha. "From the things remembered decades ago to the newest trends, I want to be all inclusive and show that candy can be for everyone."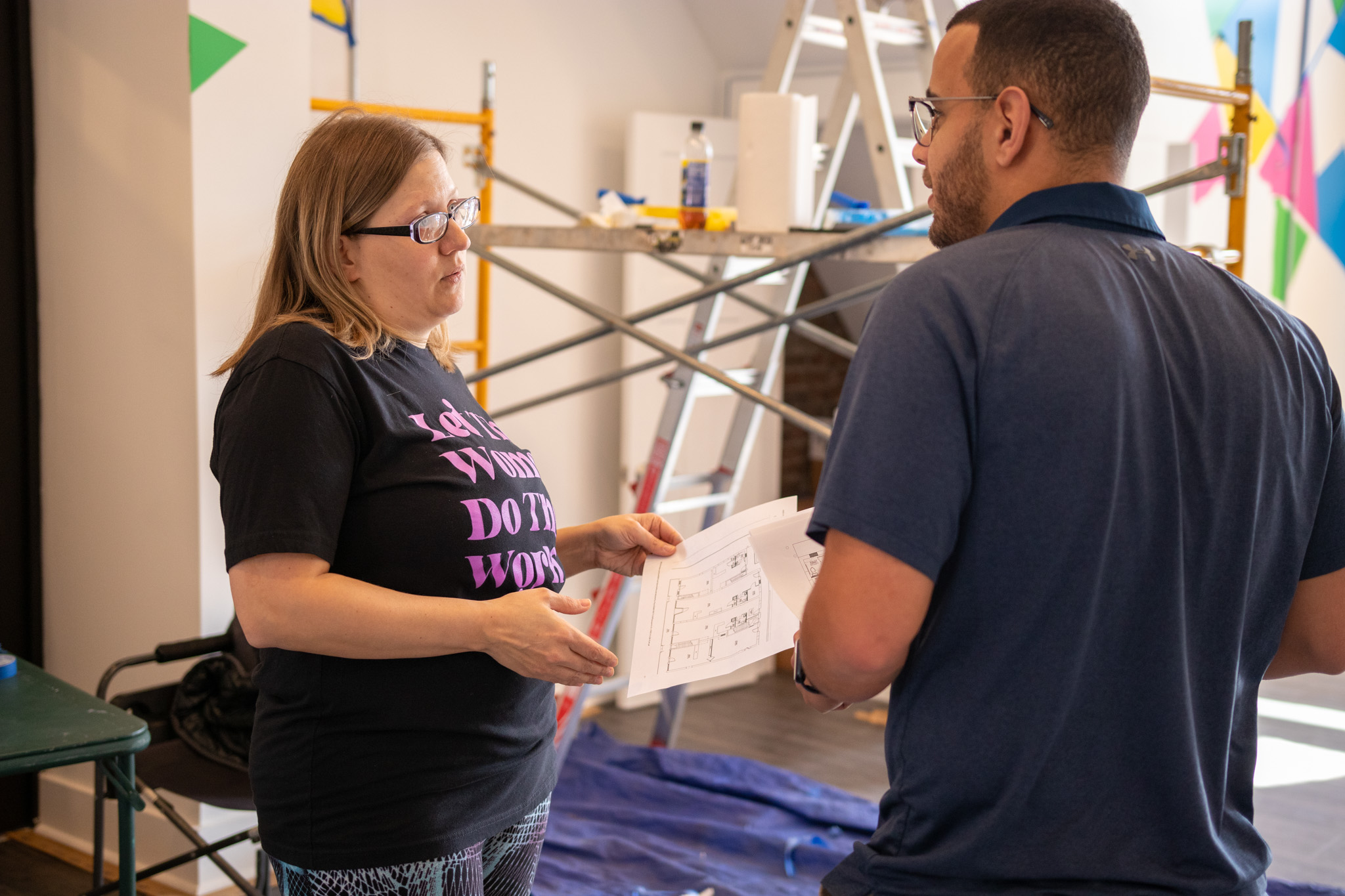 Tanisha is striving to carry many sugar-free options and cater to other dietary restrictions and cultures as well. She also will embrace many Ohio-based candy companies and offer local products for customers.
"Fun, funky, and vintage candies are some of my favorite things," Jason Duff, Small Nation Founder and CEO said. "We are so excited to welcome Candy Craze to Downtown Bellefontaine because it adds to the fun, family atmosphere and will be a big draw for the downtown from people all over."
Candy Craze will celebrate their grand opening on Wednesday, March 22nd. For more information, follow them on Facebook at Candy Craze.