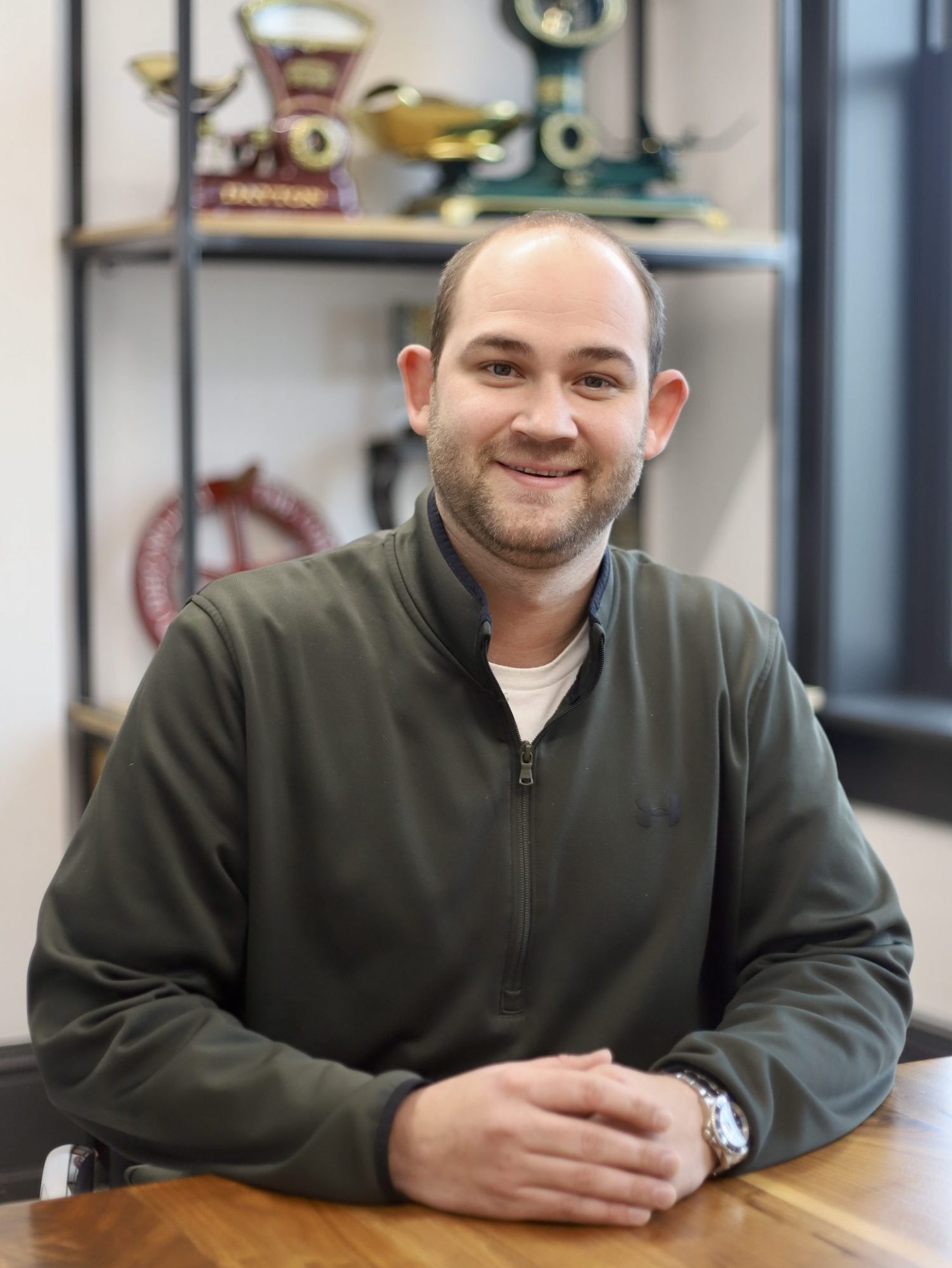 January 23, 2023 – Nick Bozman recently joined the COMSTOR Outdoor sales team as a new regional sales representative, joining Small Nation's outdoor advertising team on January 3rd, 2023.
As an experienced sales professional, Nick comes to COMSTOR Outdoor with retail experience at RV Wholesalers in Lakeview, Ohio, and TC Auto Sales in Huntsville. He has also spent seven seasons as Manager of Operations at Vertical Drop Ski and Board in Zanesfield. Nick is a graduate of Urbana University where he received his degree in business management.
On the COMSTOR sales team, Nick will be responsible for sales, client marketing strategies, and customer service for COMSTOR's 400+ billboard locations across Ohio and Indiana. He will also help with prospecting for new clients and identifying new billboard locations for Small Nation's growing outdoor advertising business.
"I am excited to be joining the growing Small Nation team and I look forward to being more involved with small communities as I help to bring more awareness to locally owned businesses throughout Ohio," said Nick. "I'm especially looking forward to meeting new business owners and helping to tailor the best plan for each of their advertising needs."
COMSTOR Outdoor Sales Manager Mike Hibner believes Nick is a perfect addition to the rapidly growing team. "Nick's experience and work ethic are exactly what we need to continue towards success. We're glad that he's joining us to help bring us to the next level."
Nick is an avid baseball player, having played professionally as a pitcher for 7 teams during his 6-year career. He's passionate about the game and giving back to young players.
Nick currently resides in Bellefontaine with his girlfriend and one-year-old son. In his free time, he enjoys spending time with his family, watching sports and cooking.