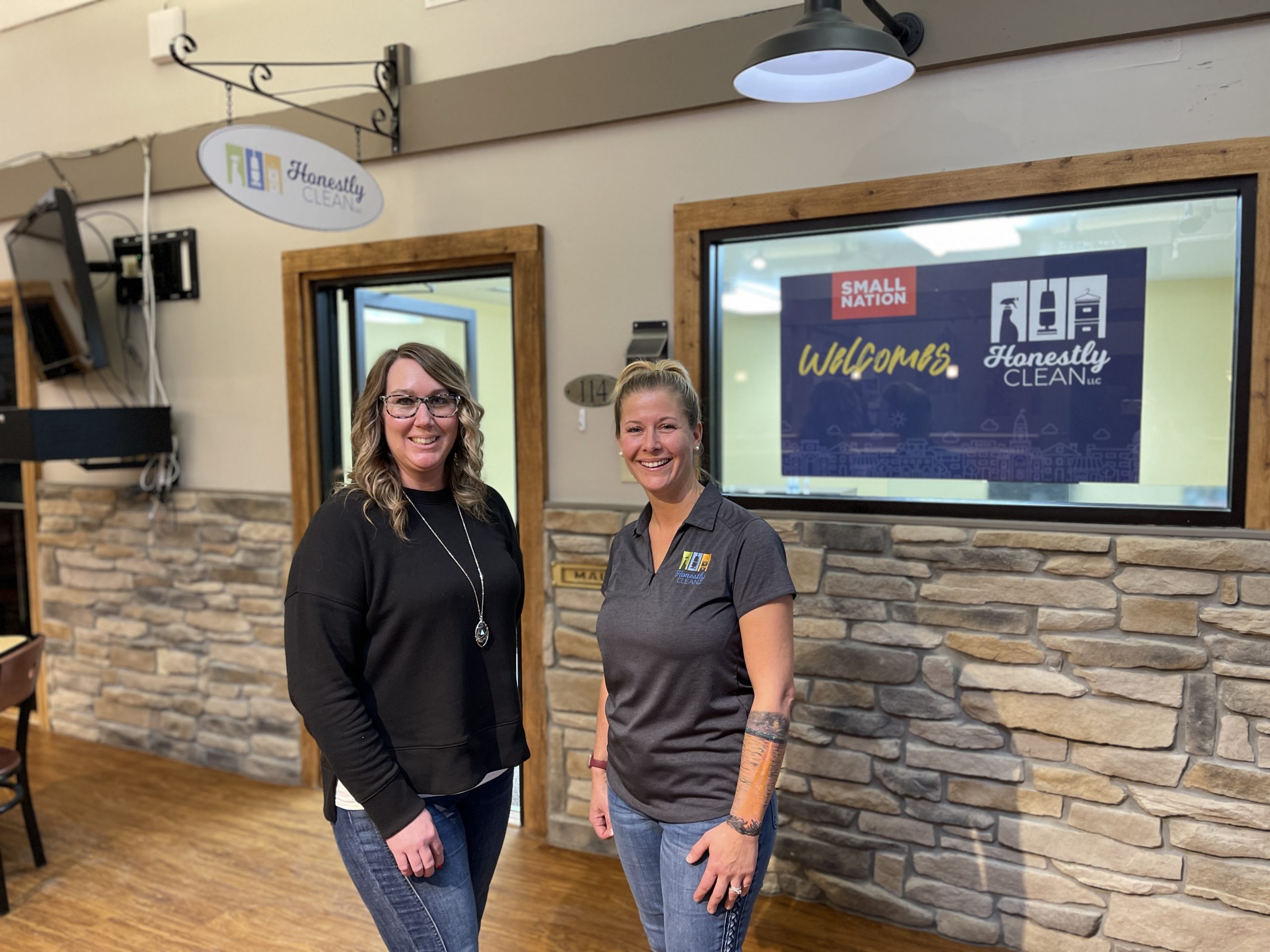 January 6, 2023 – The new year brings a new business to the Main Street Marketplace in Downtown Bellefontaine. On Tuesday, January 3rd, Honestly Clean moved into their first office space, bringing their premier cleaning services to the downtown community.
In 2018, Owner Misti Smith began the Dave Ramsey Financial Peace program as a way to earn some extra money by doing something she loved and was good at – cleaning. Slowly, she started to pick up clients through word of mouth. After quick success, Misti decided to quit her corporate America job to start her own company, beginning Honestly Clean as her new, fulltime job. Her team, along with her business partner Tiffany Furer, now employ over 20 full- and part-time members and help over 100 clients.
"As I trusted God on this journey and continued to grow, I wanted to spread this opportunity to others," said Misti. "I wanted to help clients get their homes clean and I wanted to help those looking for work."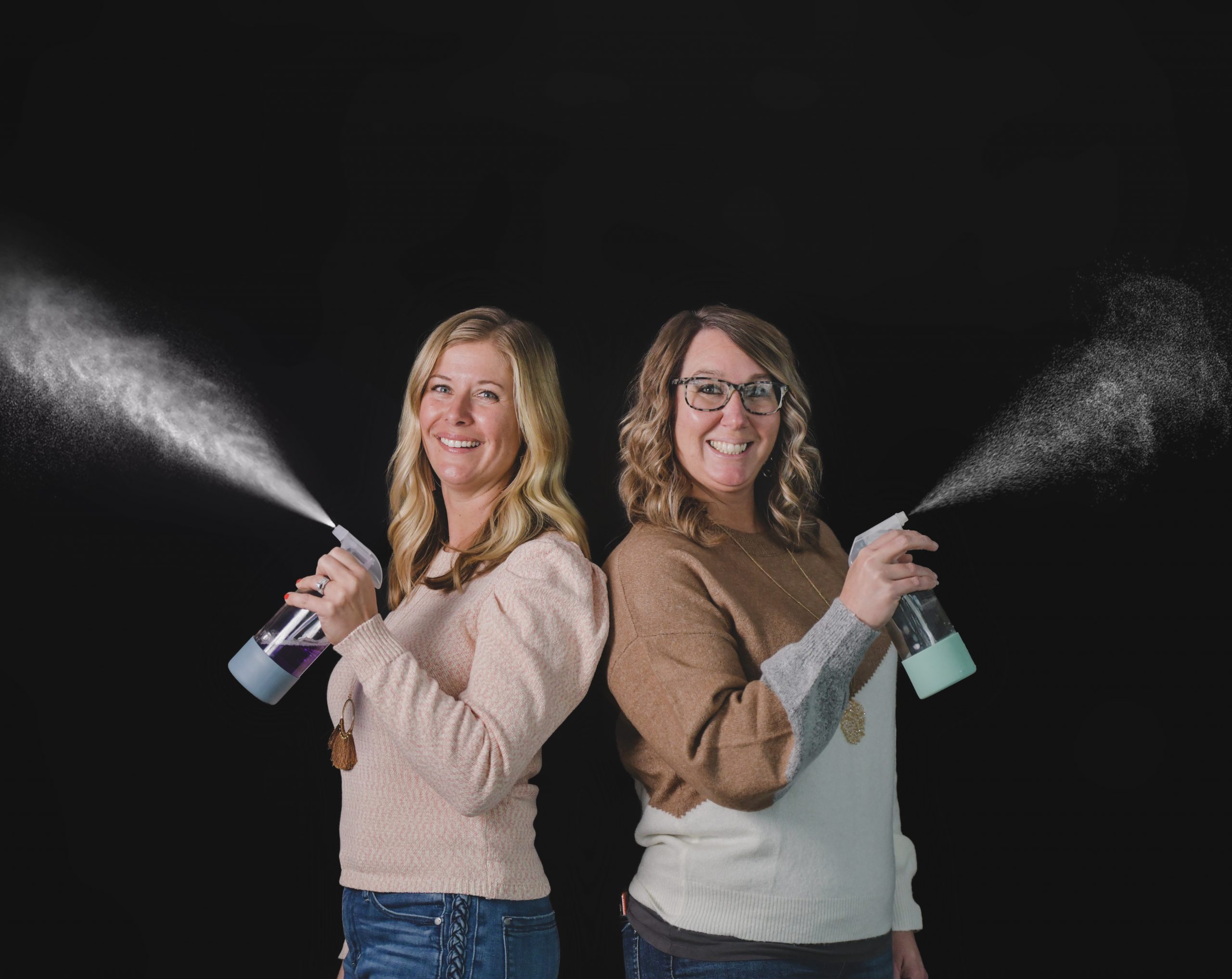 Located in Suite 114 of the Marketplace, Honestly Clean's new office will provide onsite booking requests and scheduling for new and current clients. Their services can be tailored to fit any budget and any specific needs.
"Our business is unique because we stand by our work and welcome all feedback so we can continue to work to improve our services and provide the best for our community," Misti added.
Honestly Clean is most excited to work with local organizations for volunteer opportunities to give back to the community. They are also looking forward to participating in Chamber of Commerce events, Downtown Bellefontaine Partnership First Fridays events, and working with local schools to employ school-to-work program students and those looking to go into the hospitality field.
We at Small Nation use Honestly Clean for many different properties including the Marketplace and they always do top notch work," said Keyne Strickland, Small Nation Leasing and Property Manager. "Having them in the downtown now has been great for both working with them and for them growing their business to the next level."
To learn more about Honestly Clean or inquire about their cleaning services, visit their website at www.honestlycleanohio.com, their Facebook at Honestly Clean, or call them at 937-442-8881.