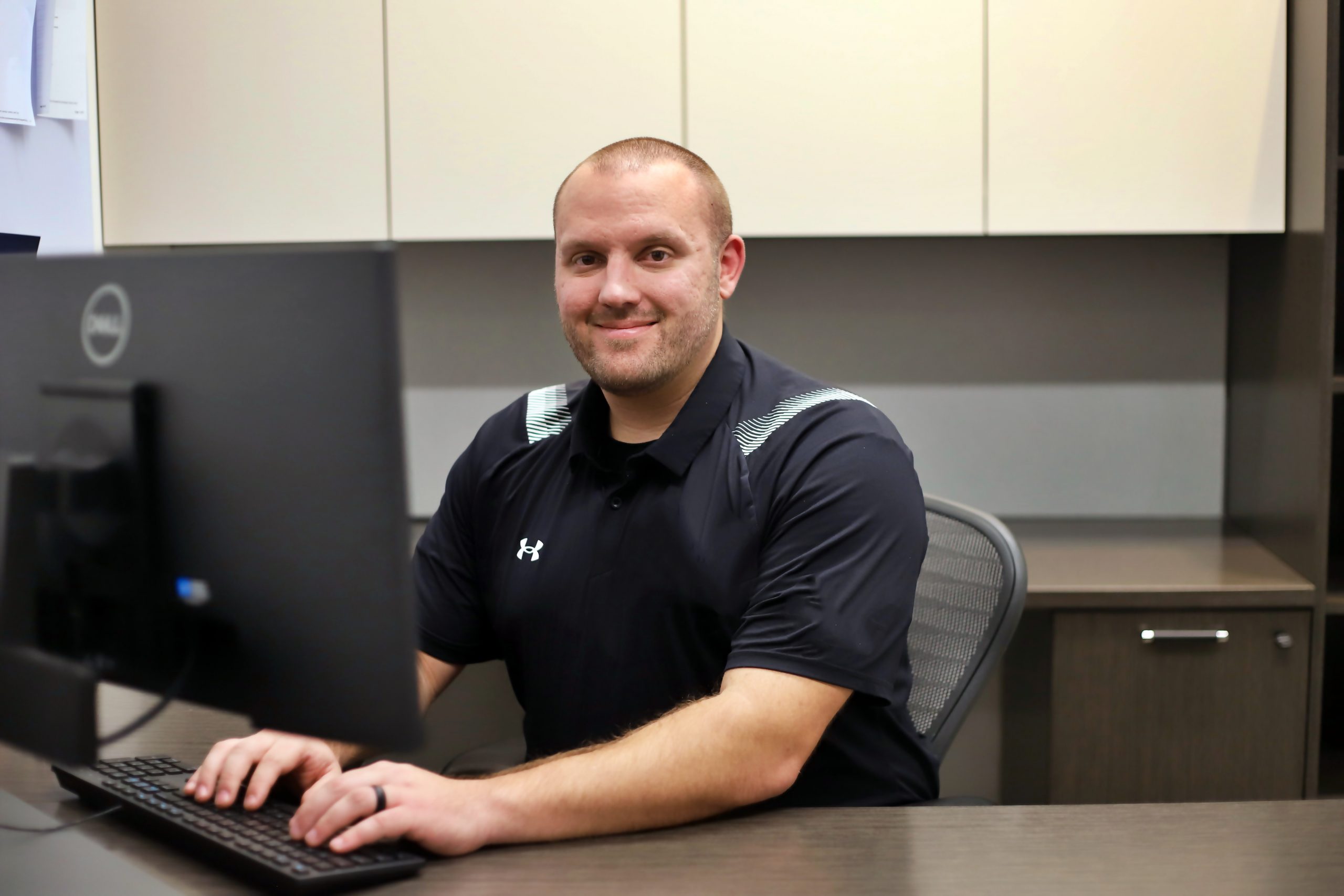 December 20, 2022 – Small Nation recently welcomed Cameron Saylor as the new Staff Accountant for the team beginning December 12th, 2022.
Cameron joins Small Nation coming from a background in accounting and bookkeeping. With a degree in accounting from Bluffton University, he previously held positions as Accounts Payable, Accounts Receivable and Supervisor at Marker, Inc. Most recently, Cameron was a Staff Accountant and Bookkeeper at All Around Accounting LLC in Lakeview, Ohio.
"Cam will make a great addition to our growing team," said Small Nation Founder and CEO Jason Duff. "His knowledge and experience in the accounting field brings a level of expertise that will help our team and work expand even further."
Cameron takes over maintaining day-to-day financial operations for Small Nation and its subsidiary businesses COMSTOR Outdoor, Community Storage & Properties, and more.
"I couldn't be more excited about the opportunity to join the Small Nation team," said Cameron. "The passion of the team members as well as the vision of the business really excites me and I look forward to playing my role each day to continue the success of Small Nation."
Cameron lives outside Belle Center, Ohio, with his wife Tawney, two daughters, Kaydence and Kerrigan, and three dogs. In the community, he has 12 years of sports coaching and is in his sixth year as the Head Boys Basketball Coach at Benjamin Logan High School. He also coaches Belle Center t-ball.