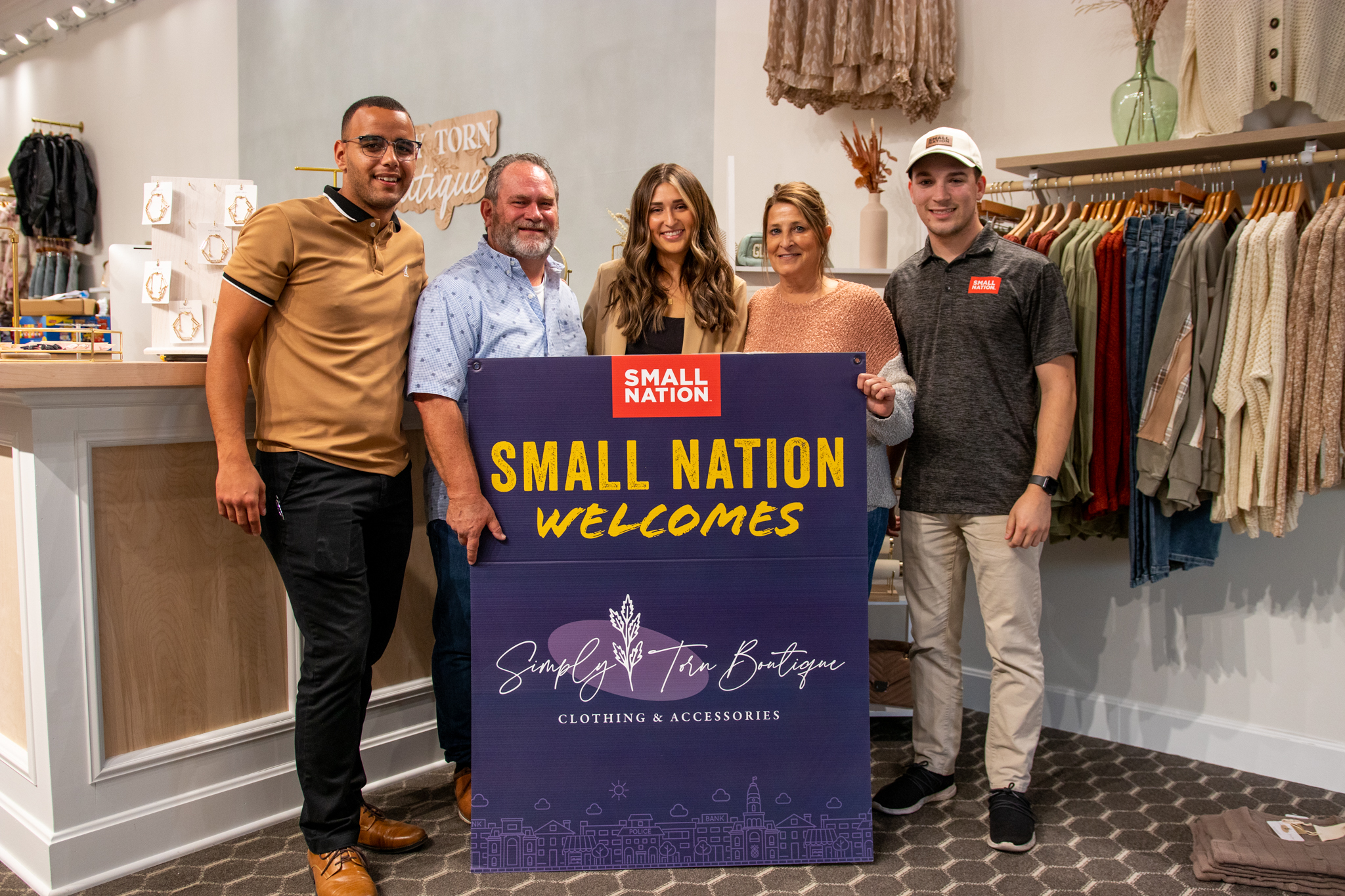 Friday, October 7, 2022 – Friday, October 7, will not only bring the annual Pumpkin Walk to town, but will also unveil Bellefontaine's newest boutique, Simply Torn.
Now in her sixth year in the fashion industry, Lauren Stepleton's original store opened in Lima, Ohio. The success of the location has gone so well that she, with the help of her dad, wanted to open a second storefront. After reaching out to Small Nation and touring Ohio's most loveable downtown, she knew it was the perfect setting for her second boutique.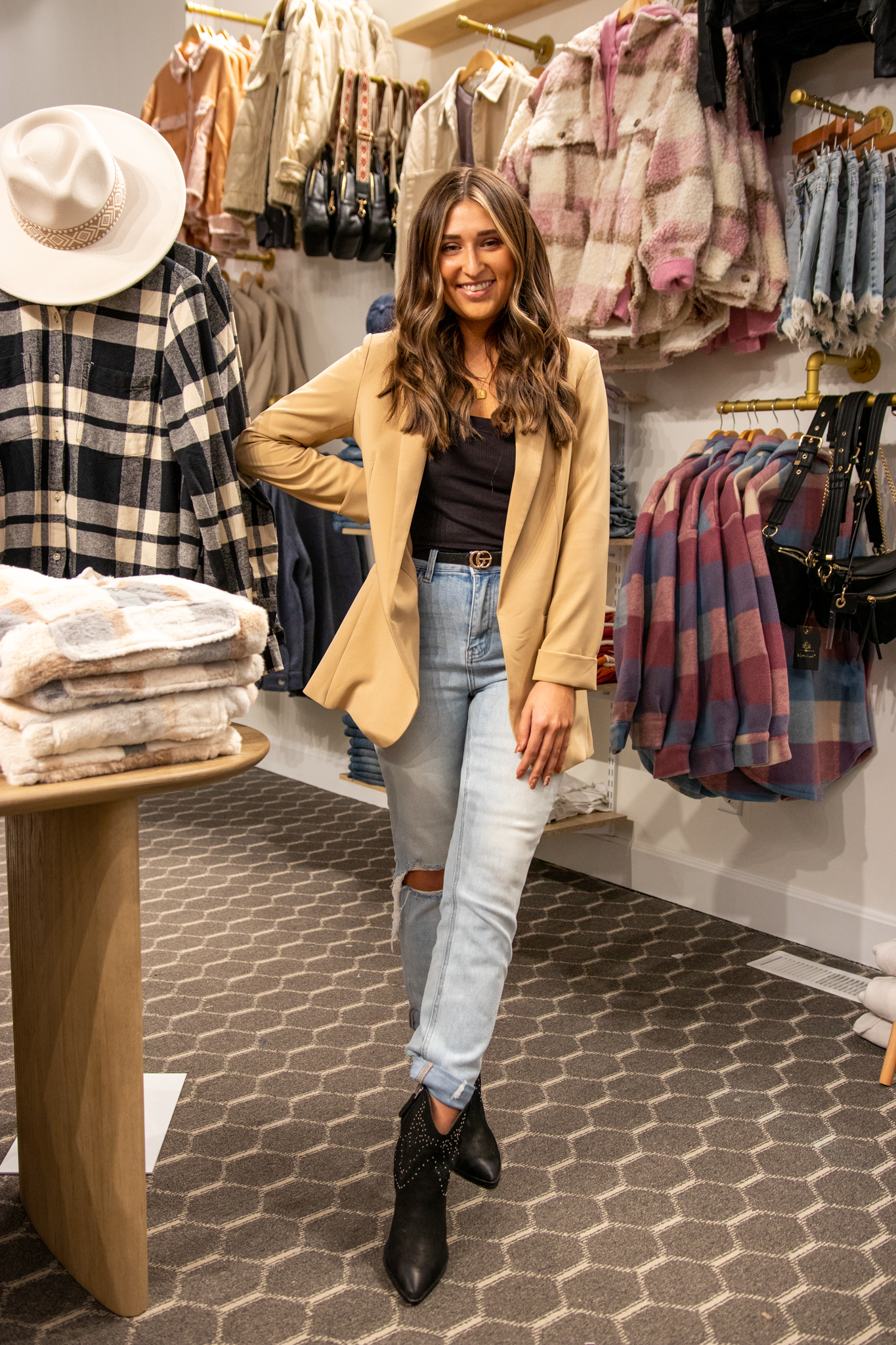 "The whole downtown vibe is a perfect fit for Simply Torn. We love the established shops and restaurants and wanted to be part of this culture," Lauren said.
Located at 129 W. Columbus Ave., Lauren chose this space as it was nestled among local favorites including unboxed by Nikki, Undertone Beauty Bar, Salon Platinum 121 and the Poppy Seed Boutique.
Simply Torn's niche focuses on trendy and affordable clothing, ranging from Western/Bohemian styles to everyday casual wear. The styles are fun and appropriate for any age. They will also carry a shoe line and a number of accessories.
"We try to focus on generational shopping opportunities so mothers and daughters can take a shopping trip together and both find favorites. Also, our goal is to purposely carry limited quantities in each style so you won't see everyone in town wearing the same piece you selected."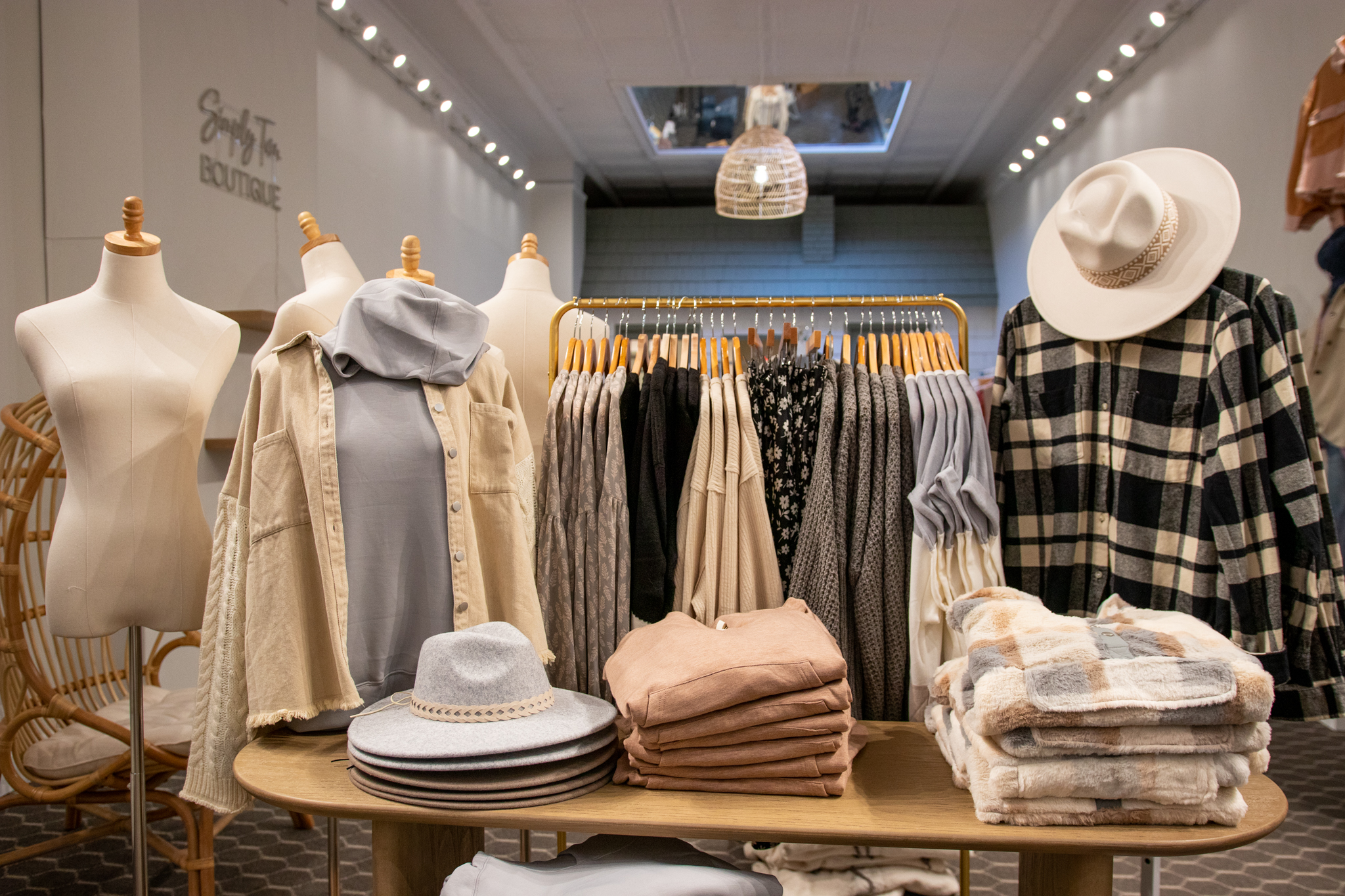 "It has been a pleasure to work with the entire Stepleton family and to see the father/daughter experience of creating this second location," says Keyne Strickland, Leasing Manager for Small Nation. "Lauren is excited to collaborate with neighboring businesses to create even more opportunities for the community. We are happy they chose Bellefontaine for their newest journey."
For regular updates, you can follow them on Facebook at Simply Torn and Instagram at @simplytorn14 and order online at www.thesptb.com.