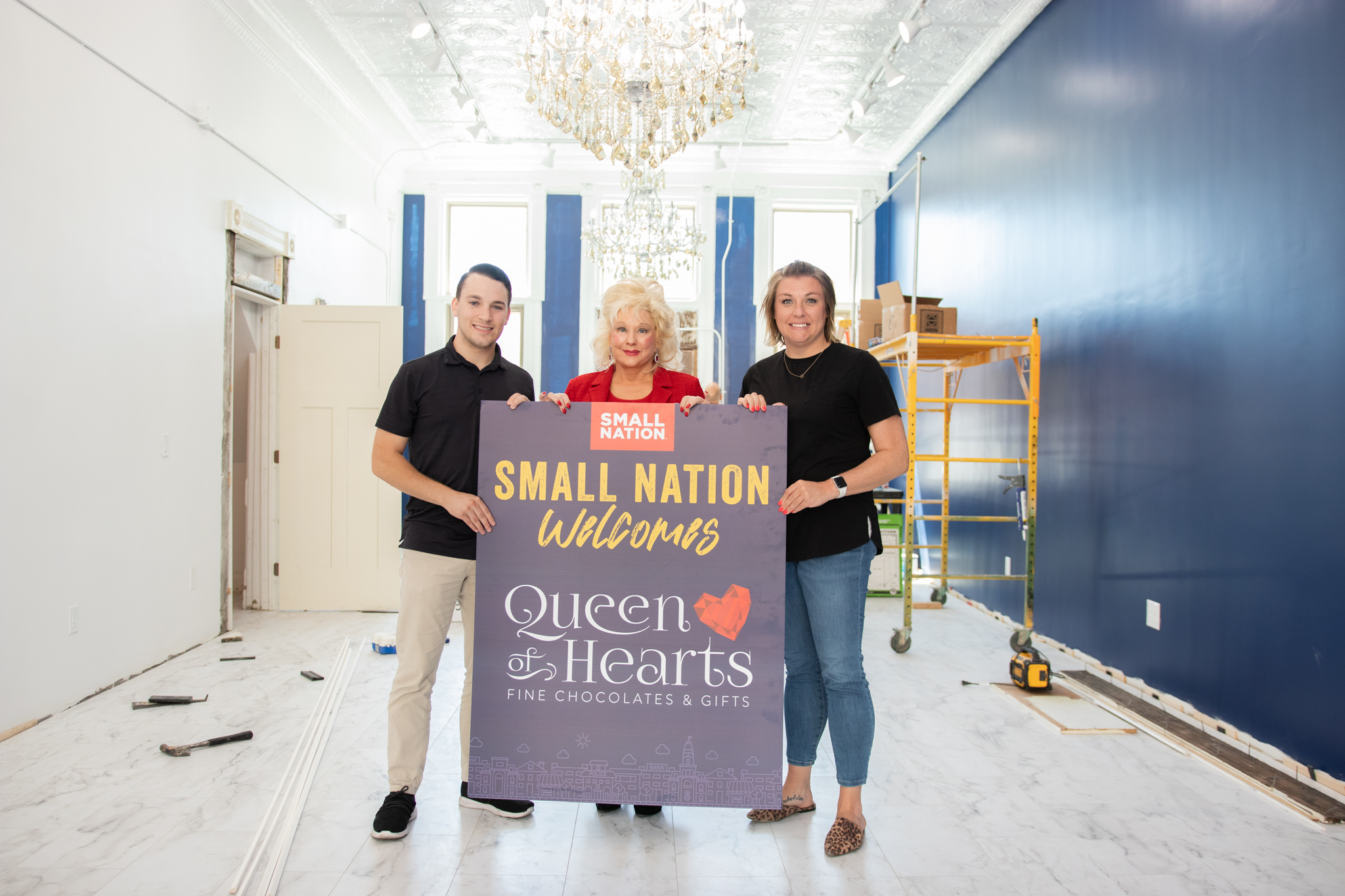 September 9, 2022 – Shary Duff is no stranger to the Downtown Bellefontaine retail scene. For over fifteen years, she owned and operated Peach Tree Books & Company, a destination boutique in itself that featured lines such as Waterford Crystal, Swarovski, and Vera Bradley. After stepping back from retail for a few years, Shary is back with a new store – this time offering fine chocolates, hand-painted pottery, and more.
Opening soon in the Historic Opera Block is Queen of Hearts Fine Chocolates & Gifts. The shop, located at 112 W. Court Ave., is beautifully curated with a restored tin ceiling, marble floor, and custom cabinetry by Heirloom Cabinetry & Customs. Gorgeous chandeliers grace the ceiling, shining light on the gourmet chocolates and luxury gift items around the store.
Among the featured items includes DeBrand Fine Chocolates, handmade with the highest quality ingredients. DeBrand's chocolates, out of Fort Wayne, Indiana, are made in-house with traditional European recipes for products such as Salted Cafe Caramel, Rosemary Citrus, Pistachio, and more. Queen of Hearts will have a full-service chocolate bar with both individual pieces and boxed chocolates served at a perfect 65 degrees.
The crown jewel of Queen of Hearts is MacKenzie-Childs. This original Victorian farm design is world renowned for its home furnishings and colorful whimsical patterns and many of the products are still created at the farm in Aurora, New York. This show stopper will be a main focus of the store.
"I believe pottery is meant to be enjoyed on both a functional and visual level. These pieces will catch your eye on a table and be the piece you turn to over and over again and enjoy using," said Shary. "Queen of Hearts is excited to represent this beautiful hand-crafted pottery and will represent MacKenzie-Childs with tremendous enthusiasm."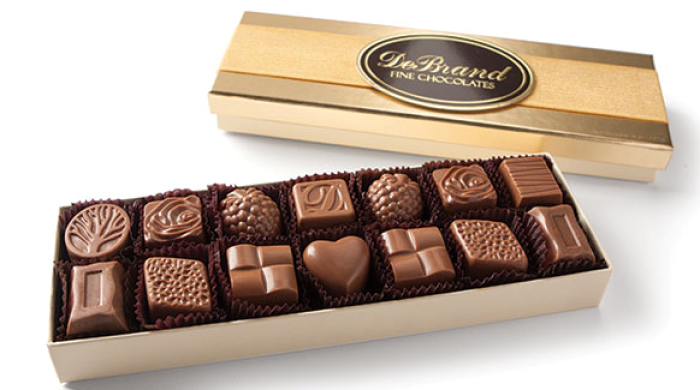 Other products available in Queen of Hearts Fine Chocolates & Gifts include Cherry Republic, Shirley's Popcorn, Tortuga Premium Rum Cakes, and the designs of Patience Brewster, one of the foremost designers in whimsical and unique Christmas ornaments, reindeer, and home décor. Cherry Republic's cherry products are made with tart cherries grown in Michigan's Northwest Lower Peninsula, where the company grows 75% of the country's variety of Montmorency cherries. Shirley's Popcorn, a locally handcrafted gourmet popcorn, comes straight from Bluffton, a short 50 minute drive from Bellefontaine. Tortuga is known for the world's best rum cakes and are a Caribbean recipe imported from the Cayman Islands.
"I'll have products in my store from $10 and less to $2,000," Shary added. "We are opening pure imagination and bringing big city shopping to Downtown Bellefontaine and the community."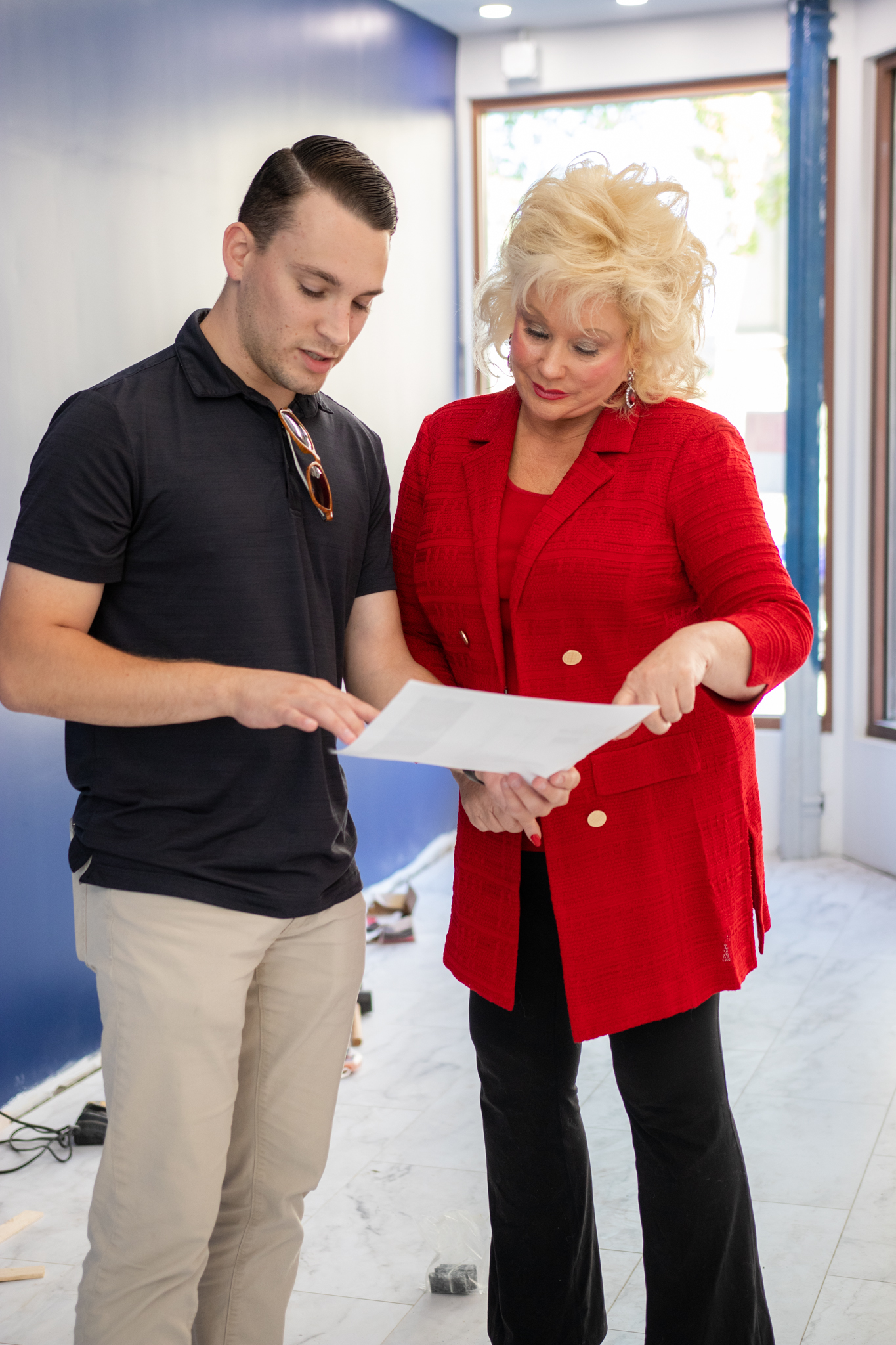 Queen of Hearts is just the newest addition to the Historic Opera Block, a 10 storefront, 40,000 square foot historic building in the downtown. "Being a part of the Historic Opera Block brings back some great memories for me and every time I look out at the Courthouse, it makes me feel comfortable – like this is home. Opening this store brings back all the joy and love I had in my store at Peach Tree Books & Company," Shary mentioned.
"I remember going into Shary's store as a kid and being filled with excitement," said Shannon Reese, Marketing Coordinator for Small Nation. "Shary is a veteran of the retail industry with decades of experience and knowledge. I can't wait to see all the great things she will do with this store and being a part of the Opera Block."
Queen of Hearts Fine Chocolates & Gifts will be open seven days a week and in the evenings. Learn more and follow for updates on their Facebook page and Instagram at @queenofheartsdowntown.