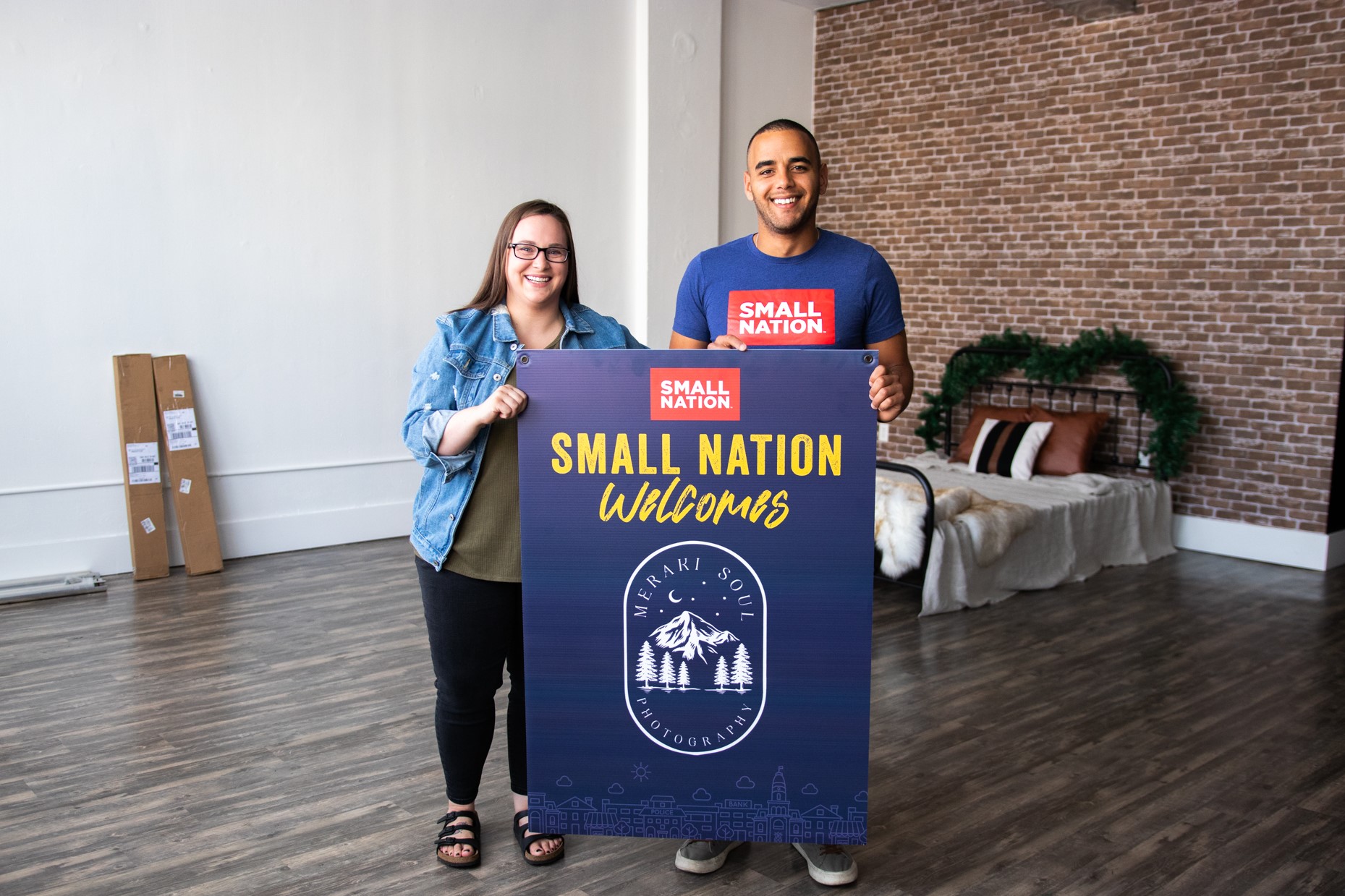 In September, Meraki Soul Photography will be opening its doors as a brand-new photography studio space in Downtown Bellefontaine. Owner Ashleigh Jenkins will be opening her photography studio at 139 ½ S Main Street above popular axe throwing destination Axe Ventura.
Ashleigh got started in photography six years ago as a hobby, capturing her local community before discovering her passion capturing moments for others. After an ATV accident a few years later, she realized that not every day is promised and how important photographs really are, coming to the decision of taking her hobby to the professional level. After leaving her corporate accounting job last year, she's pursuing her dream of being a full-time photographer.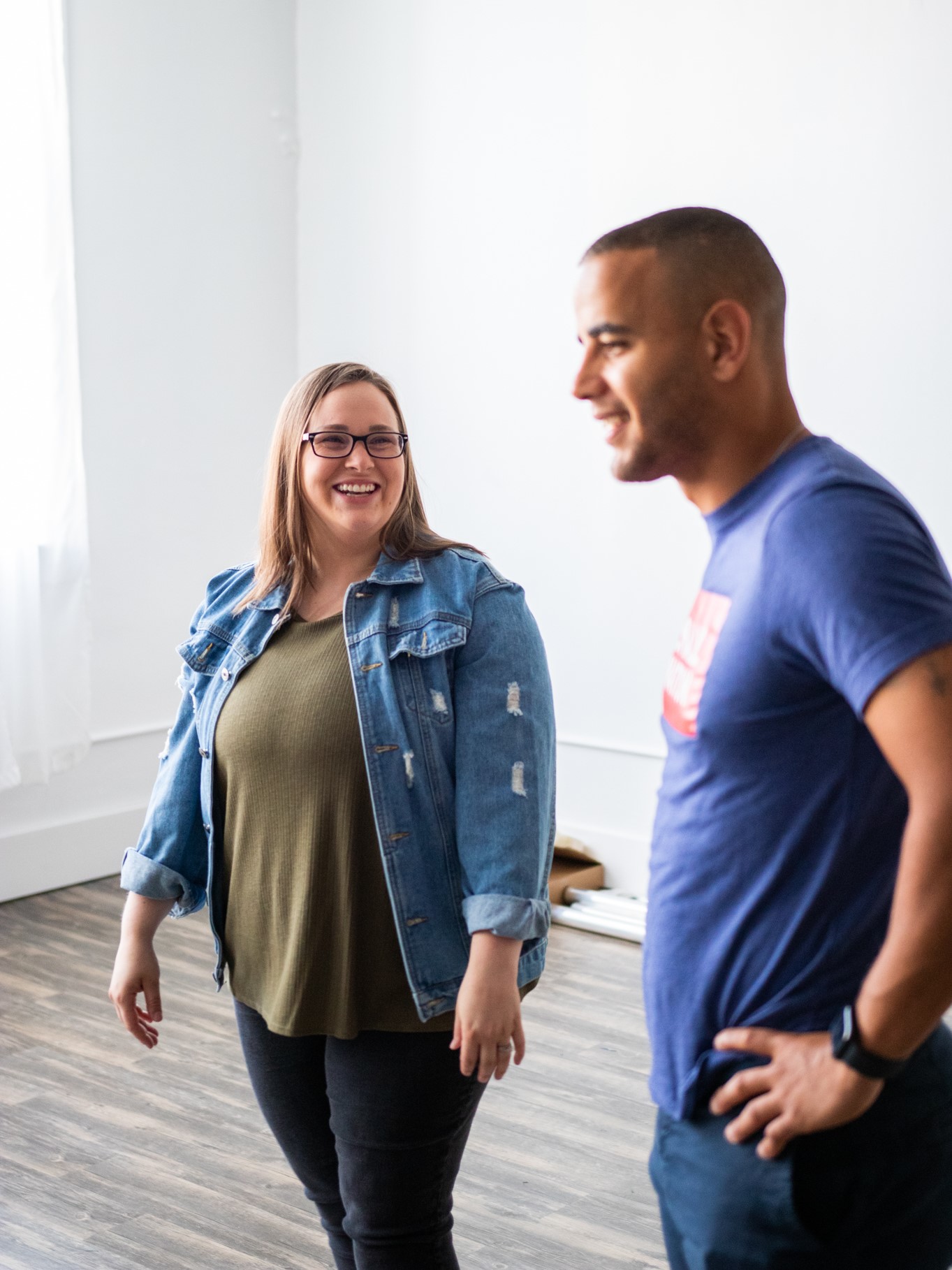 Her business name comes from the Greek term "meraki" which means to doing what you love with passion and absolute devotion. From inquiry to session night, Ashleigh prioritizes getting to know each client so she can fully customize their experience. When it comes to the photography industry, you're not only paying for photographs but rather investing in portraits that tell your story and memories that will last a lifetime to carry on your legacy.
Meraki Soul Photography currently offers photo sessions for high school seniors, maternity, families, and more. She also has a passion for boudoir and couple sessions and weddings. In her new studio, Ashleigh wants to not just hold her own sessions, but allow other local photographers to rent her space as well.
"When I first wanted to lease this space, I obviously thought about being able to hold my own sessions. However, another large factor that led me to pull the trigger was other photographers in the area," said Ashleigh. "There are very few studios locally that are willing to rent out their spaces, leaving photographers to drive to Columbus, Dayton and even Cincinnati for the gorgeous studios we all love. Moreso than only being able to create my own work, I wanted to be able to offer a space locally for other photographers."
In addition to regular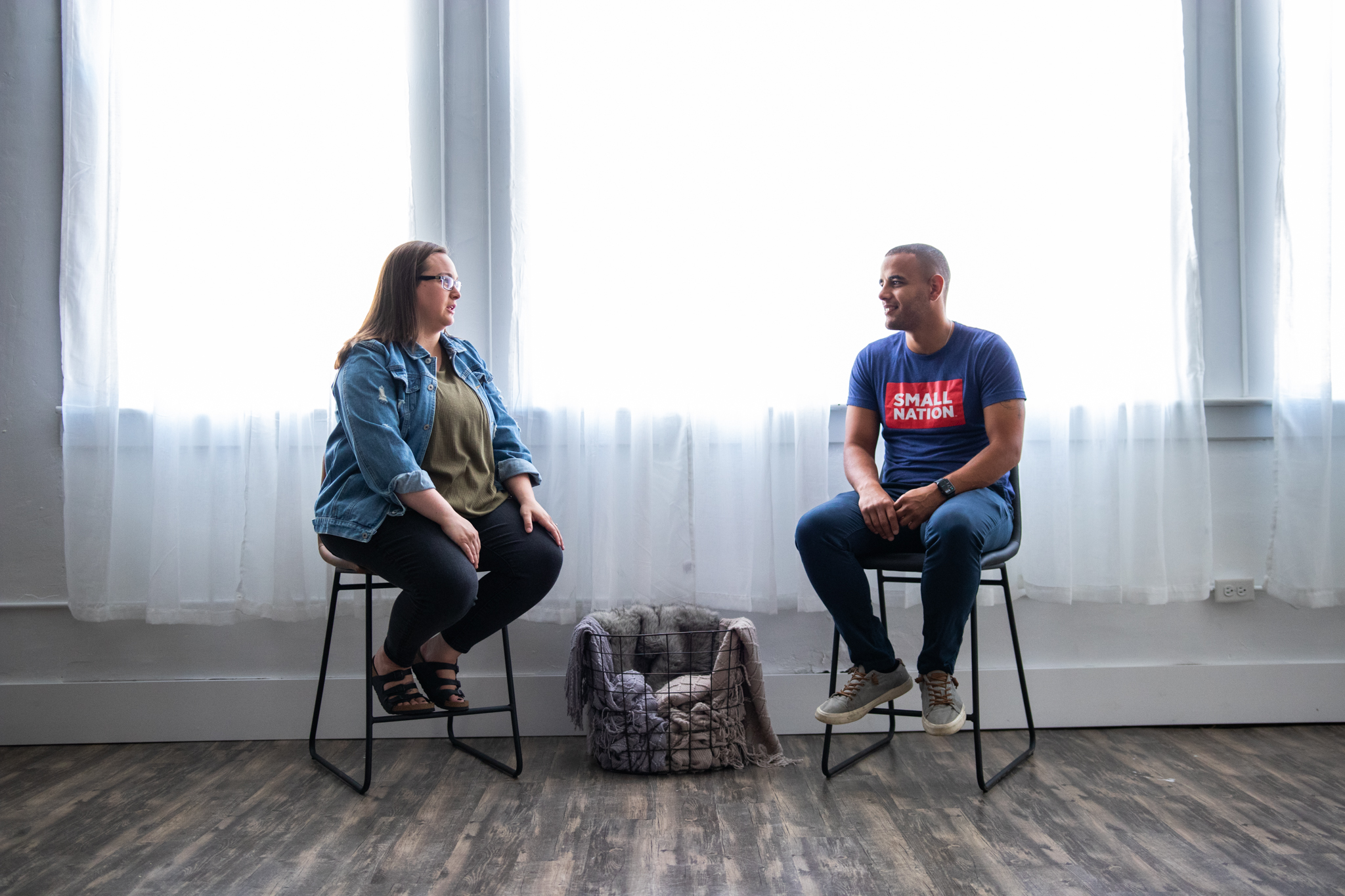 photography sessions, Ashleigh also plans to host styled shoots with other photographers so they can expand their portfolio and offer mentor sessions for beginner or amateur photographers.
"A shared photography studio is a niche we are missing currently in the downtown," said Keyne Strickland, Small Nation Leasing Manager. "By opening Meraki Soul downtown, Ashleigh is filling that void and offering a much-needed service to local photographers, allowing them to learn, grow, and start their own small businesses."
To lean more and book your session, you can call them at 937-935-2389 and visit their website at www.merakisoulphotography.com. You can also follow Meraki Soul Photography on Facebook and Instagram at @MerakiSoulPhotos.