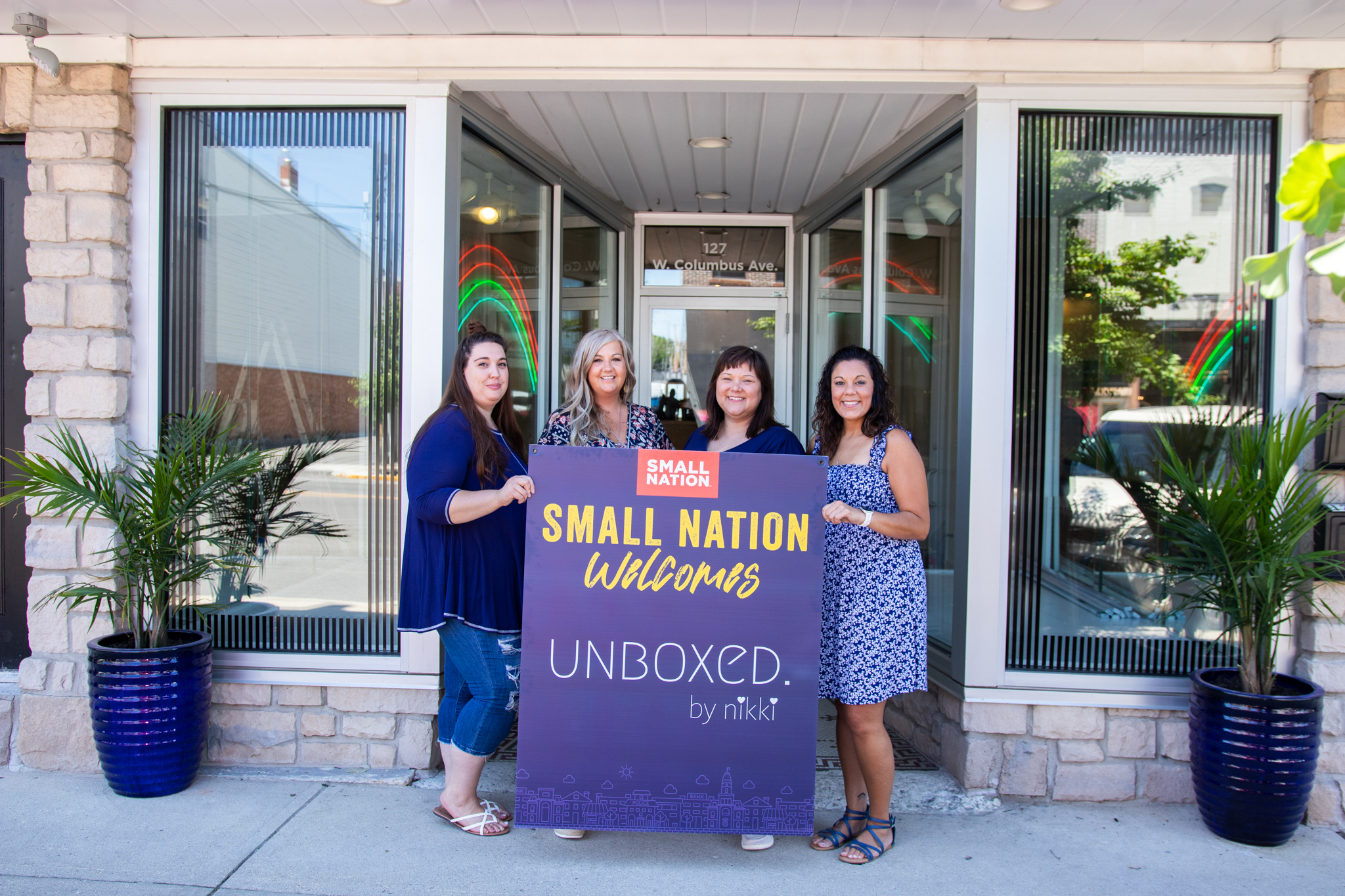 In late summer, Bellefontaine's newest clothing boutique will open its doors at 127 West Columbus Ave. unboxed boutique, owned by Nicolette Winner, will open its second location, bringing nearly a decade of experience to the retail field. This new venue sits appropriately amongst local favorites, Undertone Beauty Bar and the soon-to-open Simply Torn Boutique.
unboxed boutique originally began as an online clothing store for Nikki's patrons, but the success of the brand was so great that she expanded, first in her home, then to a storefront in historic downtown Tipp City in the summer of 2021.  She and her team are now looking forward to the partnership and opportunity in Ohio's most loveable downtown.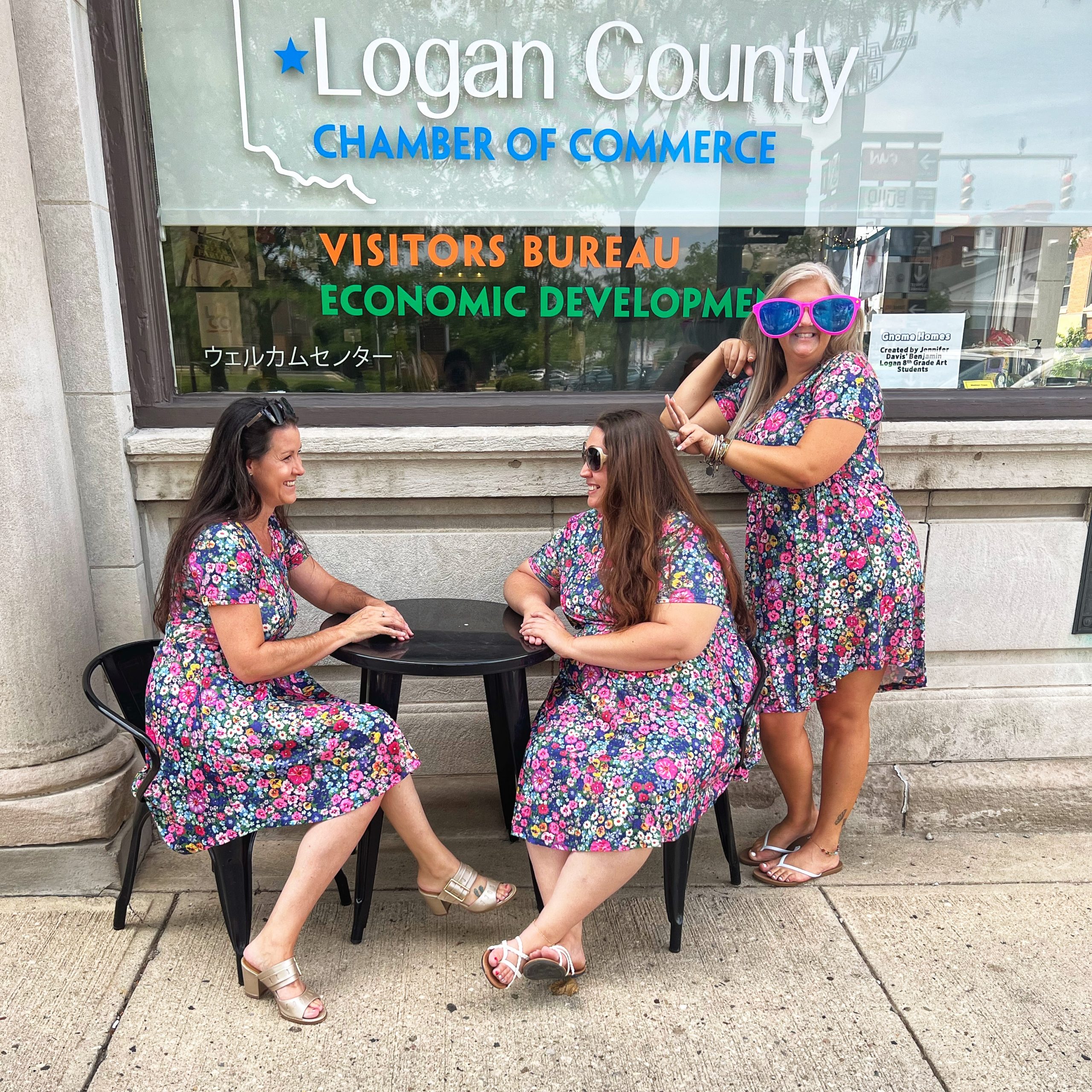 Nikki's success has derived from years of working to understand what women want from their shopping experiences, as well as from her own personal shopping encounters with recollections of seeking quality pieces of clothing for curvy women, and in the end having to settle because the options were so limited. "From day one," she said, "our business has been dedicated to making women of all shapes and sizes feel beautiful."
The team members at unboxed boutique are not sales associates, but retail therapists. Their focus is to, not only help women buy an article of clothing, but to help them feel and look beautiful by providing honest feedback and practical tips and tweaks to perfect any outfit tried on in the shop.
"We want our customers to see us as trusted friends and we've built a strong community of women who support each other, wholeheartedly, throughout these past seven years," Nikki added.
unboxed will offer a variety of styles and sizes, ranging from small through 3X, including the well-loved denim brand Judy Blue. Nikki takes great pride in hand-selecting styles of dresses, tops and other items that are versatile, practical, well-made, and soft. The boutique will also carry accessories including handcrafted earrings and soft vegan leather bags. A most popular item in the Tipp City store that will also be offered in the Bellefontaine location is a large selection of Mugsby drinkware. These snarky and ornery mugs and travel cups are great for all generations and also for men shopping for their wives, girlfriends and moms.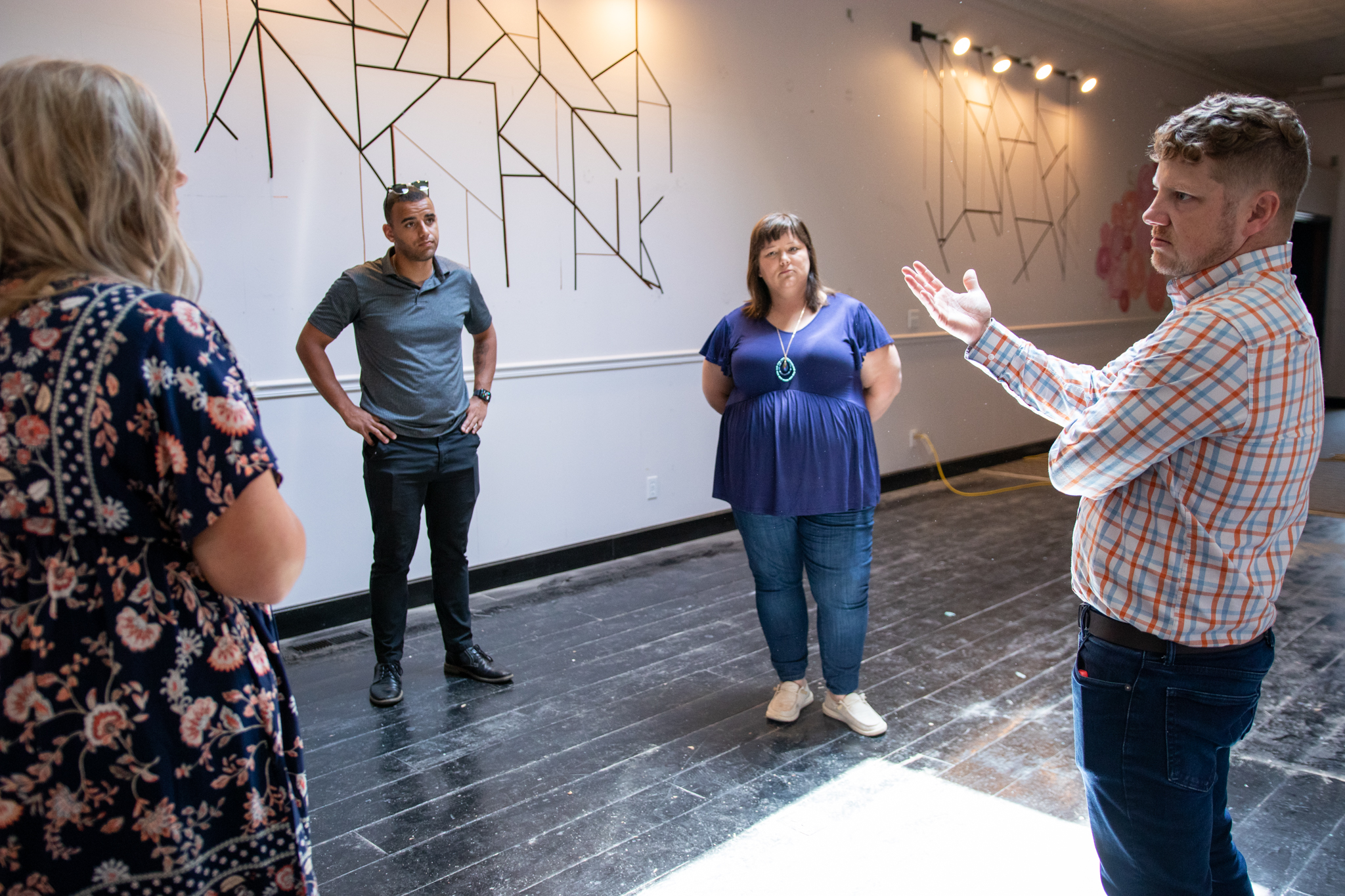 "We are looking forward to having Nikki and her team join the strong retail presence in Bellefontaine," says Small Nation Property Manager Zach Weber. "Nikki brings a unique strategy and commitment to women with the unboxed boutique mission and it's a great fit and addition for our community."
When selecting Bellefontaine as her second location, Nikki considered the many opportunities for collaborations with neighboring businesses and local nonprofit organizations in the community.
She is excited to offer "Book the Boutique" events and has already created numerous shopping events in Tipp City.  She and her team are excited to bring that same energy and creativity to Bellefontaine and she encourages anyone who wants to partner on events to reach out to her within the coming months.
For additional information and to follow unboxed boutique, you can visit their website at unboxedboutique.com or find them on Facebook as well as on Instagram and TikTok at @unboxedboutique.