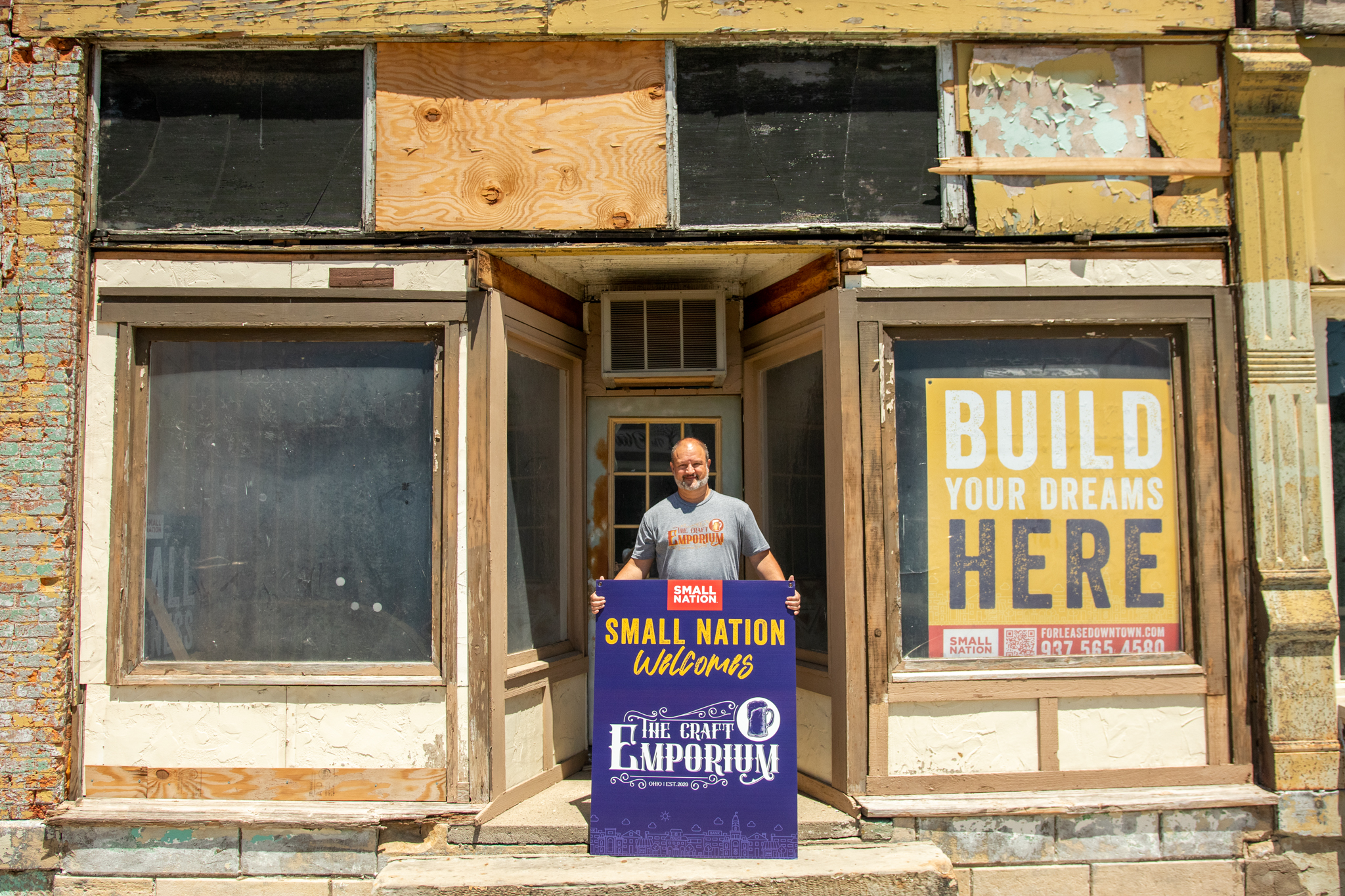 The Craft Emporium, Downtown Bellefontaine's first retail craft beer store, is opening its doors in the Fall 2022, offering a unique niche in Ohio's most loveable downtown. With the craft and microbeer movement growing in popularity, owner and founder Brian Harmon wants to bring a location where connoisseurs and those who want to try something new can find these unique and hard-to-find craft and microbrews. The retail shop will also offer a variety of wines, beer glasses and other branded apparel items rotating on a seasonal basis.
Brian began pursuing his passion in late 2020 with the goal of opening a store that offers more local, unique, and hard-to-find craft beers than could be found within an hour of Bellefontaine. After searching for the right location, he found 120 West Chillicothe Ave, situated perfectly in between Brewfontaine, Ohio's #1 craft beer bar, and Roundhouse Depot Brewing Co., Bellefontaine's only brewery.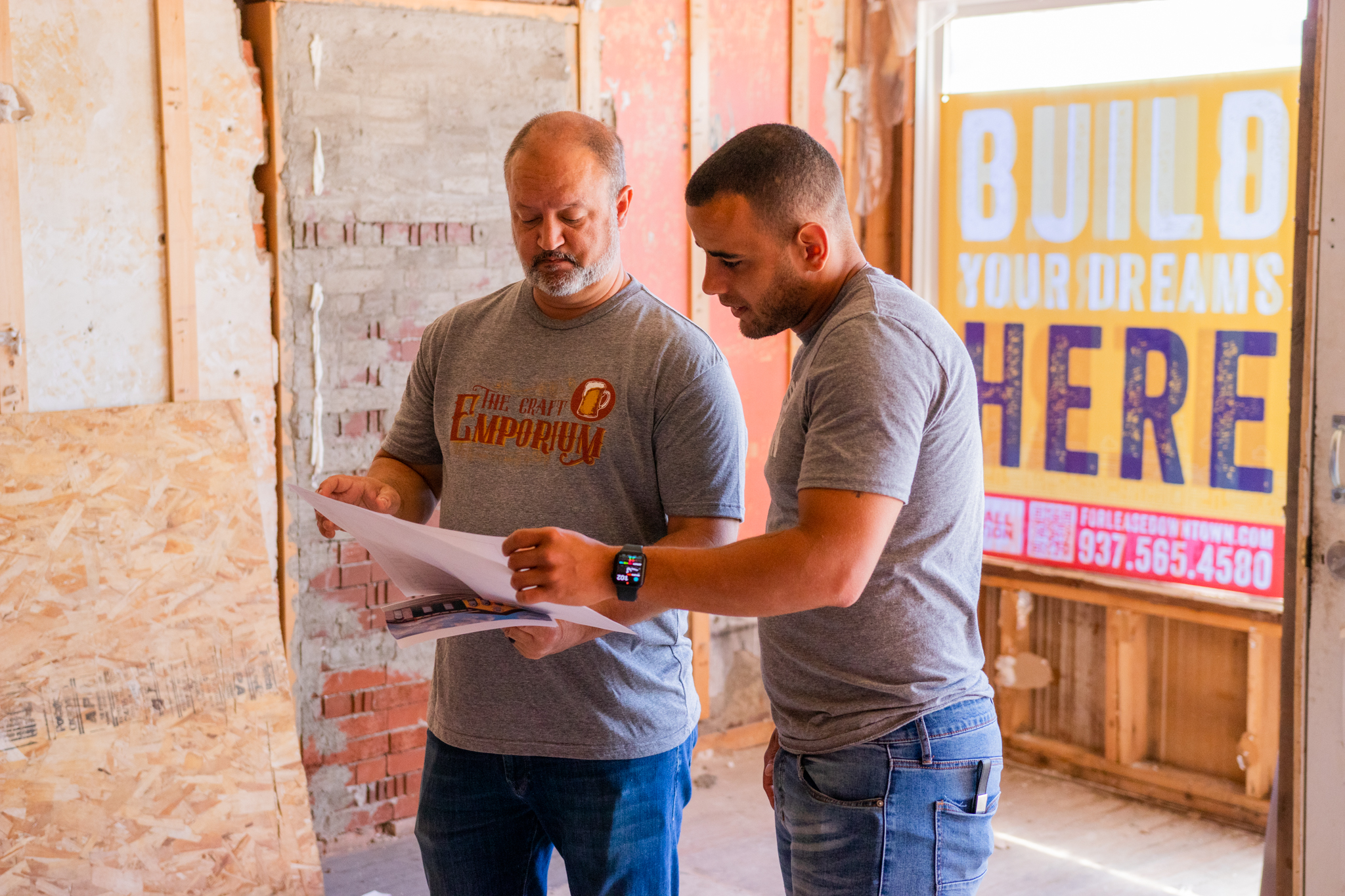 The Craft Emporium will be located in a larger Downtown Bellefontaine development called Bellefontaine's Rainbow Row. The project consists of the revitalization of five historic Chillicothe Ave.-facing storefronts and seven upper-floor short term loft apartments that will be available for rent on Airbnb. Rainbow Row will be a colorful, funky, and fun new area of town. The development hopes to see the opening of several other specialty retailers in a budding art and culture scene happening in this part of the downtown. Each storefront will have a bright colorful and unique personality to its own and a large mural is being discussed and planned for the west side of the property to encourage a place for photos for visitators and tourist.
The craft beer movement is predicted to have a 14% growth in the next five years and is becoming part of every day lives for those who prefer the specialty focus versus the mass production of macrobrews. Brian hopes to grow with this movement and be the retail location for those who are seeking out craft and microbrews and wines. He also plans for the Craft Emporium to be an educational experience for those who would like to learn more about the differences between craft, micro and macrobrews.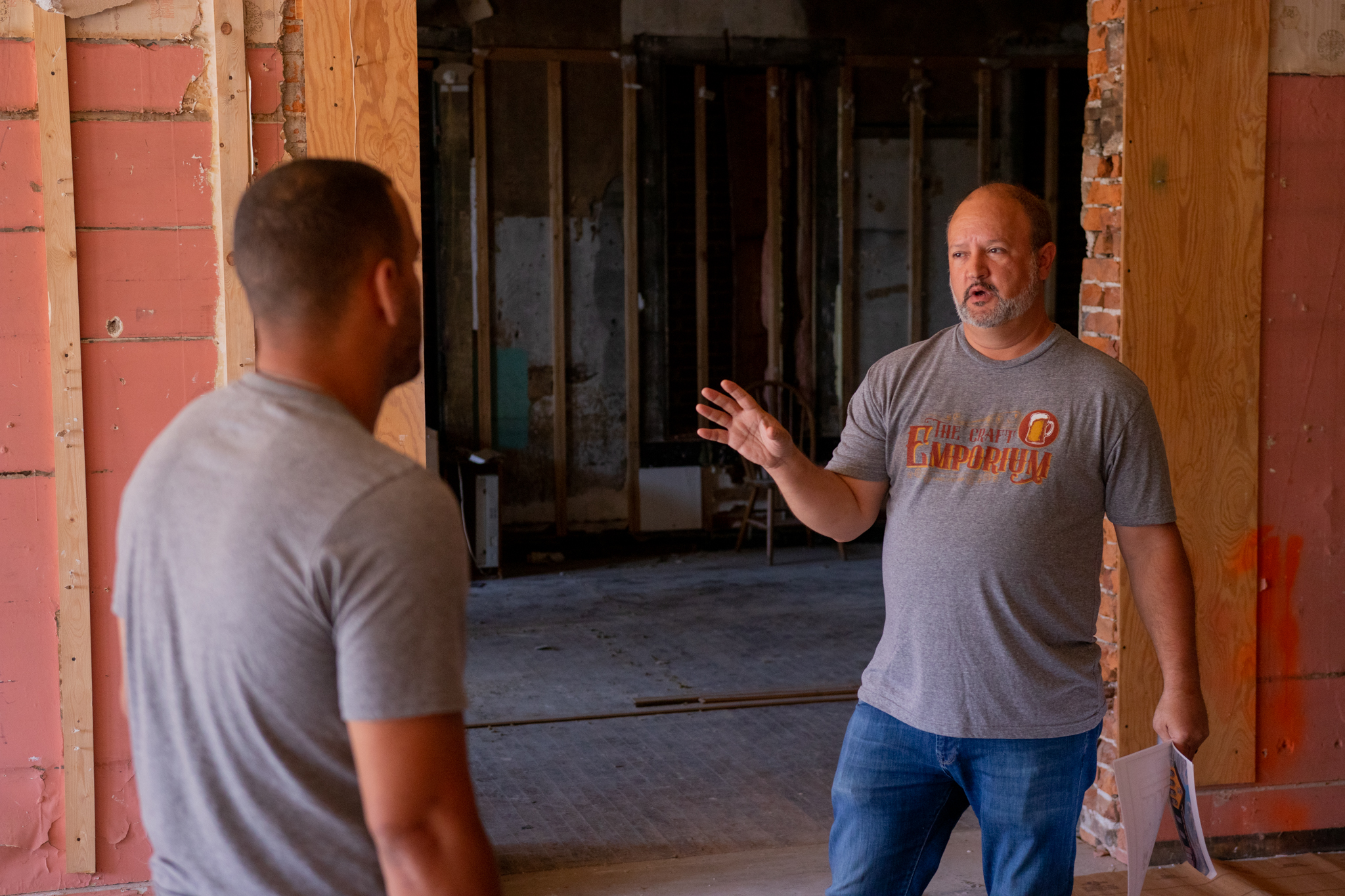 "Everyone has been so supportive of The Craft Emporium during the planning stages, including Brewfontaine and Roundhouse. We have discussed opportunities to partner together on projects due to our proximity in location. My goal is to support Ohio brewers and to create a cool, casual local experience," says Brian.
The Craft Emporium will offer an exciting retail experience and is looking forward to joining the strong presence of craft beer in Bellefontaine. Follow their progress on Facebook at The Craft Emporium.