Salon Platinum 121, Downtown Bellefontaine's newest salon, will open its doors on April 1st, as a sanctuary for those wanting to experience a relaxing, pampering environment with a wide array of beauty services.
Heather Henry, owner, always had a dream after completing beauty school to open a location of her own where guests of all ages would have the opportunity to choose from a variety of hair and nail services. She and her husband, Dallas, have worked very hard and soon this dream will become a reality!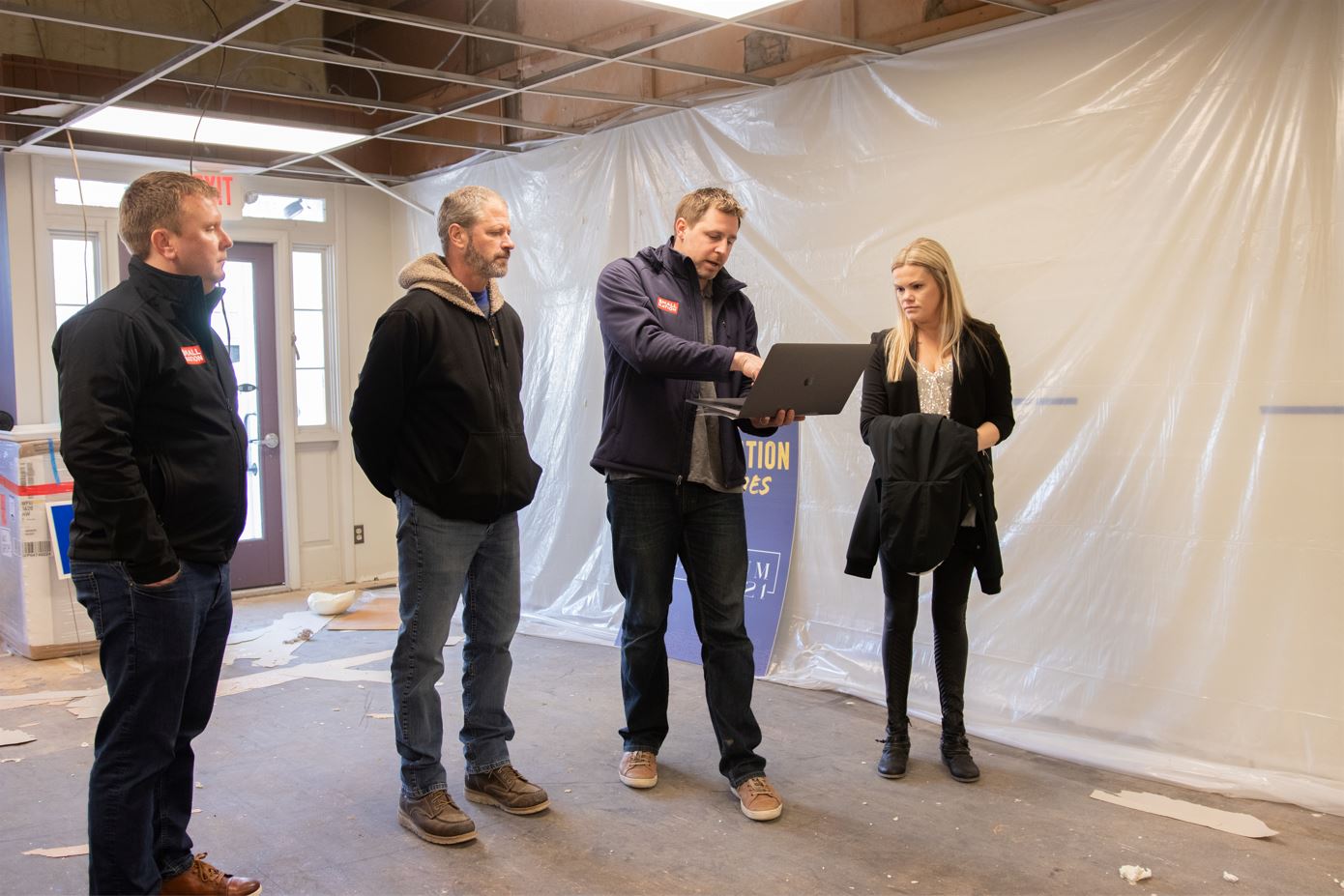 Salon Platinum 121 will provide clients with modern styling options, as well as precision hair cutting and texturizing, and cutting edge, dimensional hair coloring. Manicures, pedicures and a private treatment room for massages or esthetician services will also provide options so a guest may come in for a single service or a full day of indulgence and selfcare.
In addition to individual services, Heather and her team will specialize in group events including group pedicures and manicures for bridal parties, mother/daughter outings, as well as princess parties for the littlest guests who deserve to be treated like royalty on a birthday or special occasion.
"Location was very important to us. In addition to exceeding our clients' expectations in the salon, we also wanted to have opportunities they could enjoy before or after their time with us,"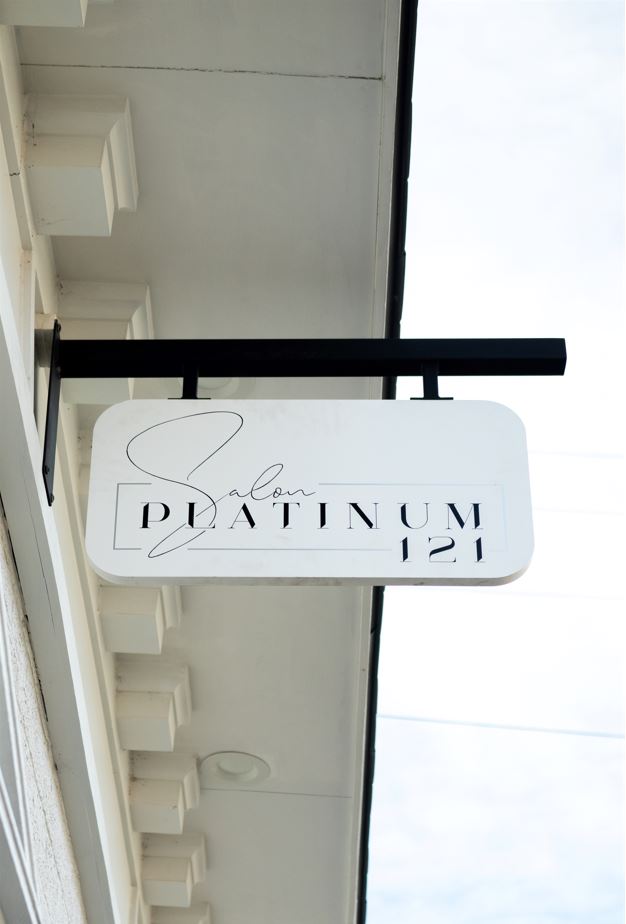 Heather said. "Our location in Bellefontaine is convenient to many amazing restaurants, coffee shops and so much more!" The salon will be located at 121 W. Columbus Avenue.
Small Nation Founder, Jason Duff, said he is "excited to see Heather's dream come true and for the couple to bring another salon to Downtown Bellefontaine. Salon services were once a special treat for an individual, but we have evolved into a culture where aspects such as manicures, massages and services like these are part of our every day routine and lives. Salon Platinum 121 will add to the amazing list of expertise in this area for these services."
For updates and bookings you can call them at 937-407-6810 and follow them on Facebook or their website at Salon Platinum at www.salonplatinum121.com.