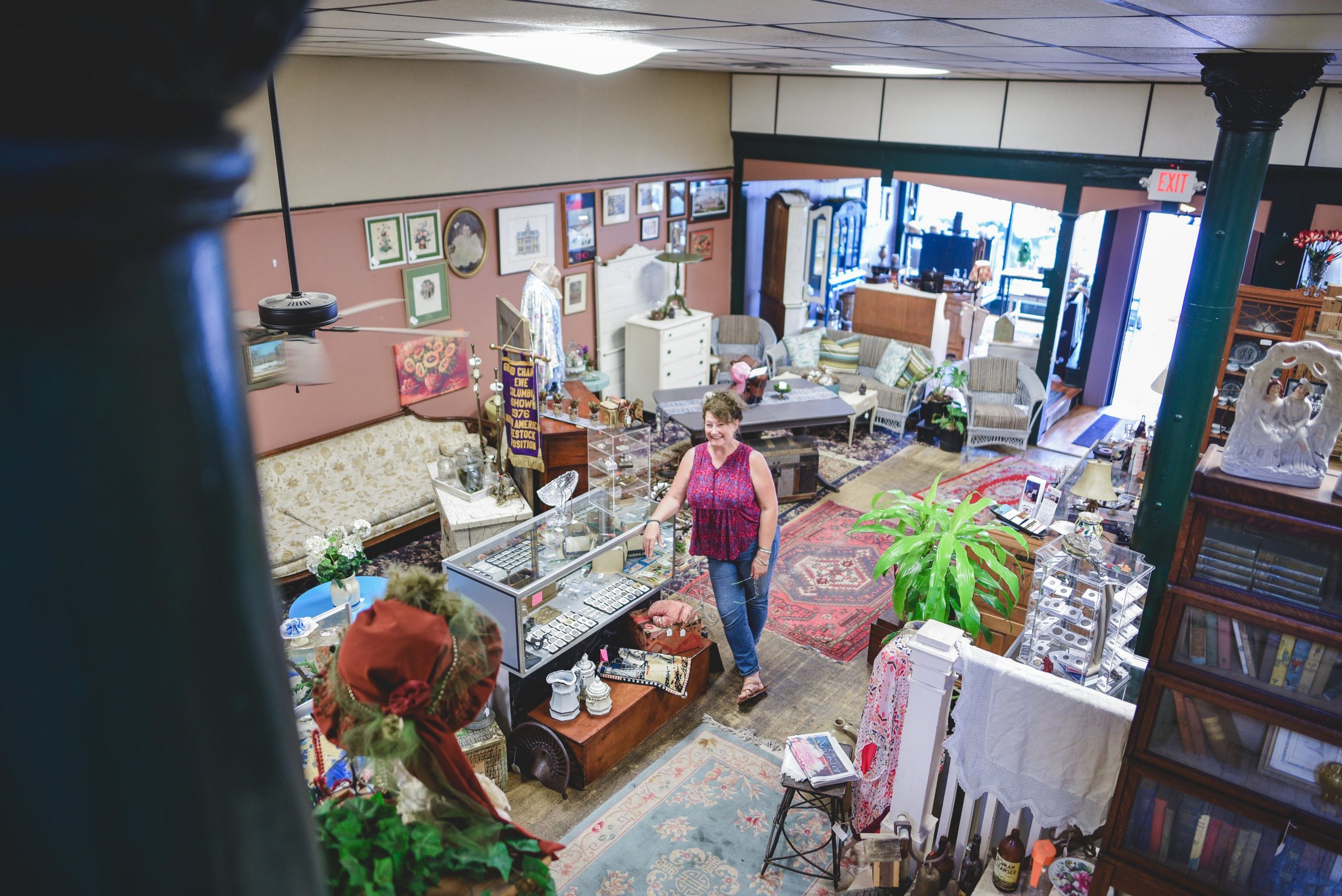 You can officially breathe a sigh of relief. . . the holidays have come and gone! Are you ready to jump into 2022? 
As a small business owner, starting a new year can be daunting—or exciting—however you look at the blank slate ahead of you. To help ensure you're excited, as well as assist you in growing your business without the perks offered from the holiday season, we've put together a list of tips for you to test out.  
Tip #1 Post-holiday Deals, Savings, and Coupons  
Let's face it: People like to spend money. However, now that the holidays have come and gone, saving money may be more of a priority.  
Sure, customers may have Christmas money to spend in your store or on your product, but they may also be pinching pennies to make up for all the cash they doled out the previous year. To entice people to come into your store or boutique, consider creating some sort of promotion. You can mail out coupons or offer post-holiday deals and savings—anything, to get people interested in shopping again. 
Tip #2 Work on Those Online Reviews  
Your business reviews matter—yes, still! What people say about you, your business, and their customer service experience can greatly determine your level of success. Remind shoppers, past and present, to share their encounters with others. Word-of-mouth reviews are great, but perhaps ask satisfied customers to take to Facebook, Google, or Yelp to detail their visit to your store.  
Tip #3 Create a Contest  
If you're having trouble drawing attention to your business now that the holidays are over, create a fun contest or giveaway.  
First, everyone loves to get something for free (it's another version of saving money). Second, what better way to draw positive attention to your business or product than by engaging with the public in an entertaining or amusing way? Bottom line, this gives consumers a reason to get excited, something to look forward to and help get them through those dreary winter months. 
Just remember, prizes or giveaways don't have to be anything too big or extravagant.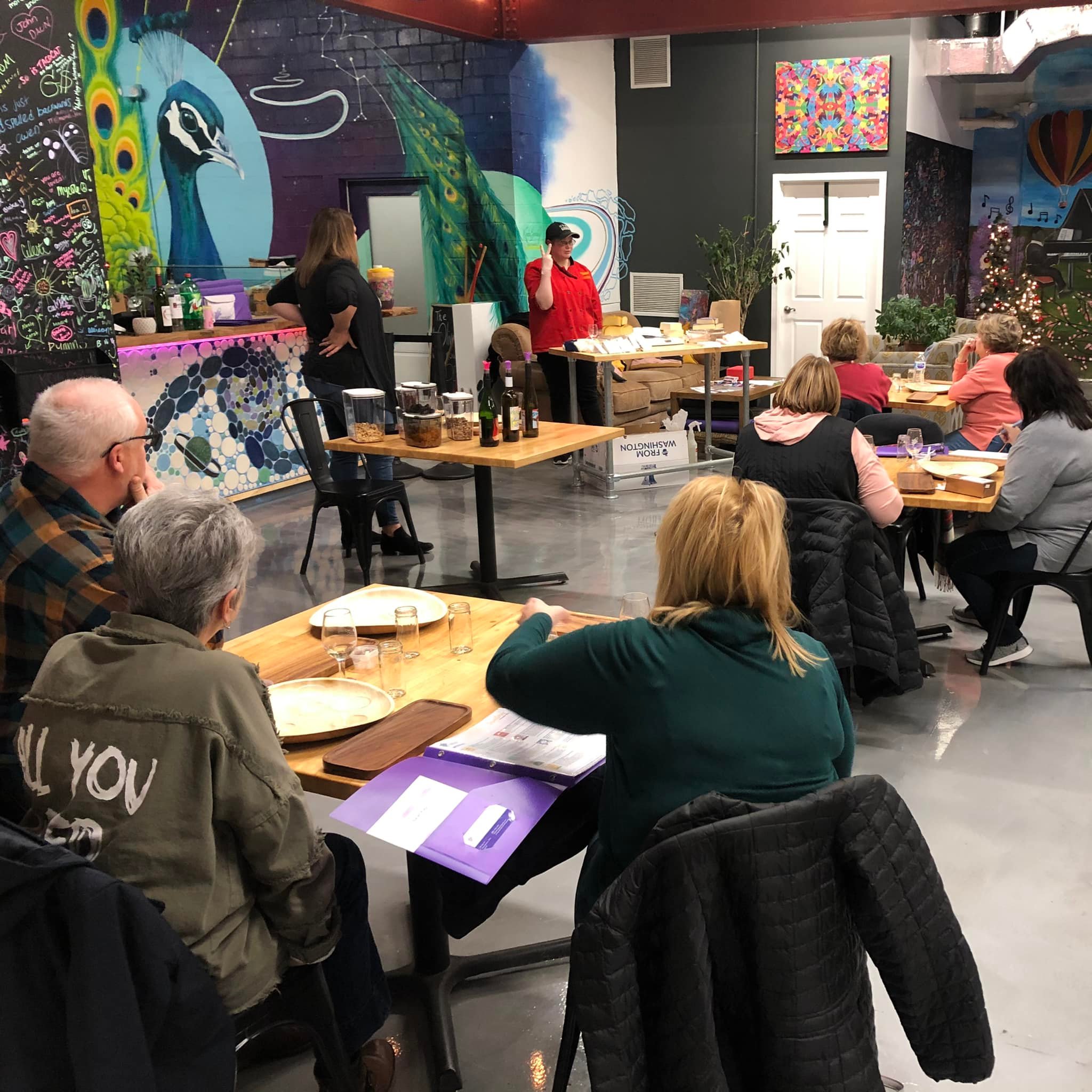 Tip #4 Launch a New Service or Product  
One of the best ways to drum up business is to launch something new. Depending on your particular business, think about offering a new service or product to your customers. This could help you gain fresh customers, as well as get previous ones interested in your business post-holiday season. 
However, don't launch a new service or product just for the heck of it. Whatever service or product you decide to put out into the community should be of value, of the highest quality, and something you firmly believe in and want to share.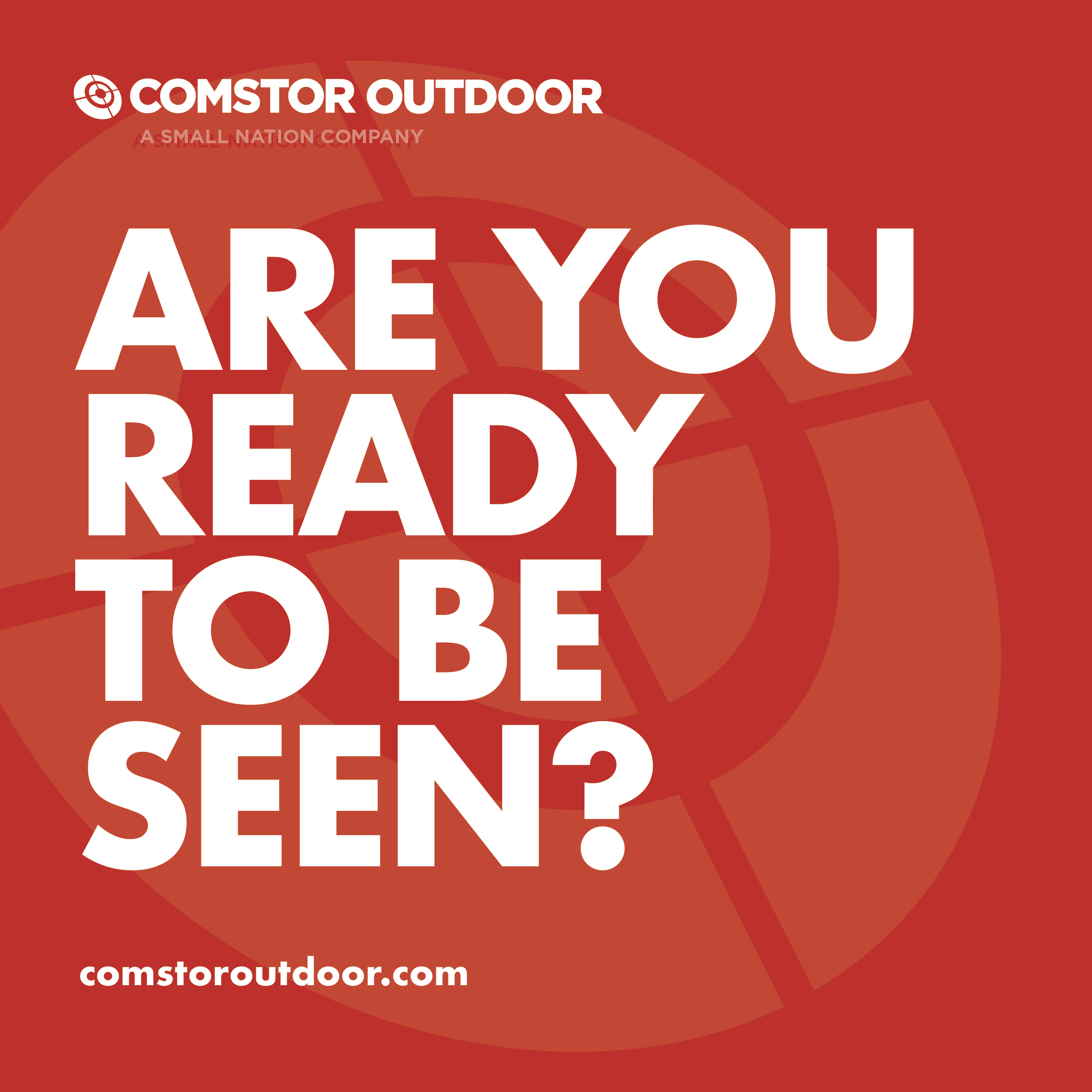 Tip #5 Create New Marketing Strategies  
Begin 2022 with a little bit of fun! Allow yourself to get creative as you consider how to market your business or product in the new year. Consider something you've never done before—perhaps using billboard marketing to gain new customers or trying your skills at a fresh social media platform (we hear that TikTok is huge).  
Regardless, when it comes to marketing your business, however you choose to do so, never forget the "F" word: fun. If you're not having fun, neither are your customers and you risk losing them.
Tip #6 Set Weekly or Monthly Goals  
You should have a goal at all times. What do you do when you accomplish that goal? You set another one!  
Now is the perfect time to set new goals for your business for the upcoming year. The challenge is to not only set these goals, but also make sure you follow through to reach them. By setting these goals, you may find yourself branching out, exploring new options, and getting creative in a way you never have before.  
Don't stress yourself out by setting too many goals. You don't want to burn yourself out or set yourself up for failure. Whether you want to accomplish something every week, every month, something small or big, just remember that your goals need to be realistic.
So, are you ready to have your best year of business yet? With a little bit of reflection, planning, and hard work, you'll have no trouble whatsoever making 2022 your year! Just remember to keep an open mind, stay positive, and never stop trying. You've got this!