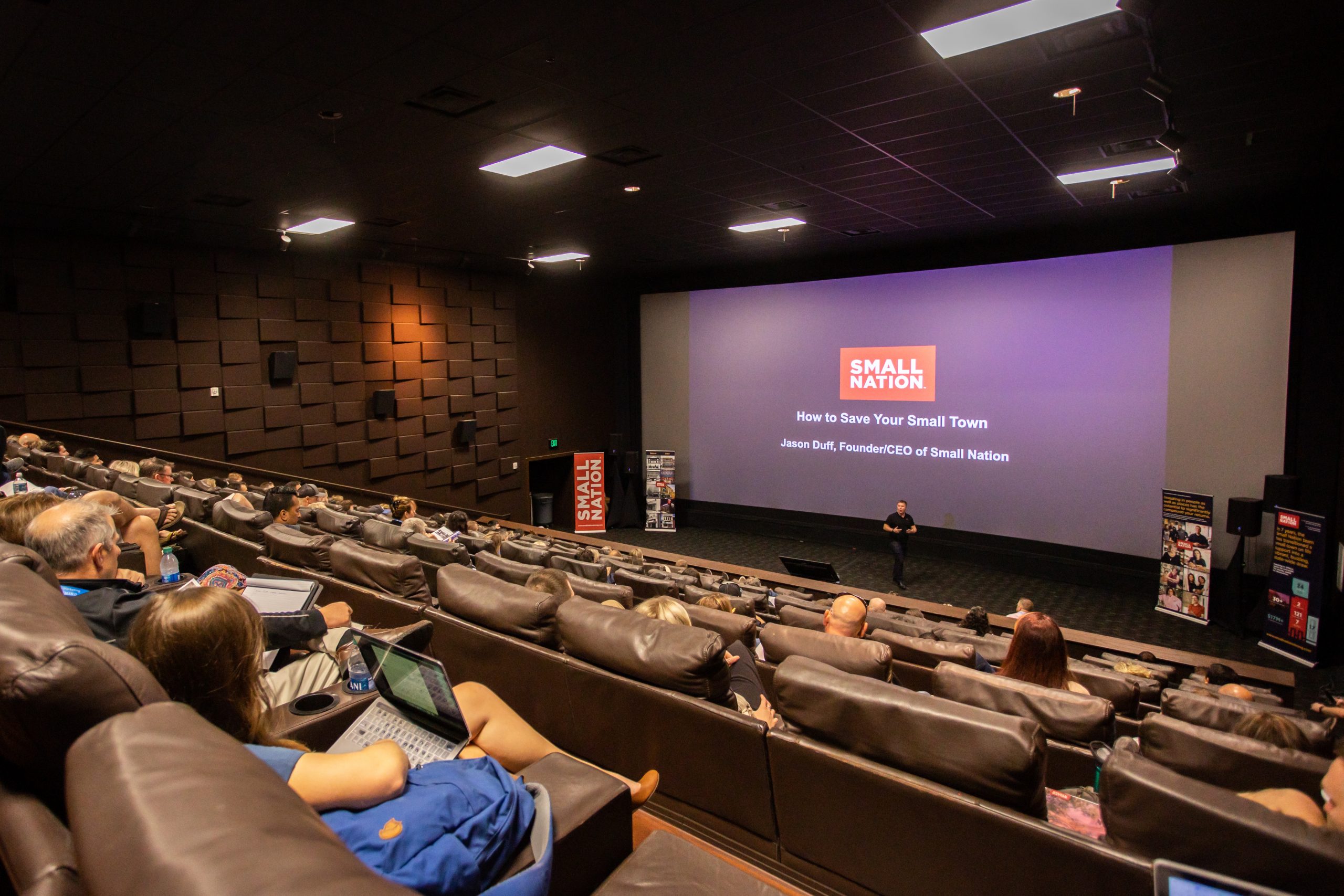 On Thursday, December 2, Small Nation, led by Founder and CEO Jason Duff, presented to a conference of realtors in Naples, Florida. The Platform Mastermind conference, put on by the real estate marketing agency Platform Marketing, was attended by over 130 real estate agents from across the country.
Platform Marketing is a full-service advertising consulting agency that specializes in real estate. Platform helps their clients by generating leads, one-on-one coaching, providing access to a client and referral network, and most importantly, building a strong, positive local brand in their market. Through their marketing concepts that focus on creating authentic, localized ads, their client realtors can increase their gross commissionable income by two-three times.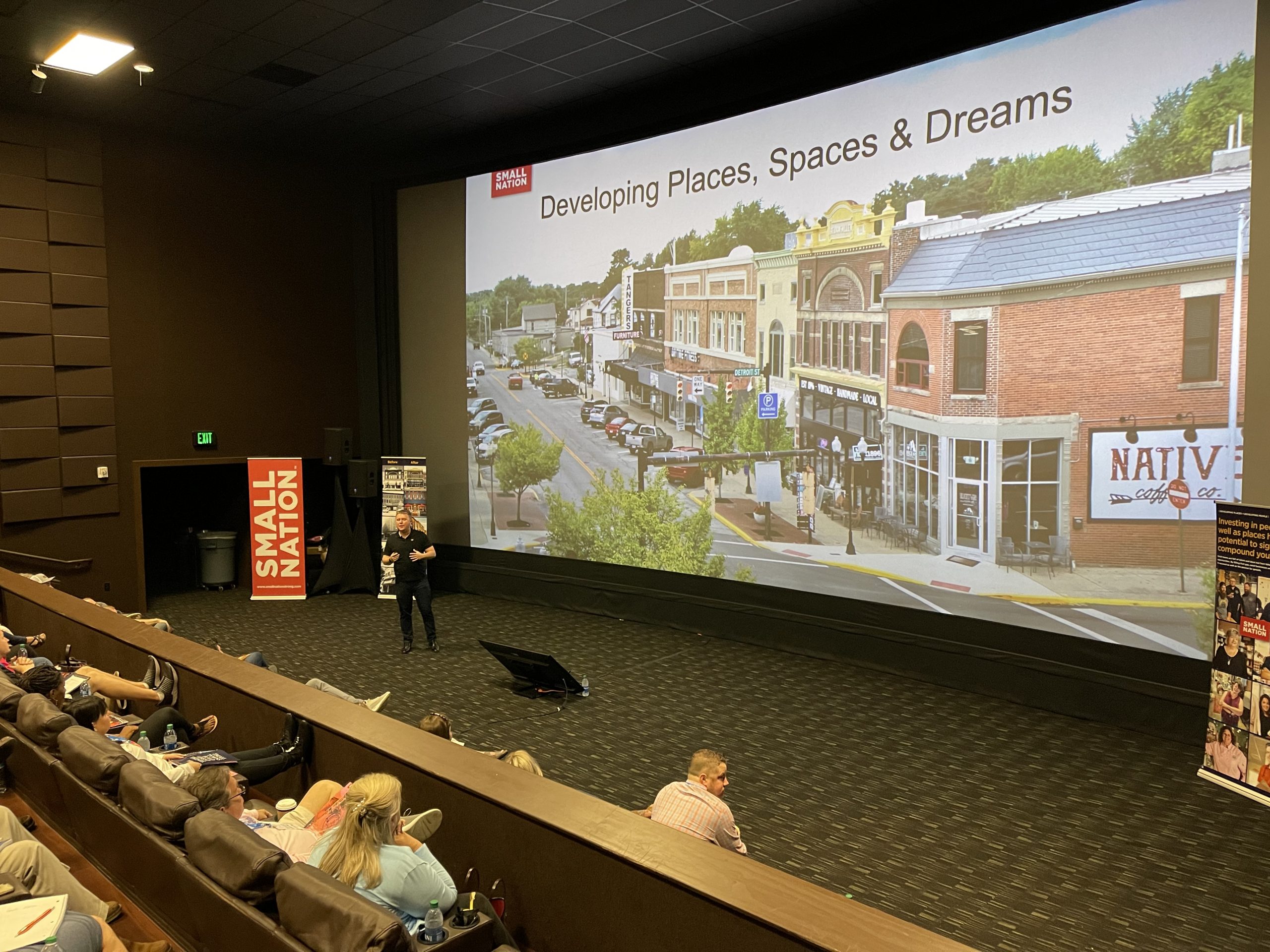 Duff presented to the conference on "How to Save Your Small Town," a presentation on the Downtown Bellefontaine story. His talk focused on the origin story of Small Nation, attaining capital, recruiting tenants, and the process Small Nation goes through to ensure the success of tenants.
"I knew Jason was a good speaker, but what I didn't realize is that he was a GREAT speaker," said Tim Chermak, Founder and CEO of Platform Marketing. "Our attendees were buzzing about his talk all weekend. Some talks are mostly informational, some talks are inspirational; Jason's talk was both! We can't wait to work with Small Nation again."
Chermak founded Platform Marketing in 2014. A college drop-out and self-taught marketing expert, Chermak has grew his business to over 20 employees and 380 agents nationwide.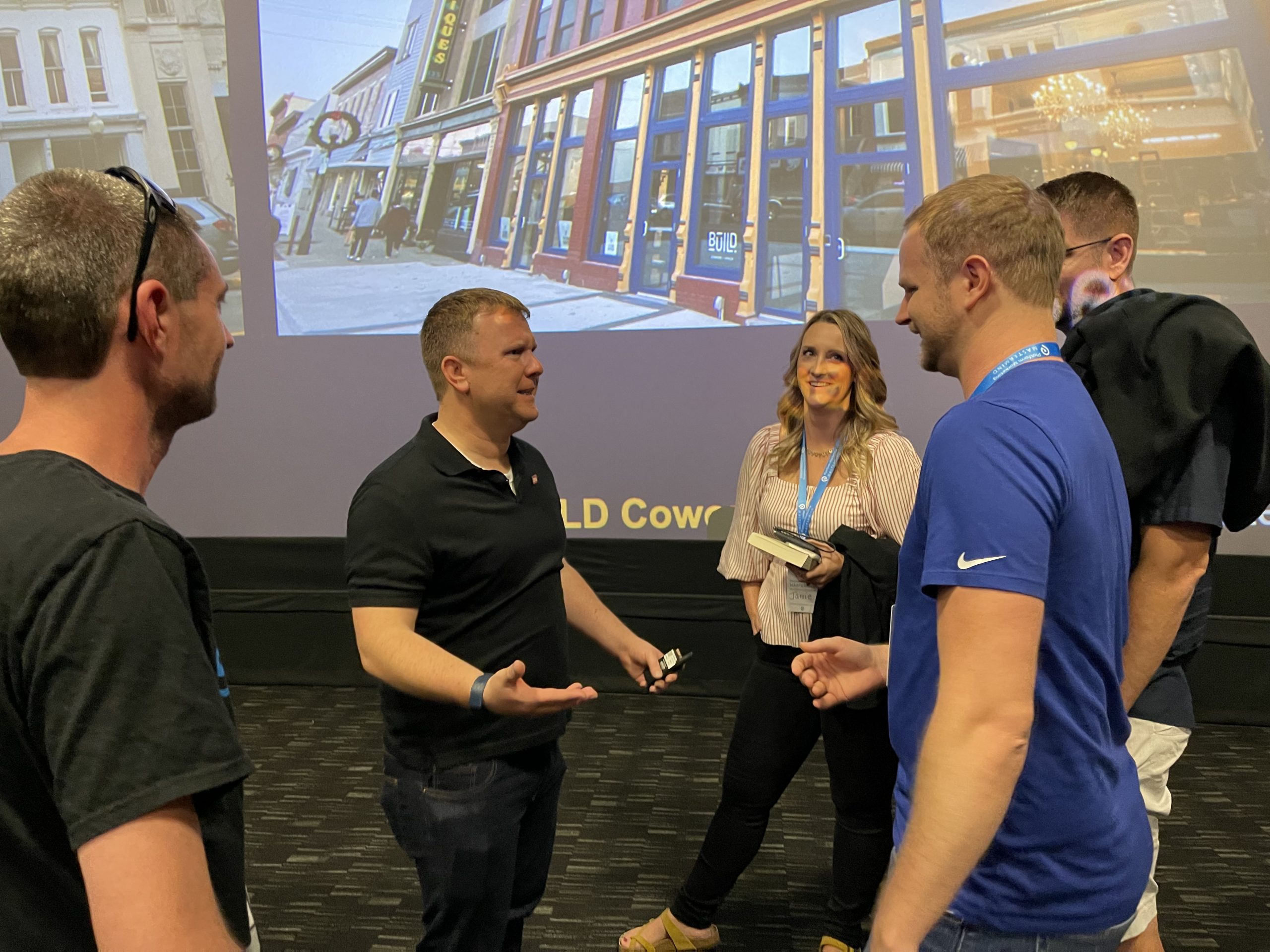 "A huge thanks to the Platform team for being such great hosts," Duff said. "I never imagined that I could meet so many incredible real estate professionals in one room who share such a passion to see their towns and communities grow and succeed."
Small Nation is planning to host a contingent of leadership and clients from Platform Marketing to Downtown Bellefontaine in Spring 2022 featuring additional programming, training, and masterminding.
To learn more about Platform Marketing, you can visit their website at https://platform.marketing/.
About Small Nation:
SMALL NATION develops places, spaces and dreams for small towns and small-town entrepreneurs across the country. They create revitalization concepts and plans for towns, create business concepts, brands, and workforce solutions, then market it all in the name of small-town success.
To learn more about Small Nation, visit www.smallnationstrong.com or follow them on social media at @smallnationstrong.