We've been noticed in
THE PRESS. Small towns
can make it big.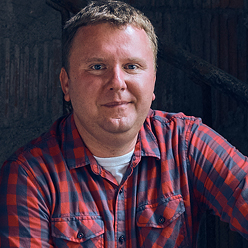 Jason Duff's thoughts on entrepreneurship and the state of small business in America have been featured in numerous national publications. Jason is a regular contributor to Forbes Agency Council and Inc. Magazine, offering thought leadership for small towns everywhere.
| READ JASON'S FULL BIO |
Like seeing small
towns in big press?
Sign up and be alerted when Jason and the Small Nation team hit the news again in the future... and find out how

you

can make small news big too.
#smallnationstrong