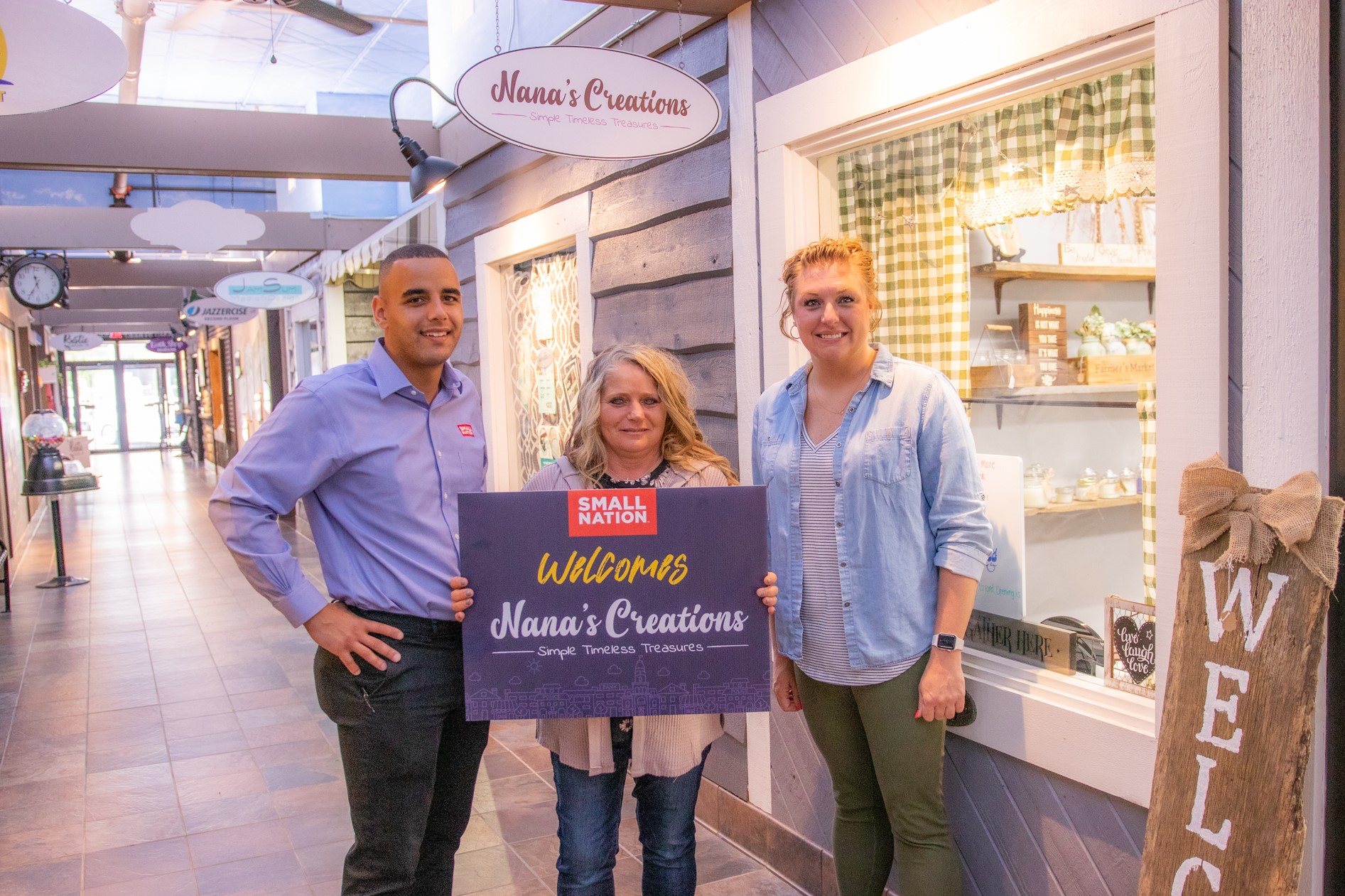 September 1, 2022 – On Thursday, September 1st, Nana's Creations & More is hosting their grand opening inside the Main Street Marketplace in Downtown Bellefontaine. Owner Michelle Sparks will offer homemade items such as candles, sugar scrubs, and home décor.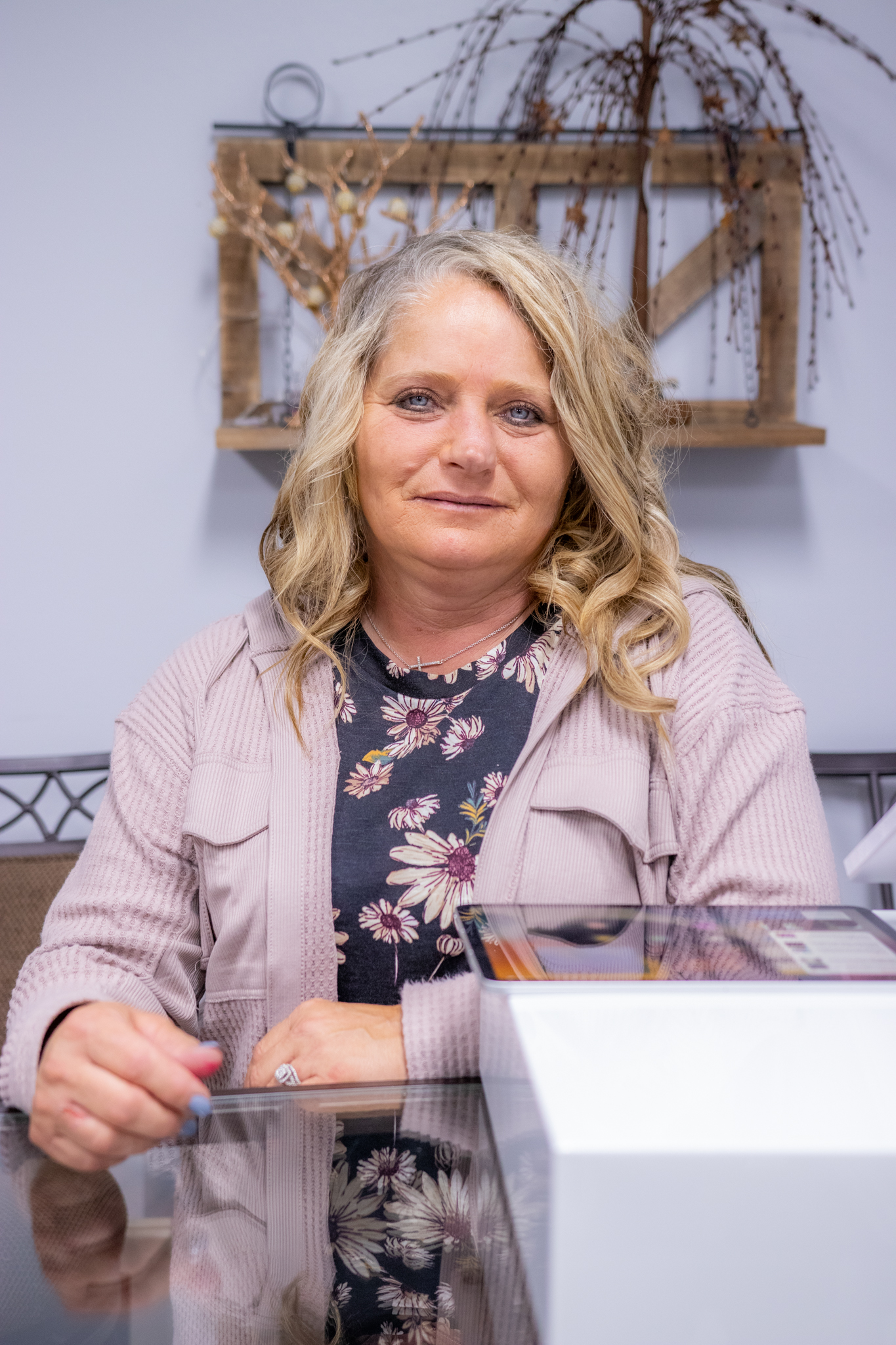 Michelle grew up watching her Nana create many hand-crafted and detailed items with whatever she had on hand, putting her heart and soul into everything she created. "My Nana inspired me to carry on her tradition, no matter how much time I needed to invest," said Michelle.
All products are handmade from upcycled materials, creatively reusing by-products, wasted materials, or otherwise unused materials into new, artistic, and valuable items. Michelle's store will include items like home décor, candles and wax melts, sugar scrubs, accessories, holiday décor, and more. Everything is created by Michelle, holding a piece of her heart, including her candle scents. Custom orders are also available.
Samples of baked goods and candy will be routinely available in the store as well as seasonal sales held throughout the year. Michelle also plans to hold vender expos with fees from booth renters going towards charities.
"We at Small Nation are pleased to welcome Michelle and Nana's Creations to the Marketplace," said Keyne Strickland, Small Nation Leasing Manager. "I've already got her hand-made fruit loop scent in my wax warmer at home. Her store is opening at the perfect time, right before the holiday shopping season begins."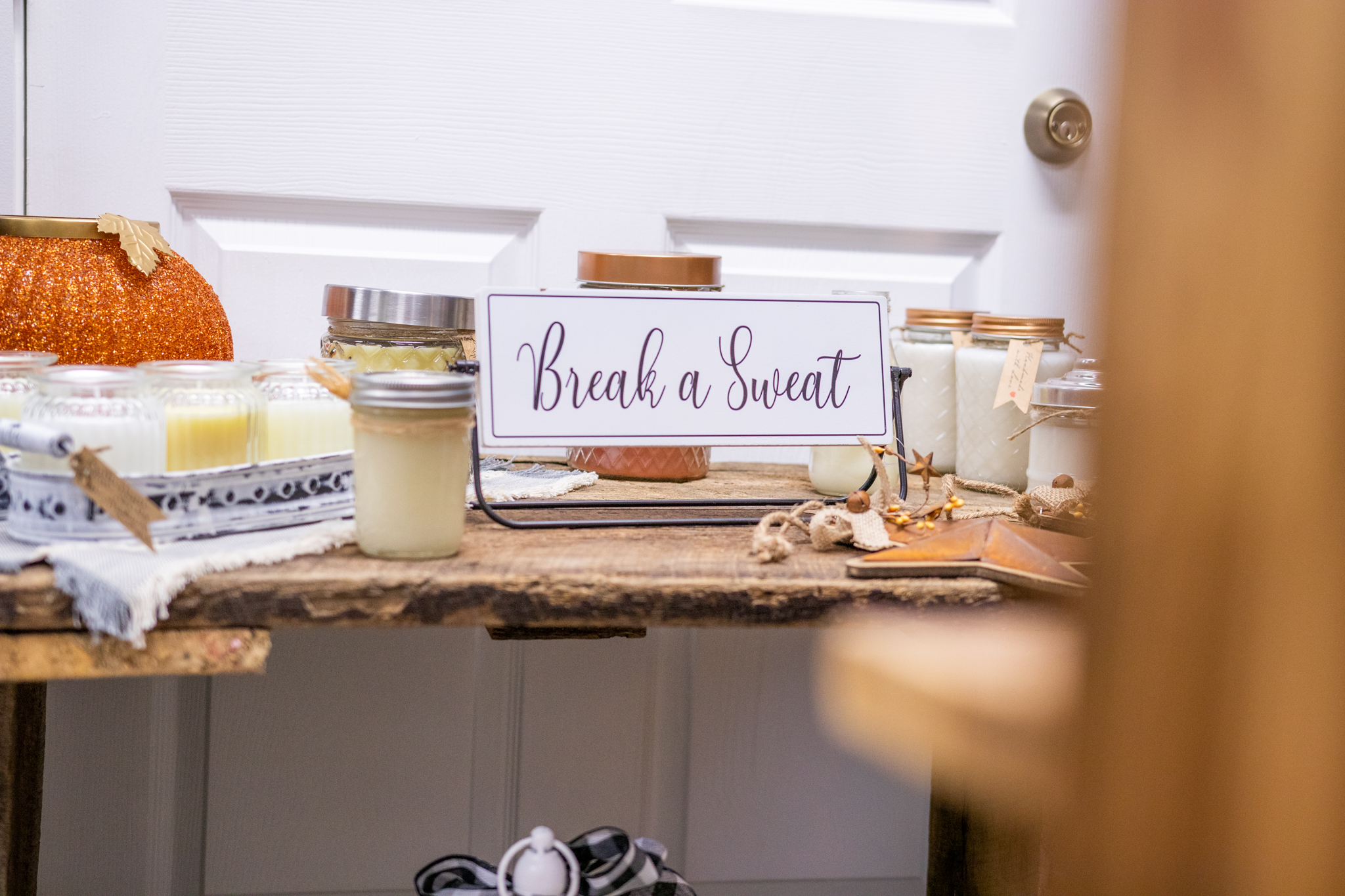 In the Marketplace, Nana's Creations will join other popular retail stores such as Rustic Boutique and the recently opened Beck Plant Haus.
Nana's Creations & More is located in Suite 106 of the Main Street Marketplace at 130 S. Main St. in Bellefontaine, OH. Learn more on their Facebook at Nana's Creations & More.