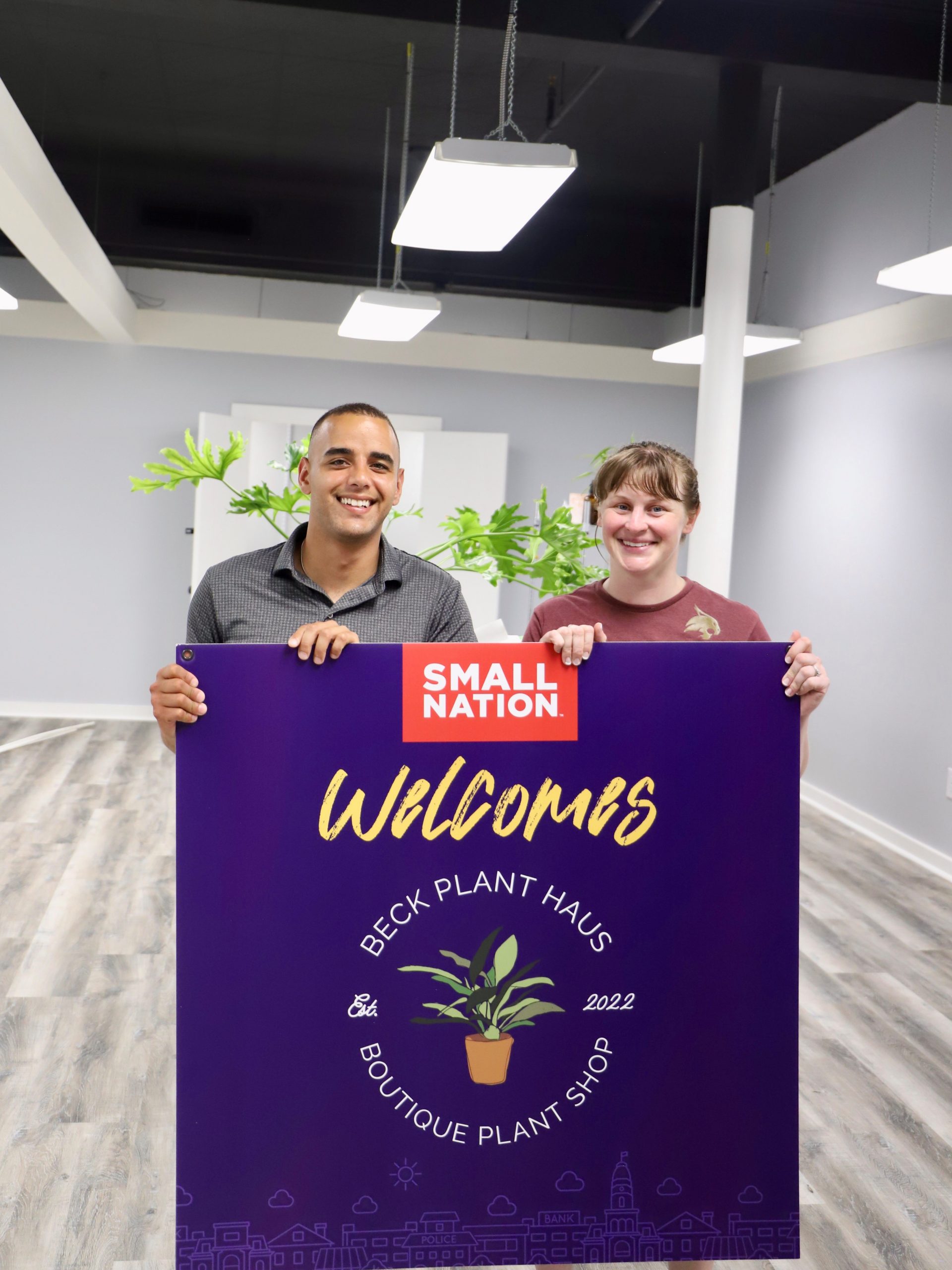 Downtown Bellefontaine will soon be welcoming a new boutique plant shop in the Main Street Marketplace. Beck Plant Haus, opening July 8th, will feature an array of specialty house plants, plant accessories, and merchandise. What started as a hobby years ago for owner Ashley Beck has turned into her own brick-and-mortar business.
Ashley started propagating plants over a year ago and has been selling her indoor houseplants from home. After teaching herself how to care for the plants, she began growing her business in her basement – full of lighting, shelving, and humidifiers.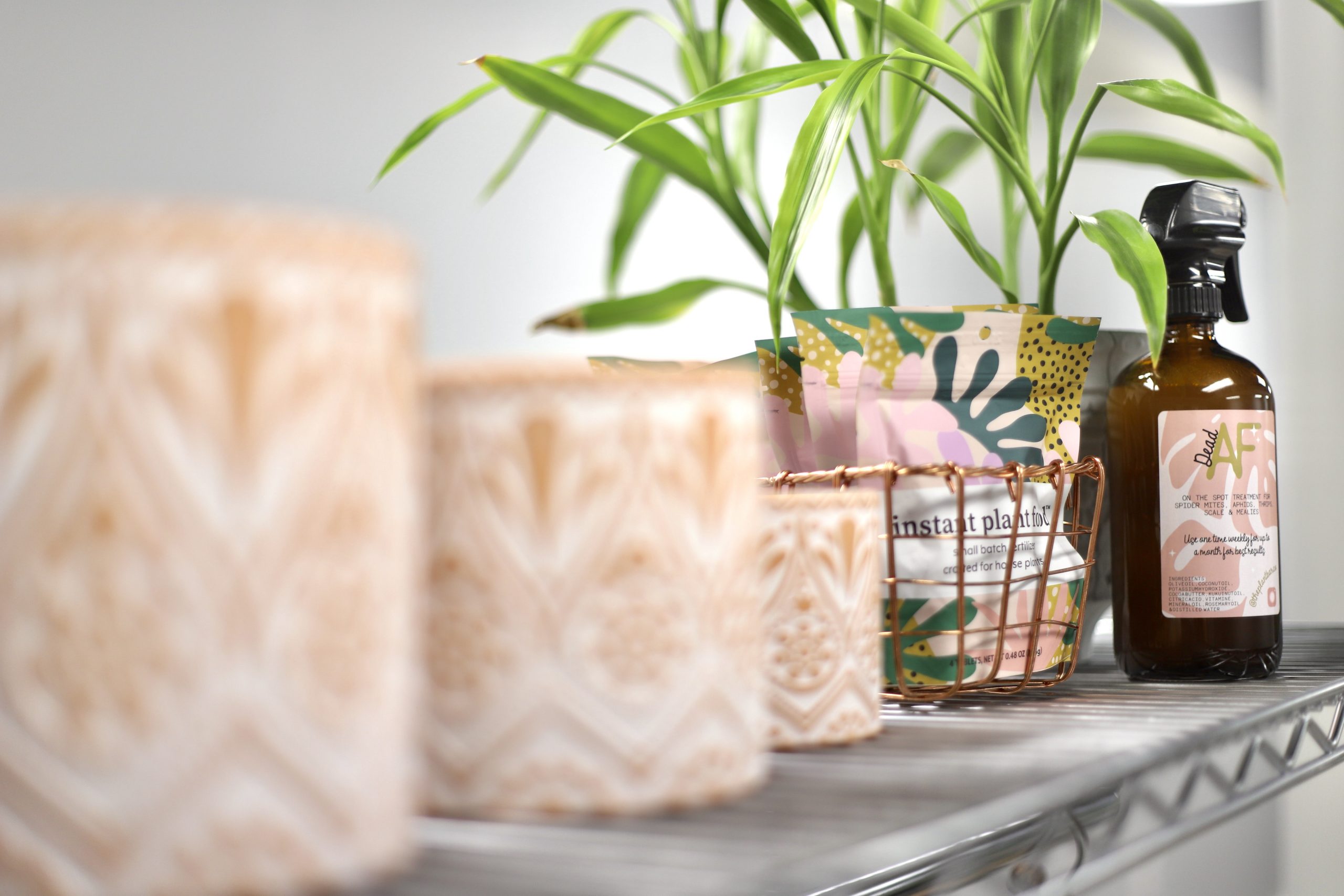 Beck Plant Haus will offer a selective plant experience and unique products not found in box stores. The shop will specialize in indoor plants such as alocasia, calathea, syngoniums, begonias, philodendron, pothos, ferns, and more. Customers will also find plant accessories not found elsewhere like trellises, moss poles, clay and specialty pots, macrame hangers, and gifts.
Specialty plant stores have grown in popularity around the country in the last few years partially due to a growing interest in preserving green spaces and fostering environmental sustainability. Boutique plant shops also provide convenience and affordability compared to traditional nurseries. House plants can boost moods, reduce stress, increase productivity, and improve the quality of indoor air.
"After I had my son, I decided I needed a schedule, and maybe life, change, so I started taking my plant hobby more seriously," said Ashley. "I propagate the plants myself. I taught myself how to care for each one and I LOVE talking about plants."
Ashley also looks to offer events and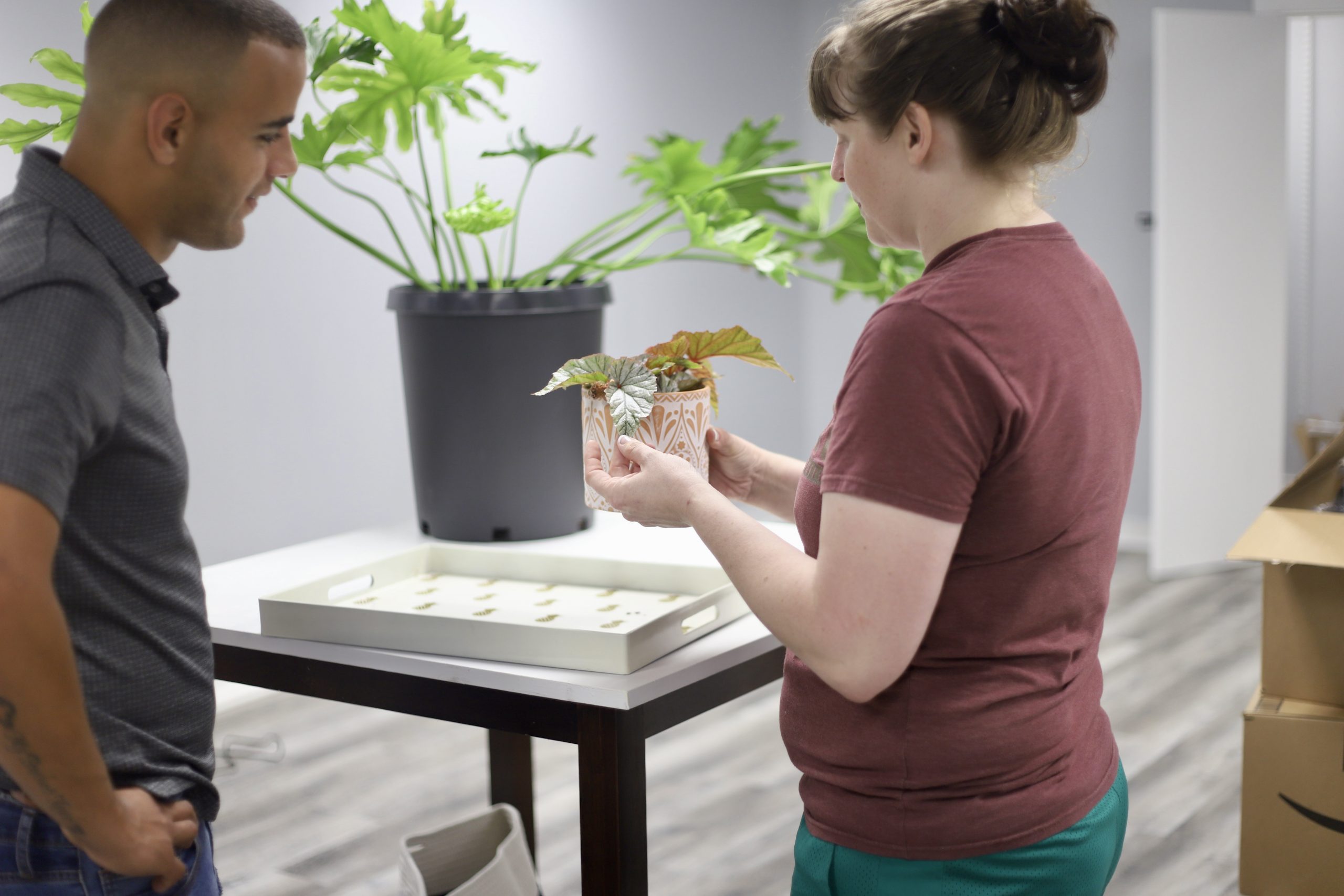 experiences for customers such as potting classes. Attendees will learn about soil, container size, humidity, and pest control while learning how to properly pot their own plant.
"We are so excited for Beck Plant Haus to join the Marketplace and Downtown Bellefontaine community," added Keyne Strickland, Small Nation Leasing Manager. "Ashley brings energy, knowledge, and friendliness to the downtown. My grandma is a plant fanatic, so this makes it that much easier to pick up a gift for her and others."
Beck Plant Haus is moving into Suite 109 of the Main Street Marketplace at 130 S. Main St. in Downtown Bellefontaine. Learn more and follow their progress on Facebook at Beck Plant Haus.